WWE TLC: Tables, Ladders & Chairs (PPV's list & details)
Check out the list of WWE TLC: Tables, Ladders & Chairs PPV: date, location, attendance and more.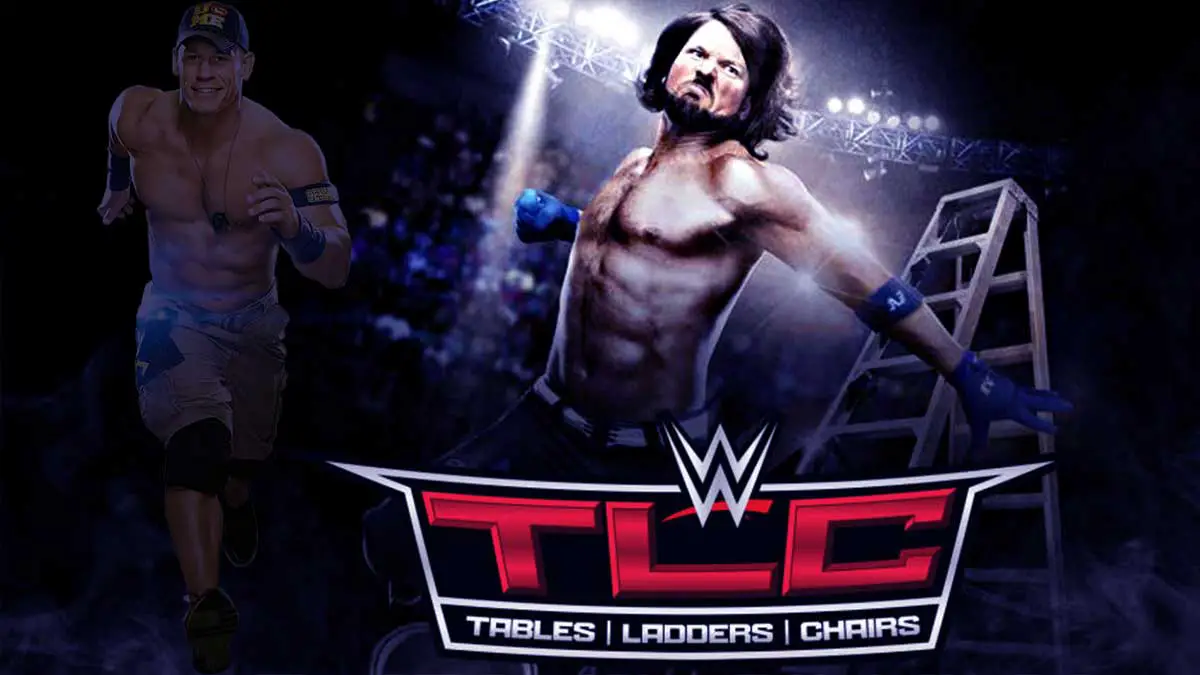 WWE TLC is a special gimmick PPV which features the matches with Tables, Ladders and Chairs stipulation. Generally, a TLC match is main event for the PPVs of this series. But seperate chairs, tables and ladders matches also take place on the event.
WWE TLC 2009 was the first PPV of this series taking place on 13 December 2009. Since then, the event takes place in December month except for the year 2017 when it took place on 22 October.
Expect 2016 and 2017, all the PPVs have been dual-brand PPVs with both RAW and SmackDown side of matches taking place on the show. 2016 TLC was the SmackDown brand PPV while 2017 was RAW brand PPV only.
List Of TLC PPV's
| Events | Date | Location | Attendence |
| --- | --- | --- | --- |
| TLC 2009 | December 13, 2009 | AT&T Center, San Antonio, TX | 15,226 |
| TLC 2010 | December 19, 2010 | Toyota Center, Houston, TX | 11,500 |
| TLC 2011 | December 18, 2011 | 1st Mariner Arena, Baltimore, MA | 9000 |
| TLC 2012 | December 16, 2012 | Barclays Center, Brooklyn, New York | 15,748 |
| TLC 2013 | December 15, 2013 | Toyota Center, Houston, Texas | 14,120 |
| TLC 2014 | December 14, 2014 | Quicken Loans Arena, Cleveland, Ohio | 14000 |
| TLC 2015 | December 13, 2015 | TD Garden, Boston, Massachusetts | 14,903 |
| TLC 2016 | December 4, 2016 | American Airlines Center, Dallas, Texas | |
| TLC 2017 | October 22, 2017 | Target Center, Minneapolis, Minnesota | 13.381 |
| TLC 2018 | December 16, 2018 | SAP Center, San Jose, California | 13,408 |
| TLC 2019 | December 15, 2019 | Target Center, Minneapolis, Minnesota | |
| TLC 2020 | December 20, 2020 | Tropicana Field, St. Petersburg, Florida | – |
Official Website: TLC PPV