List of Current Bellator MMA Champions in 2023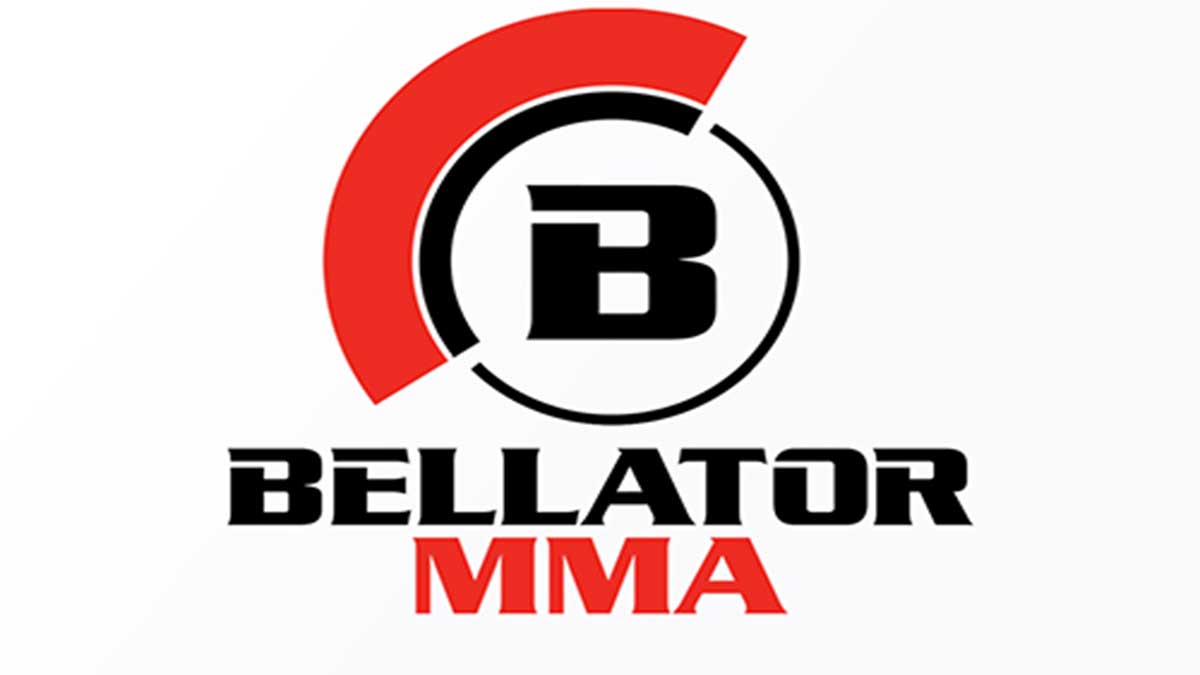 Bellator MMA is one of the biggest MMA promotions and has a roster full of talented fighters. As the promotion continues to grow, it's essential to stay updated on the current champions who hold the coveted belts in each weight division. From the heavy hitters in the heavyweight division to the lightning-fast flyweights, Bellator boasts a roster of impressive champions and titleholders who have proven their dominance inside the cage.
Heavyweight Champion: Ryan Bader
---
Date Won: January 26, 2019
Event: Bellator 214
Match: Fedor Emelianenko
Defenses: 4
Days Held: 1707+
Note: Ryan Bader won the vacant Heavyweight title by beating Fedor Emelianenko at Bellator 214. He also unified the titles at Bellator 261 by beating interim champion Valentin Moldavsky.
Light Heavyweight Champion: Vadim Nemkov
---
Date Won: August 21, 2020
Event: Bellator 244
Match: Ryan Bader
Defenses: 4
Days Held: 1134+
Middleweight Champion: Johnny Eblen
---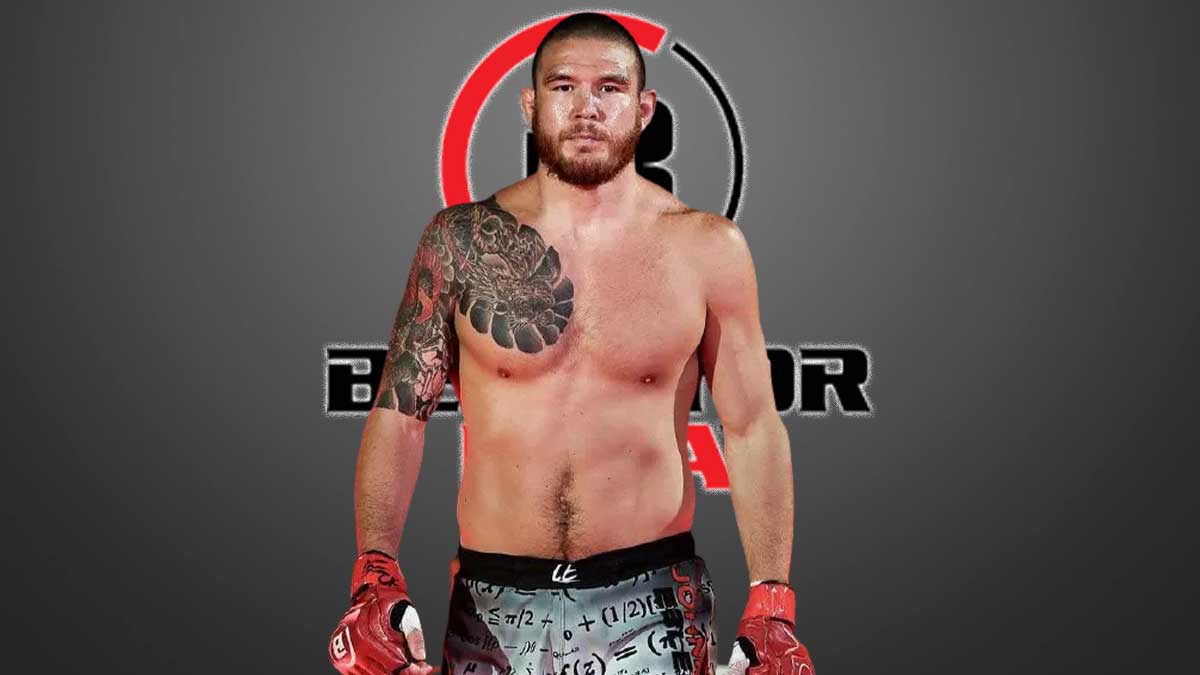 Date Won: June 24, 2022
Event: Bellator 282
Match: Gegard Mousasi
Defenses: 1
Days Held: 462+
Welterweight Champion: Yaroslav Amosov
---
Date Won: June 11, 2021
Event: Bellator 260
Match: Douglas Lima
Defenses: 2
Days Held: 840+
Lightweight Champion: Usman Nurmagomedov
---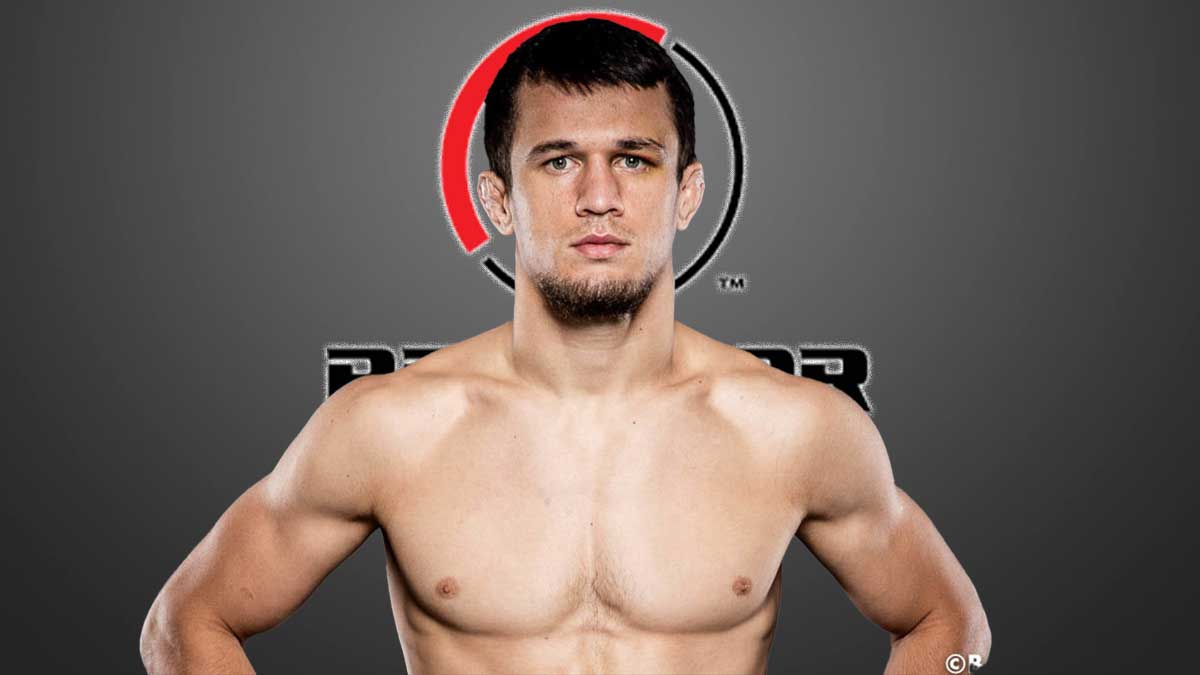 Date Won: November 18, 2022
Event: Bellator 288
Match: Patricky Pitbull
Defenses: 1
Days Held: 315+
Featherweight Champion: Patrício Pitbull
---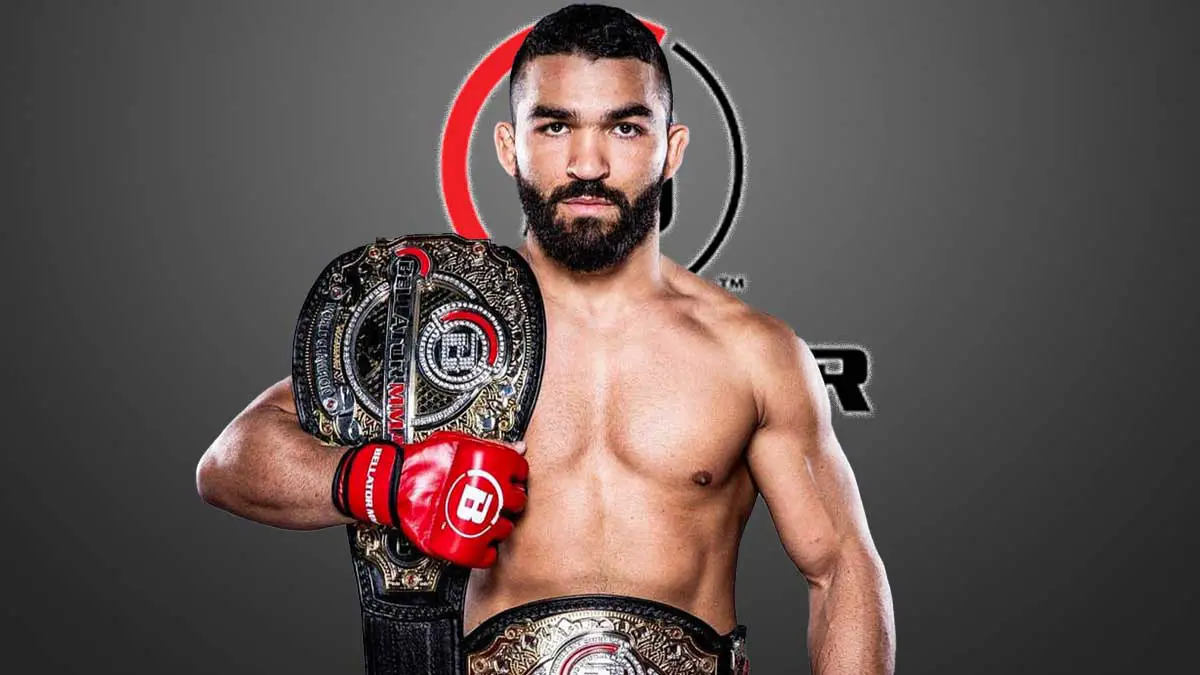 Date Won: April 15, 2022
Event: Bellator 277
Match: A. J. McKee
Defenses: 1
Days Held: 532+
Bantamweight Champion: Sergio Pettis
---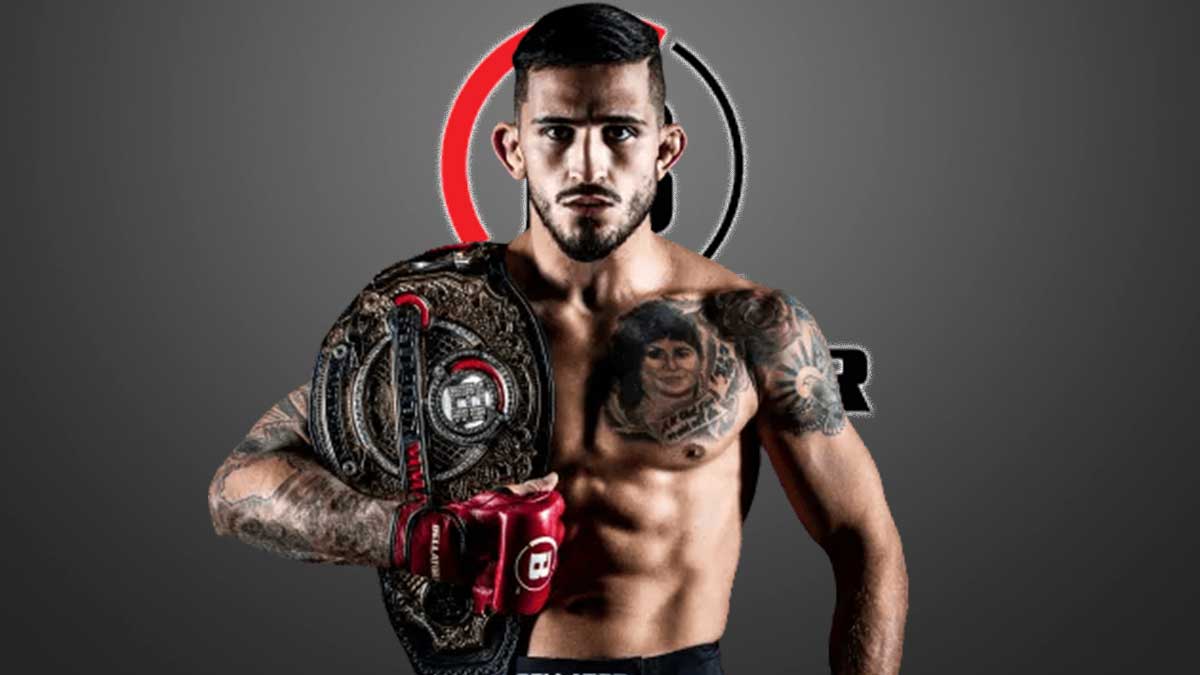 Date Won: May 07, 2021
Event: Bellator 258
Match: Juan Archuleta
Defenses: 3
Days Held: 875+
Note: Sergio Pettis became Bellator Bantamweight Champion at Bellator 258 by beating Juan Archuleta. He has unified the title by beating Raufeon Stots at Bellator 279.
Interim Bantamweight Champion: Patchy Mix
---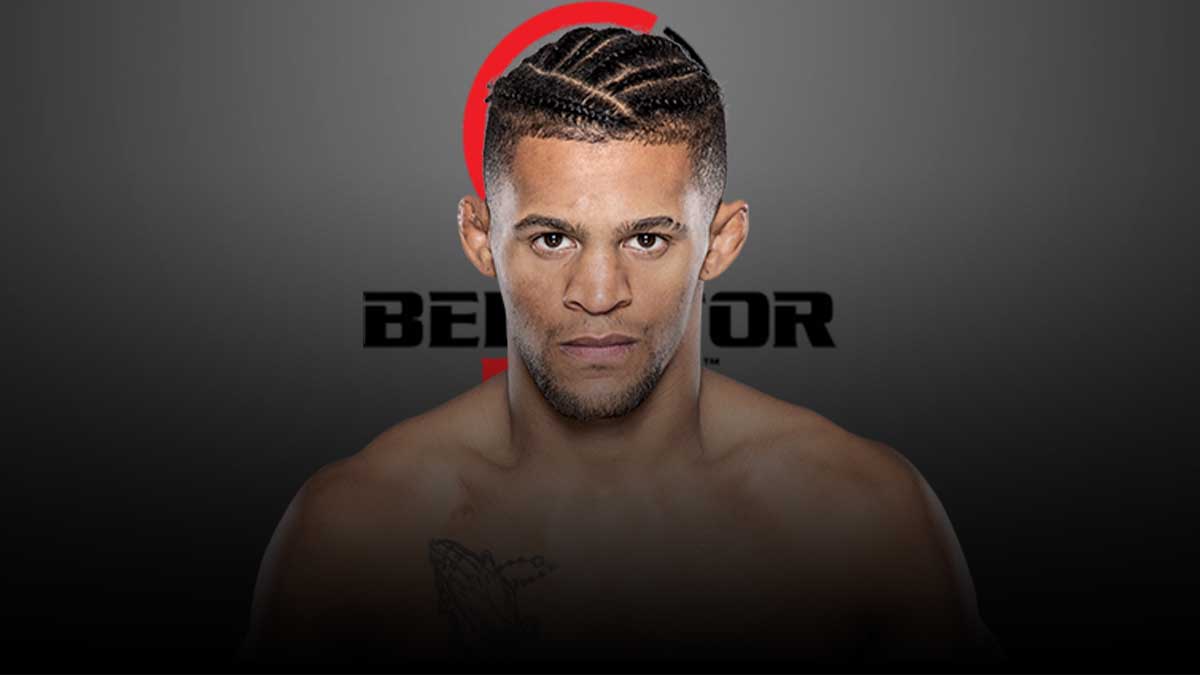 Date Won: April 22, 2023
Event: Bellator 295
Match: Raufen Stots
Defenses: 0
Days Held: 160+
Note: Patchy Mix became the interim bantamweight champion at Bellator 295 by beating Raufen Stots. The title was created after Sergio Pettis pulled out of Bellator 295 due to an injury.
Women's Featherweight Champion: Cris Cyborg
---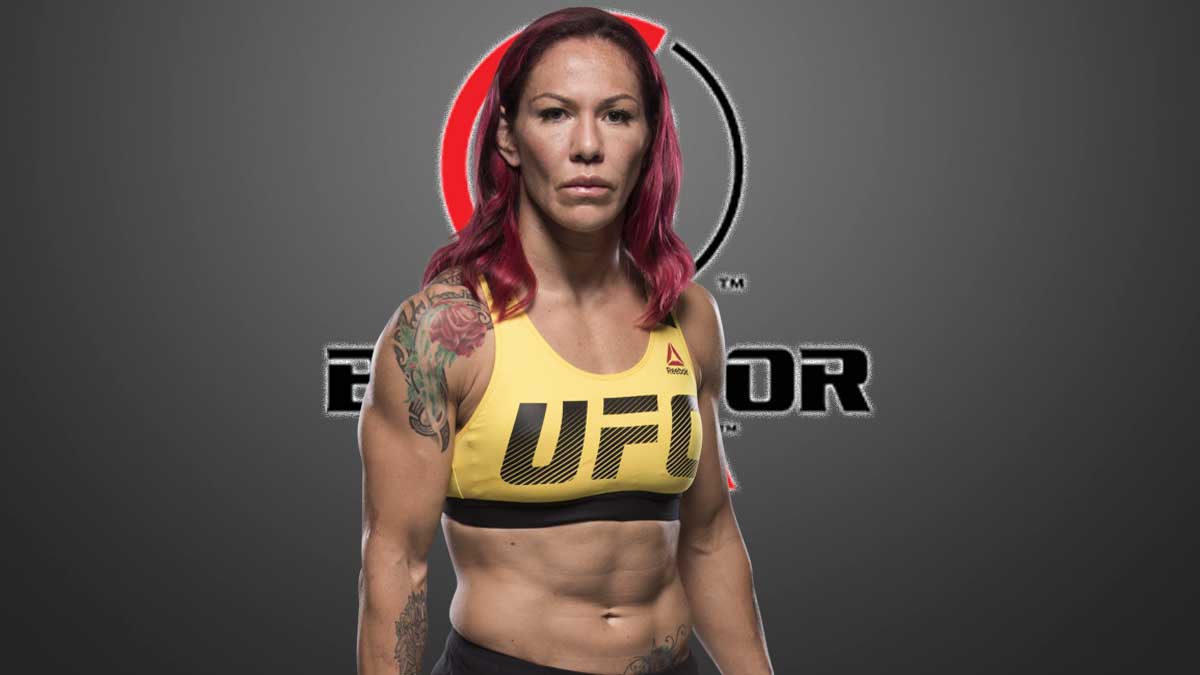 Date Won: January 25, 2020
Event: Bellator 238
Match: Julia Budd
Defenses: 4
Days Held: 1343+
Women's Flyweight Champion: Liz Carmouche
---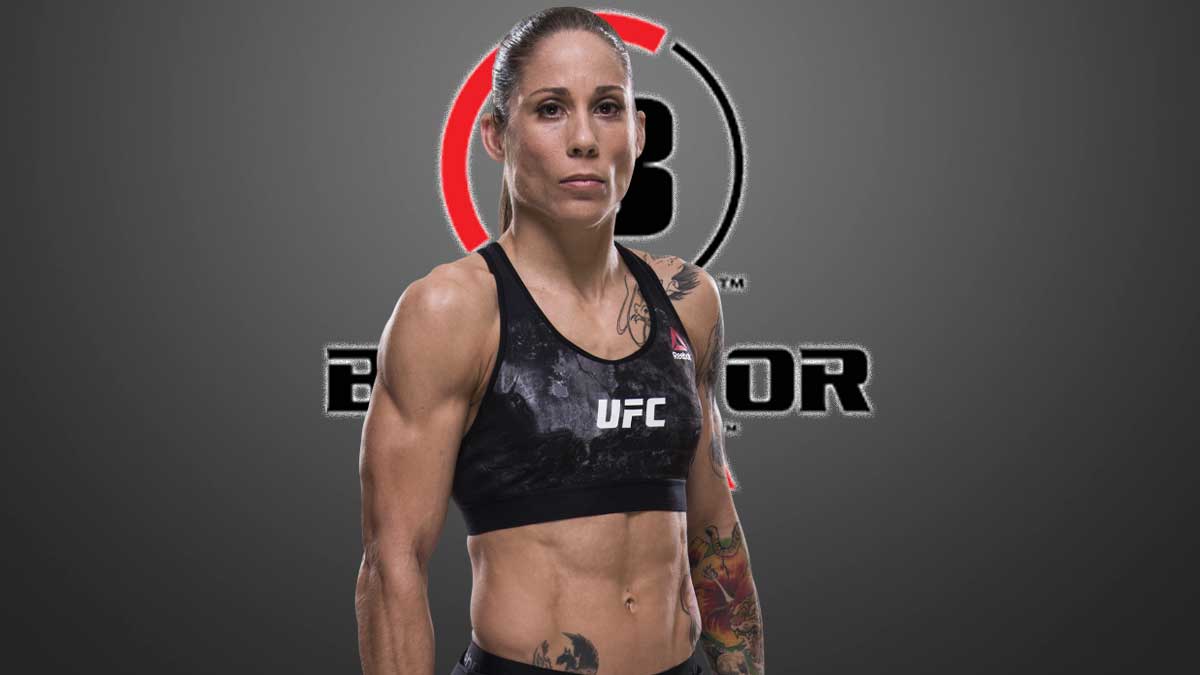 Date Won: April 22, 2022
Event: Bellator 278
Match: Juliana Velasquez
Defenses: 2
Days Held: 525+