UFC Rankings 2023: All Weight Divison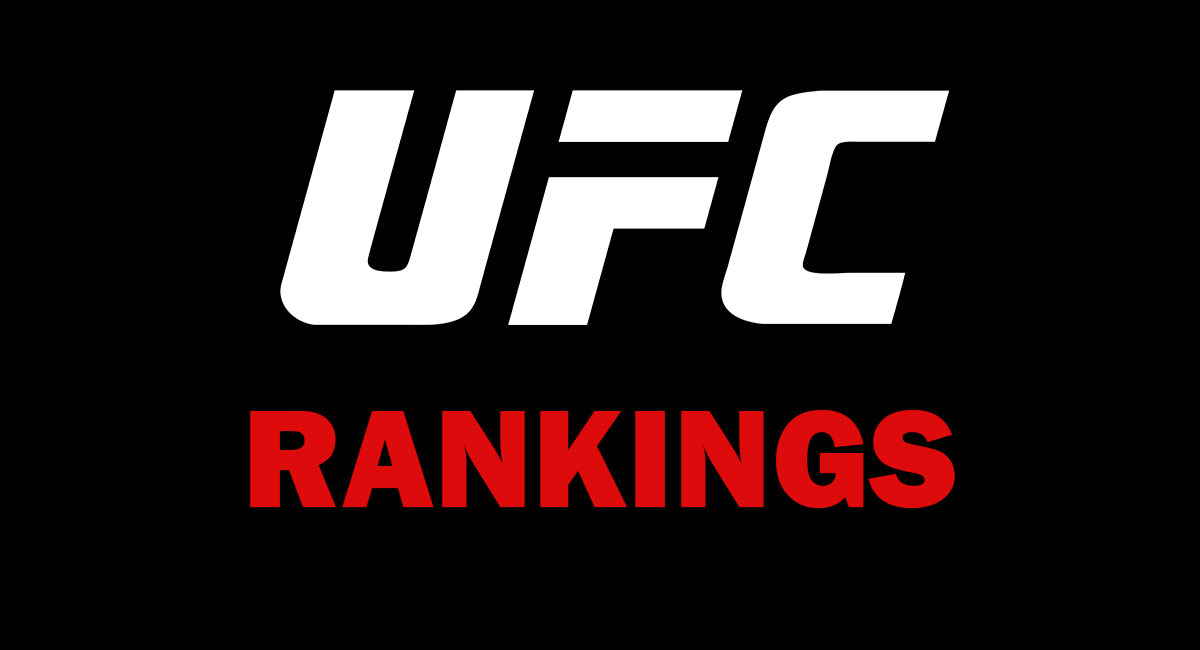 UFC Rankings for a weight division are the comparative standings of top active fighters of UFC fighters in a particular weight division. In the case of Pound for Pound rankings, it is the comparative standings of all the champions and top standing fighters of all the weight divisions combined. Tune in below to get the updated rankings from all the weight divisions.
Mens Pound-For-Pound
Flyweight
Bantamweight
Featherweight

Lightweight
Welterweight
Middleweight

Light Heavyweight
Heavyweight
Women's Pound-For-Pound
Women's Strawweight 
Women's Flyweight
Women's Bantamweight
Women's Featherweight
How are UFC Rankings Determined?
UFC Rankings are decided/determined by the panel of media members, journalists and UFC commentators. The panel members vote for rankings, their votes gets averaged and the result comes out to be the weekly UFC rankings. The panel members are asked to vote on the basis of who they feel are a division's top fighters.