Jake Paul Reveals "Mike Perry's on Standby" for Tommy Fury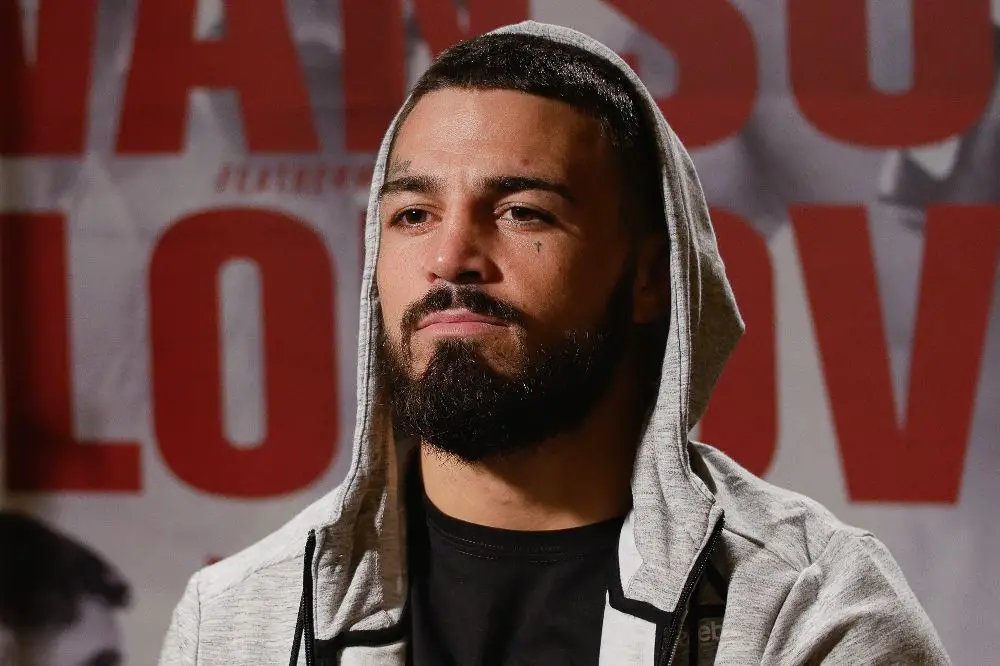 It seems like Jake Paul has trust issues especially when it comes to Tommy Fury. 
This Saturday during the media conference, Jake Paul revealed that Mike Perry is on standby and would replace Tommy Fury just in case the latter withdraws from the bout against Jake Paul on February 26 in Saudi Arabia. 
The reporters asked Paul if he has a backup in mind, then Paul replied by saying, "Let's go Mike Perry. He's ready to jump in in case Tommy pulls out."
Mike Perry has competed in BKFC, and his current record is 2-0. He has wins over the former Bellator champion Michael Page and Julian Lane. 
Tommy Fury has already withdrawn twice from the bout against Jake Paul. The first one came in December 2021 followed by the one in August last year. Hence, Paul thinks it is necessary to keep a backup. 
Jake Paul even stated that a part of him still thinks that Tommy would not show up. He also finds this very thing scary and annoying. 
Now, it remains to be seen whether Jake Paul vs Tommy Fury will take place on Feb 26 or it will turn into Jake Paul vs Mike Perry.