Jake Paul vs Tommy Fury Nixed Again, Paul to Announce New Opponent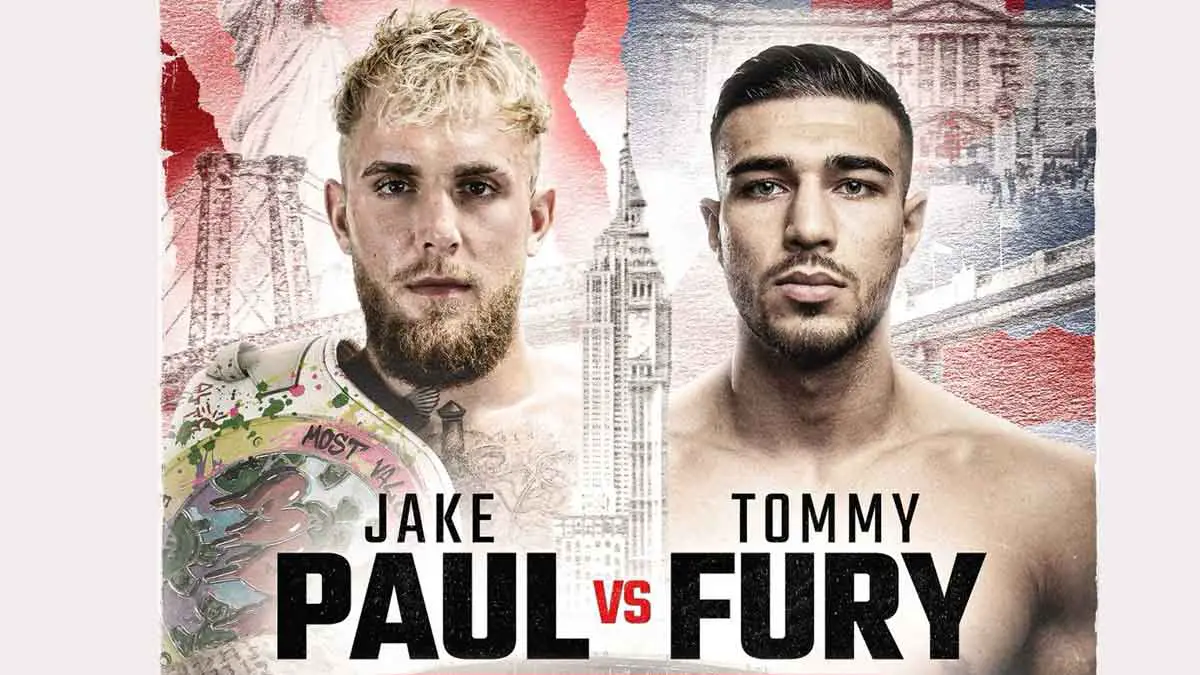 Jake Paul vs Tommy Fury has been canceled once again. Paul and Fury are supposed to face each other on August 6 at the Madison Square Garden. 
Jake Paul officially confirmed on Twitter that Tommy Fury had received a termination notice and he would announce a new opponent tomorrow for the Showtime PPV event. 
Tommy Fury was ready to fight Jake Paul only if he agreed to change the venue of the bout. He stated he would fight Paul anytime in a neutral country. Last week before the press conference, Fury wasn't able to board the flight to the US. 
Reportedly, the family of Tommy Fury has ties with Daniel Kinahan, who is wanted in America. As a result, Tommy Fury was denied entry to the US last week when he was boarding a flight to attend the press conference. 
Currently, it is rumored that Hashim Rahman Jr. would replace Tommy Fury on August 6 in the main event of Showtime PPV at Madison Square Garden. 
The first bout between Jake Paul and Tommy Fury was scheduled for December last year. However, Fury withdrew from this fight due to injury and illness. He was replaced by former UFC champion Tyron Woodley who got knocked out by Jake Paul.