Jake Paul vs Tommy Fury Set to Headline August 6 MSG Event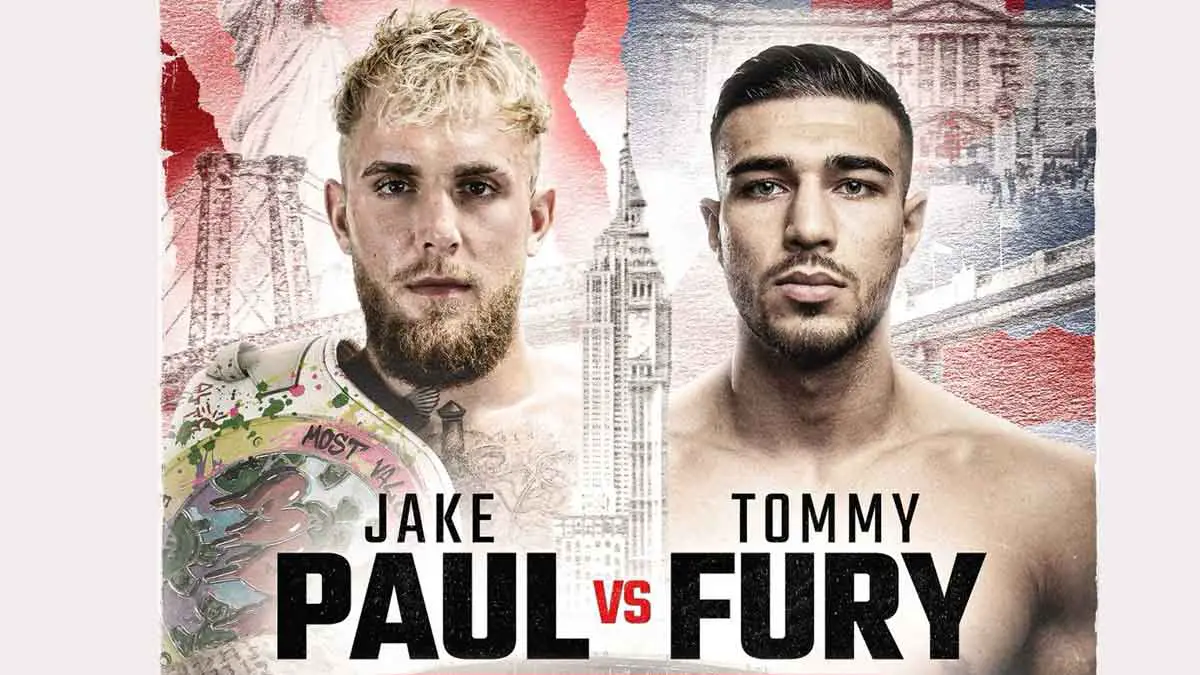 The biggest celebrity boxing fight of this year is less than two months away. 
Tommy Fury finally agreed to Jake Paul's conditions, and now they are set to headline the Showtime Boxing PPV event on August 6 at Madison Square Garden, NY. 
Paul provided an ultimatum to Fury on Wednesday by saying that he has 24 hours to sign the contract or else he would never get the opportunity to face him again. Fury replied to him and stated, "See you August 6th pal." Paul announced the fight officially via Twitter on Thursday morning.
Earlier this month, Jake Paul announced a double headliner boxing event at the Mecca of boxing, MSG. He revealed that his bout and Amanda Serrano's bout will co-main event this PPV. In the second headliner, Amanda Serrano will face Brenda Carabajal. 
The official press conference of this PPV event will take place on June 29 in New York. The tickets will go on sale on the same date as well. 
Jake Paul and Tommy Fury were scheduled to collide last year in December. However, Fury withdrew from the bout due to illness and injury. Paul went on to face Tyron Woodley in a rematch and went on to knock him out in the sixth round. Fury has since competed on the undercard of the Tyson Fury vs Dillian Whyte event where he came victorious over Daniel Bocianski via decision.
That win was Junior Fury's eighth straight win in his professional career. Paul has also won all of his five professional bouts so far. Whose undefeated streak will come to an end at MSG on August 6?
Jake Paul has also posted a video on Youtube where he cited this bout as the biggest risk of his career as Tommy Fury is the first "real boxer" that he would be facing in the ring.