Jake Paul to Headline August 6 PPV at MSG with Amanda Serrano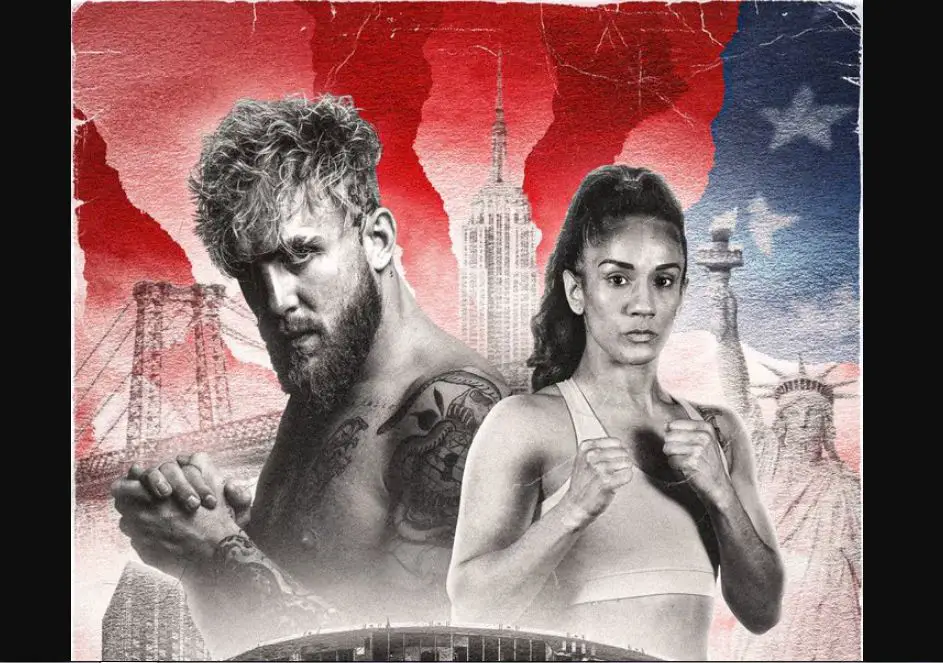 Jake Paul has revealed the location, date, and venue of his next bout. Paul revealed that he and Amanda Serrano would co-headline a boxing PPV on August 6 at the Madison Square Garden. 
Jake Paul himself revealed this news by sharing a tweet. In the caption, he confirmed that this Showtime PPV would have two main events. 
It will be Amanda Serrano's second consecutive bout at the MSG whereas Jake Paul will compete at this iconic venue for the very first time. 
However, Jake Paul didn't reveal who he or Serrano would be fighting on August 6. Earlier, Eddie Hearn stated that he is expecting Paul vs Fury on August 13. So, there is a possibility that he might very well face Tommy Fury. 
On the other hand, Amanda Serrano will compete in the featherweight division and will defend her WBO and WBC titles for the first time since August 2021. 
Amanda Serrano's last fight took place at the Madison Square Garden on April 30 where she lost the undisputed lightweight championship bout to Katie Taylor.