WWE's Seth Rollins Facing Lower Back Injury, Avoiding Surgery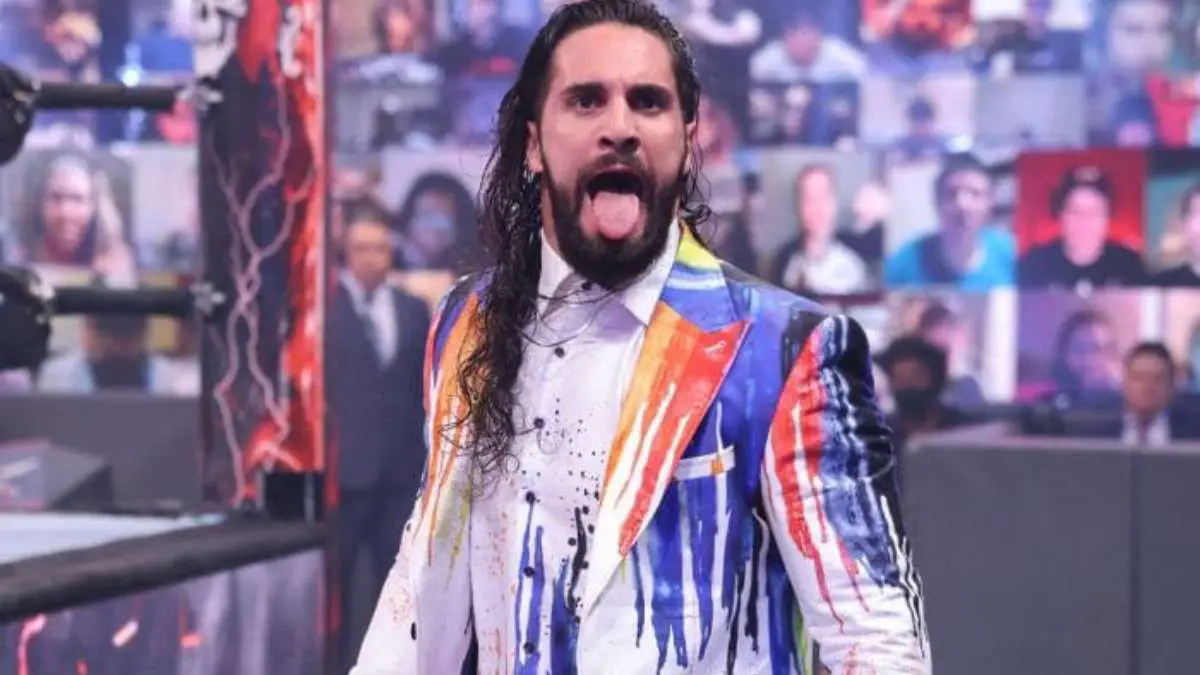 The Visionary, Seth Rollins has mentioned that he has been dealing with a lower back injury for years.
In an interview with Logan Paul on the Impaulsive podcast show, Rollins revealed that he is facing persistent lower back injury since 2019. He mentioned that he has been trying to avoid undergoing surgery to address it.
Rollins also mentioned that he had stem cell treatment to provide relief for his injury. He also expressed that the treatment provided temporary improvement for a few months, but its effectiveness eventually wore off.
Seth Rollins faced many injuries in his wrestling career. In 2009, he suffered from a minor neck surgery which led him out of action in ROH. Later in 2015, Rollins faced ACL, MCL, and medial meniscus tear, which forced him to relinquish WWE Championship and put him out of action for seven months.
Again, Rollins suffered an MCL injury in 2017, but that did not require any surgery and he was back in action after two months.
Seth "Freakin" Rollins is currently the World Heavyweight Champion. He became the inaugural champion at Night of Champions event. He has been the champion for 50+ days and has successfully defended the championship six times.
Seth Rollins will face Finn Balor at SummerSlam 2023 PLE where he will defend his World Heavyweight Championship.