Valerie Loureda Retires from MMA, Signs with WWE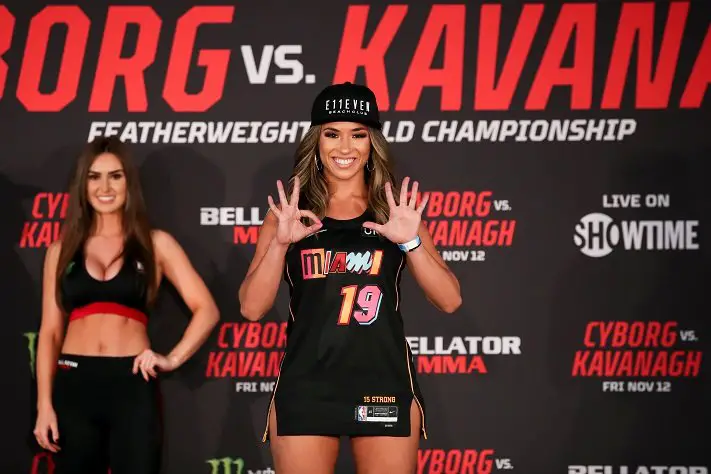 Valerie Loureda is no longer an MMA star and is on her way to becoming a professional wrestler. 
Loureda appeared on The MMA Hour and had a chat with Ariel Helwani where she revealed that she is done with MMA and that she signed a contract with WWE. 
Valerie stated that she is very excited as she has dedicated her entire life to martial arts. Now, she finally has the opportunity to entertain the world and showcase her career. 
Bellator President Scott Coker also wished Valerie Loureda luck in pursuing her dream of becoming a WWE superstar. 
The Bellator executives are still open for Loureda to return but the latter thanked them and stated that she is done fighting. 
Valerie Loureda appeared for WWE tryouts back in April before WrestleMania 38. She reportedly impressed everyone there and is now expected to report to the WWE Performance Center in July for the training.