WWE SmackDown & Money in the Bank Generated $5.4 Million Gate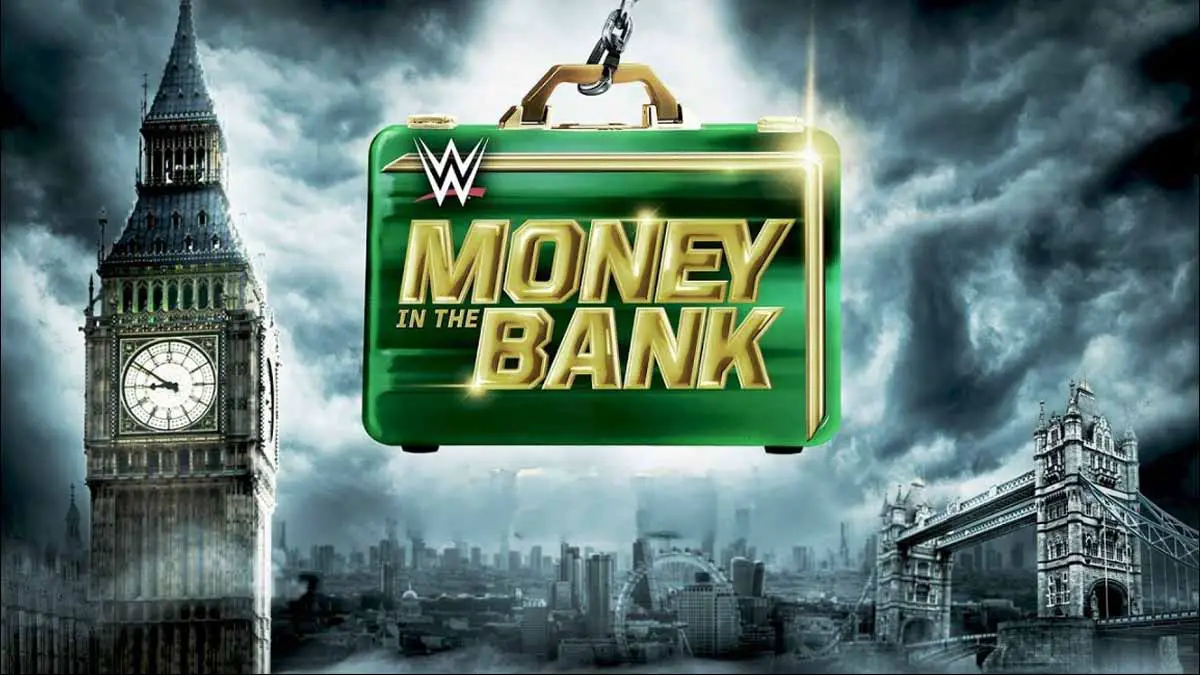 WWE SmackDown and Money in the Bank 2023 PLE generated a record-breaking gate amount last weekend. 
It was already announced that MITB 2023 was the highest-grossing arena event of all time. WWE has now announced that Money in the Bank 2023 and SmackDown June 30, 2023 episode generated a combined gate of over $5.4 Million.
Both these events occurred at The O2 Arena in London, England. MITB featured the return of Drew McIntyre and John Cena along with the Bloodline Civil War as its headliner. 
Money in the Bank 2023 also created some more records such as the following: 
New record for on-location fan experience packages and the highest-grossing non-WrestleMania event ever. 
Sponsorship revenue increased by 9% compared to the record set last year. 
Viewership increased by 17% compared to last year's record. 
Highest-grossing arena event for venue merchandise. 
Moreover, the video views of Bloodline Civil War reached the 40 million mark on social media in just 48 hours. It didn't come as a surprise as everyone was shocked to see Roman getting pinned after three and a half years. 
You can check here for the live coverage of Money in the Bank 2023.