WrestleMania 37 To Be Affected By Rain?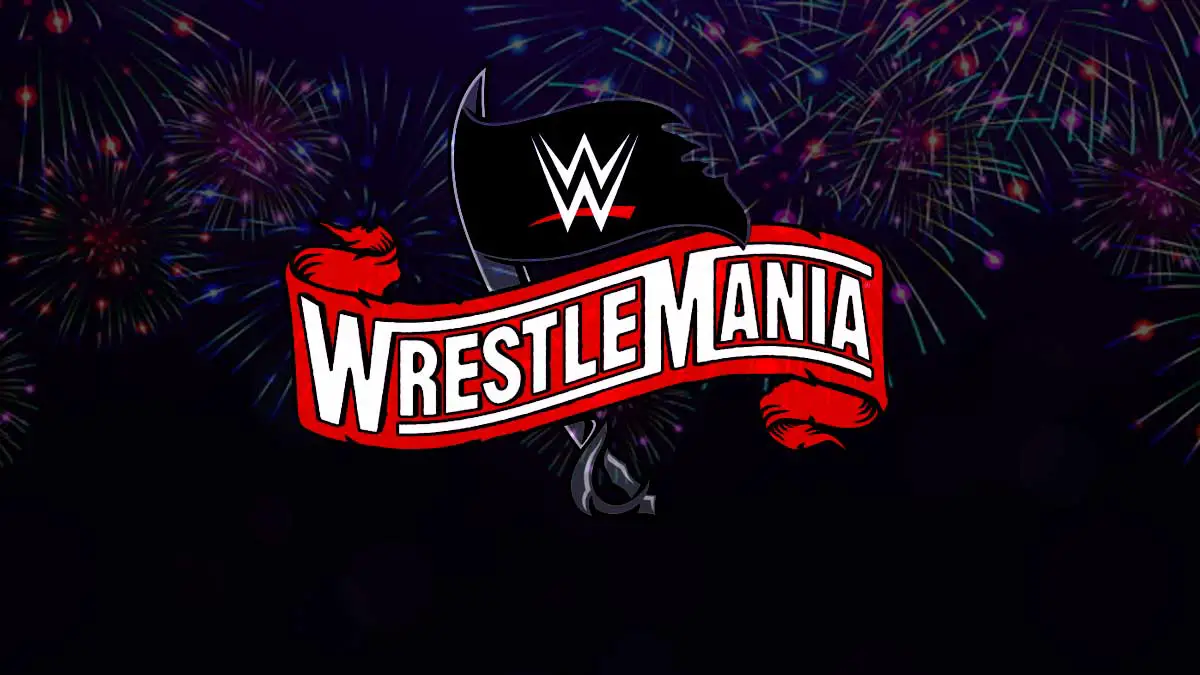 There is a chance of WrestleMania 37 being affected by rainfall as the weather reports predict heavy showers and thunderstorms in Tampa.
Night 1 of WWE WrestleMania 37 event will take place tonight, 10 April 2021, at Raymond James Stadium in Tampa Bay, Florida. The Showcase of the Immortals would definitely have everyone in WWE pumped up with the return of around 25000 fans in the stadium. But the latest weather report might have turned the atmosphere backstage tense.
Weather.com is predicting around 60-70% chance of rain with thunderstorms in Tampa from 7 PM onwards. Accuweather's report is also forecasting a 50-60% chance of rain in Tampa this evening.
The signs are not ominous tomorrow for night 2 of WrestleMania 37 also. Both websites are forecasting rainfall throughout the day on 11 April 2021.
This is problematic since the event is taking place in an open stadium. Although, there is a large structure in the set design that covers the ring and surrounding area.
However, the fans, as well as the production team, will face large issues in case of heavy rainfall. There have been major plans to use drones for special effects during Superstar entrances and the pirate ship set is also out in the open.
This is not the first time that weather situation is concerning on WrestleMania day. WrestleMania 35, which took place at Met Life Stadium in New Jersey, also had same fears around the event. But the weather was good on WWE and the event went fine.
Stay tuned for the latest updates on WrestleMania 37. You can check this page for the live results from WrestleMania 37 night 1.