How to Watch AEW Full Gear 2022 Online Live Streaming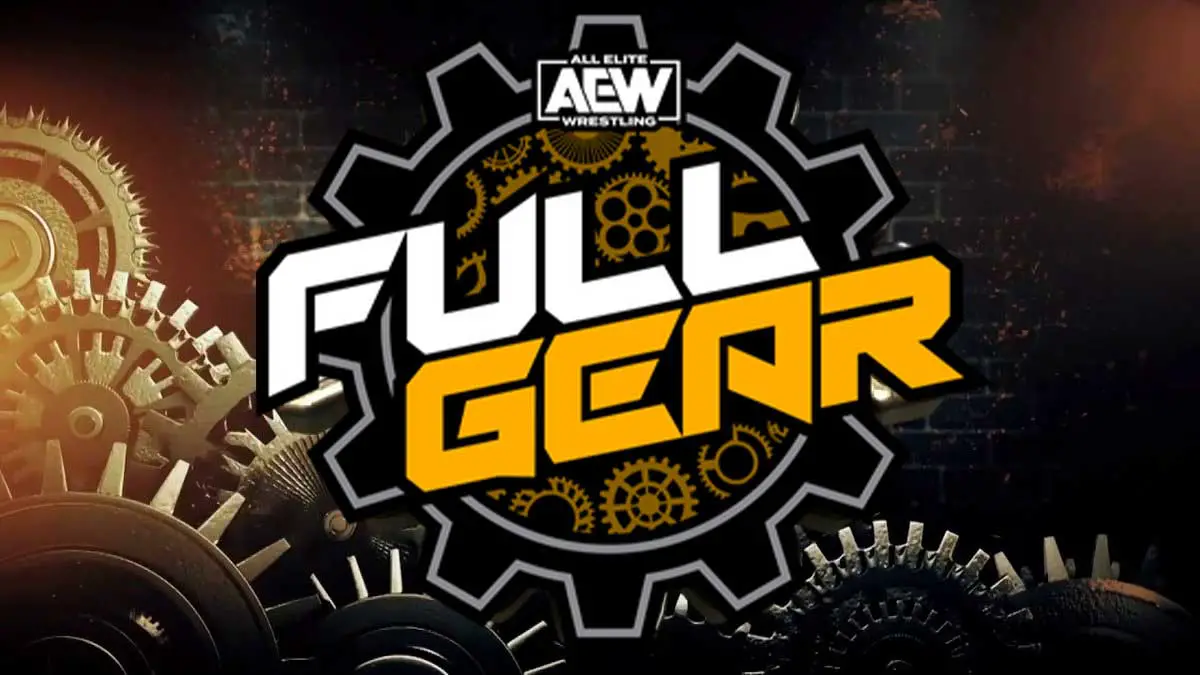 AEW Full Gear 2022 will be AEW's next big PPV event airing worldwide. The fans of different countries will have the AEW PPV accessible for live online streaming on November 19, 2022.
Full Gear 2022 will feature the main event match between Jon Moxley and MJF for AEW World Championship. Apart from this Chris Jericho, Bryan Danielson, Claudio Castagnoli and Sammy Guevera will clash over ROH World Championship. The names like Sting, Jeff Jerrett, Samoa Joe, Saraya(Paige), Britt Baker and many others will be in action.
Read on to find out more on how to watch AEW Full Gear 2022 PPV and from where you can live stream the event online.
United States
In the United States, AEW airs its PPV mainly through the Bleacher Report website and app for online streaming. AEW Full Gear 2022 PPV will cost 49.99 to order on Bleacher Report. Bleacher Report is available on Roku, FireTV, and Xbox, along with its Android and iPhone apps and via its website.
If you order the event on Cable TV PPV providers, the cost will be the same($49.9). Xfinity, Spectrum, Contour, Fios, U-Verse, Optimum and other PPV providers have AEW Full Gear for ordering. The event will also stream live in selected multiplexes and theatres throughout United States, including Cinemark, AMC Theatres, and Regal Movies.
United Kingdom, Australia & Canada
Outside of the US, AEW Full Gear 2022 will be available exclusively for online live streaming via Fite TV. In countries like the UK, Canada, Australia, Mexico, and the Rest of the World, the event has to be ordered via Fite TV only.
Prices for AEW Full Gear vary from country to country. In Canada, it costs $39.99, while in UK and Australia, it costs $19.99. Check the below link to order the event from Fite TV.
India
AEW has a special deal with Eurosport to air its complete content in India. This includes all AEW PPVs like Full Gear 2022 as well. The event will air live on Eurosport India TV Channel.
For online streaming, Discovery Plus app and website are the options to live stream Eurosport in India. The apps from different mobile service providers like Jio TV, Airtel Xtream, and VI Movies & TV app also stream Eurosport live on their mobile apps.