AEW Partners with DAZN for a Multi-Year Broadcast Deal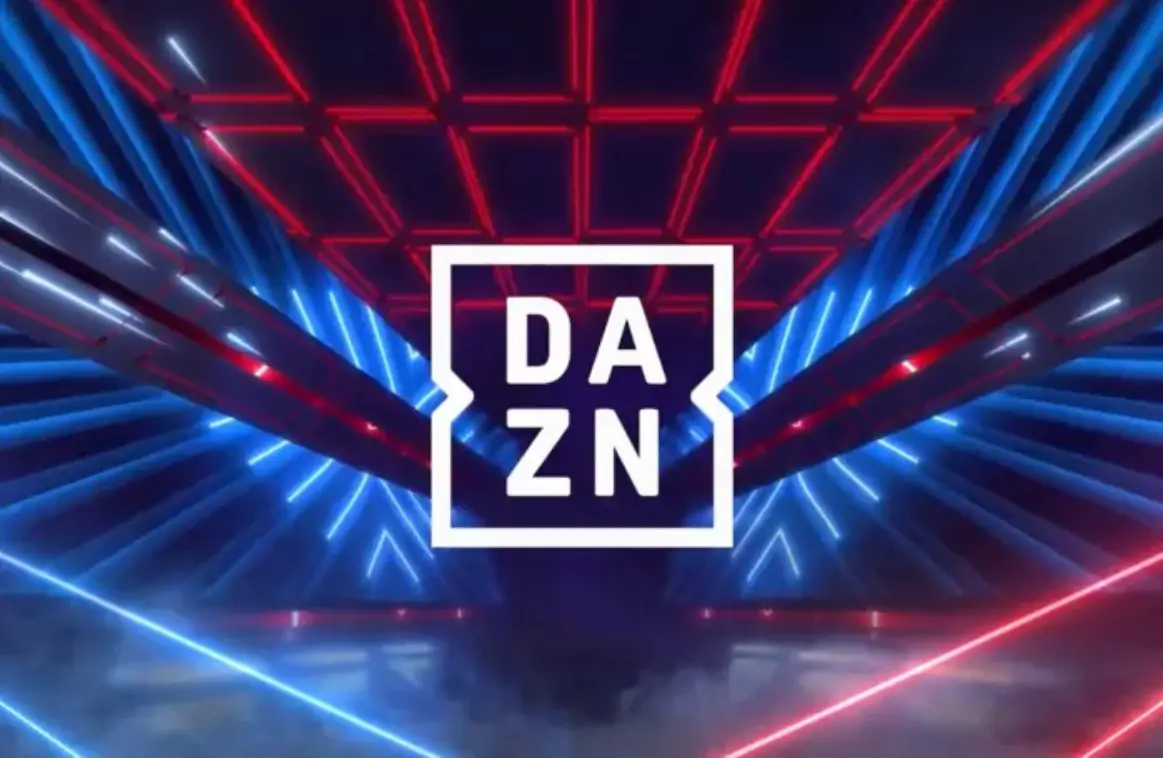 All Elite Wrestling joined hands with DAZN for a multi-year, multi-territory broadcast deal. 
On Thursday, it was officially announced that DAZN would be the one to broadcast AEW in a total of 42 countries across Europe and Asia. 
It is a multi-year deal that will screen programs like TBS Dynamite, TNT Rampage, AEW PPVs, and occasional events like Battle of the Belts. 
The following is a list of countries where DAZN will broadcast AEW programming (h/t Wrestling Observer): Albania, Alderney, Armenia, Azerbaijan, Belarus, Bosnia Herzegovina, Bulgaria, Croatia, Cyprus, Czech Republic, Denmark, Estonia, Faroe Islands, Finland, Georgia, Gibraltar, Greece, Guernsey, Hungary, Iceland, Jan Mayen Islands, Jersey, Kazakhstan, Kyrgyzstan, Latvia, Lithuania, Malta, Montenegro, North Macedonia, Norway, Poland, Portugal, Republic of Moldova, Romania, Serbia, Slovakia, Slovenia, Svalbard, Sweden, Tajikistan, Turkey, Turkmenistan, Ukraine, and Uzbekistan.
AEW also made this deal official by positing the details on its official Twitter handle. You can check the tweet below. 
Last November, DAZN secured a deal with Impact Wrestling, and now AEW becomes the second major wrestling promotion to join hands with DAZN.