WrestleMania 37 Night 1: Opening & Main Event Matches Announced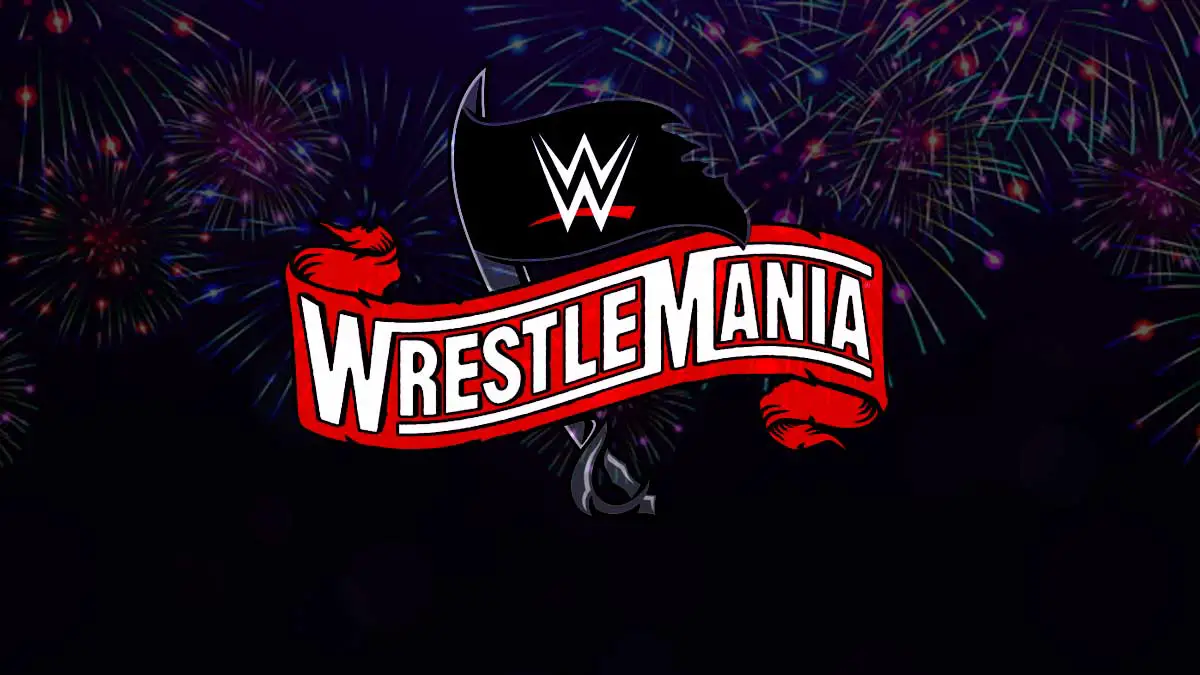 WWE has confirmed the opening and main event matches for night 1 of WrestleMania 37 on 10 April 2021.
WWE SmackDown Women's Champion Sasha Banks will defend the title against Bianca Belair in the main event match. Stephaine McMahon appeared on The Bill Simmons podcast to share this news.
Bianca won the women's Royal Rumble match to earn the world title shot at WrestleMania. This will be the first time that two wrestlers of African American Community will main event WrestleMania. Also, this will only be the second time that WrestleMania will have a women's match in the main event.
Previously, Becky Lynch(Royal Rumble winner) defeated Ronda Rousey(RAW Women's Champion) and Charlotte Flair(SmackDown Women's Champion) in a double title main event match at WrestleMania 35 in 2019.
In another announcement, WWE Championship match will be the first match that returning fans will get to see at WrestleMania 37. Raymond James Stadium in Tampa will host fans for the first time in a WWE event since the start of the pandemic. Around 25000 fans will attend both nights of WrestleMania 37 event.
Bobby Lashley will defend the WWE Championship against Drew McIntyre in the opening match of night 1 of WrestleMania. It will be interesting to see the kind of reception both Drew McIntyre(babyface challenger) and Bobby Lashley(heel champion) will get from the crowd.
It is expected that WWE Universal Championship triple threat bout will main event the night 2 of WrestleMania 37. Roman Reigns will defend the title against Edge(men's Royal Rumble winner) and Daniel Bryan.
There is no news on which match will open night 2. Also, there is not going to be any pre-show match on night 1 at least, so that WWE Championship could be the first match that the fans get to see upon return.
You can check this link to know how to watch the online live streaming of WrestleMania 37. We will also be covering both nights of WrestleMania 37 in our live results blog. Tune in for the latest updates on the show.
Also, check this page for the match card and complete storylines for matches from night 1 and night 2 of WrestleMania 37.