Roman Reigns' Likely Opponent for WrestleMania 37
As per a recent report, WWE has penciled two stars to challenge WWE Universal Champion Roman Reigns at WrestleMania 37.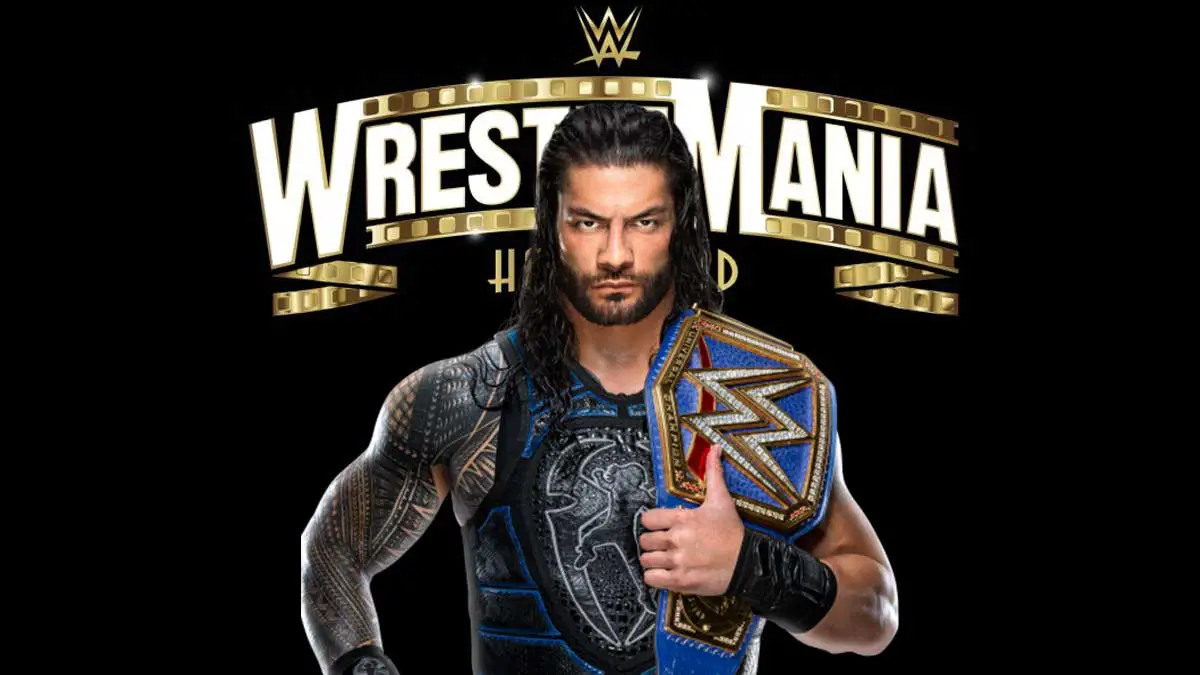 Dave Meltzer of the Wrestling Observer is reporting that Roman Reigns will likely face either of Daniel Bryan or Goldberg at WrestleMania 37. Earlier, it was reported that Kevin Owens will continue to feud with Roman until Royal Rumble 2021 PPV.
Daniel Bryan was written off from TV for a month after being beaten up by Roman's cousin and ally Jey Uso. He also defeated Uso in their recent match on the Christmas edition of SmackDown. Bryan has also officially announced himself for the Royal Rumble match for this year. Winning that match would give him an automatic world title shot at WrestleMania 37
Roman Reigns vs Goldberg was supposed to be the Universal title match at WrestleMania 36. That was before Roman decided to withdraw from the event due to COVID-19 issues. Goldberg has made some taunting comments on Roman since then. The storyline between them could start from there.
Goldberg's WWE Contract has two matches per year clause. With Brock Lesnar and The Undertaker not expected to be seen at WrestleMania this year, Goldberg might be the big star that WWE would like to put on the card.
Meltzer also mentioned in his report that while Daniel Bryan will give Roman Reigns a great match, a showdown with Goldberg will get the mainstream attention that WrestleMania usually needs. The final decision will be based on which direction WWE wants to take.
Roman has produced some great matches on all the PPVs(against Jey Uso, Drew McIntyre and Kevin Owens) since he has won the Universal Championship. So, it would not be a shock if WWE decides they want to continue that trend.