The Great Khali to be Inducted to WWE Hall of Fame 2021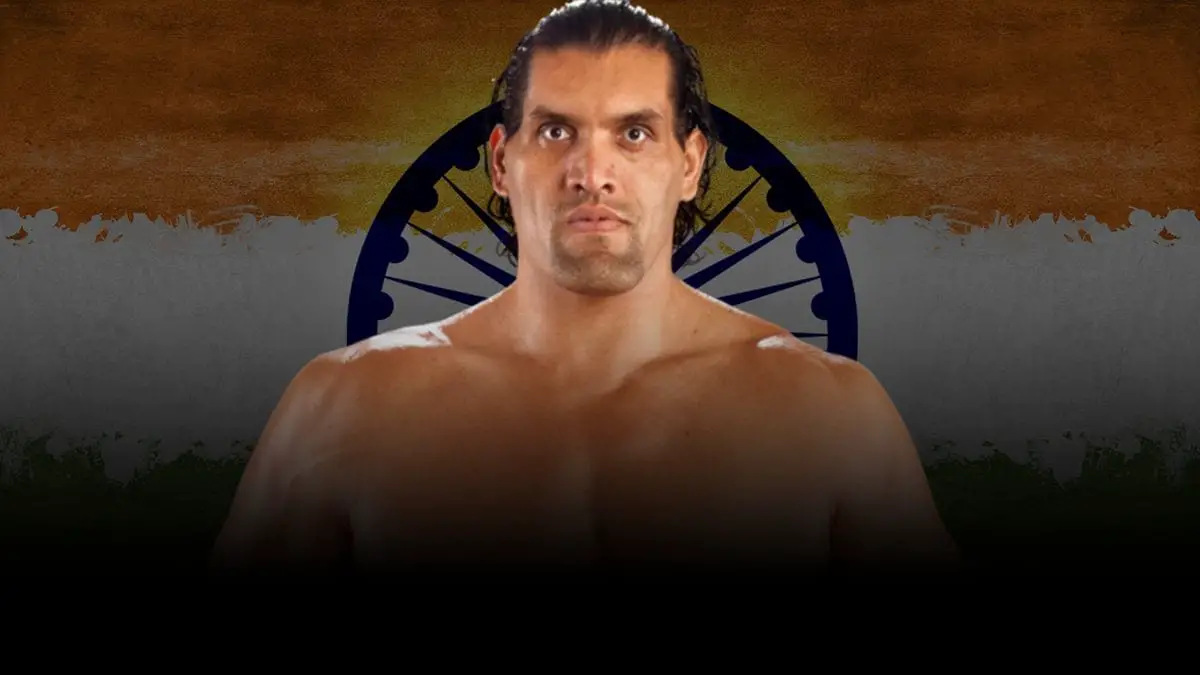 In a video shared by WWE Now India, the company has announced that The Great Khali will be inducted into the WWE Hall of Fame as part of the Class of 2021. The announcement came on Wednesday via WWE India's Instagram handle. You can check the video here.
In the video, Ranjin Singh (Dave Kapoor), Khali's manager during his in-ring days, revealed the news to Khali. Ranjin Singh works in WWE creative team currently.
The Great Khali becomes the first Indian to be inducted into WWE Hall of Fame. Earlier, the only Indian to be part of WWE Hall of Fame was Dara Singh who was inducted in the Legacy class. For the complete list of WWE Hall of Fame members, you can check here.
Real name Dileep Singh Rana, The Great Khali debuted in WWE in 2006 and became the first Indian-born wrestler to do so. His blockbuster debut came on the SmackDown after Mania episode with Khali taking out The Undertaker during his match against Mark Henry.
Singh worked in WWE until 2014 during which time he also became the WWE World Heavyweight Champion once. Since leaving WWE, Singh has started his own wrestling promotion and training center in India named Continental Wrestling Entertainment.
The recent WWE Developmental recruits from India- Dilsher Shanky, Giant Zanjeer and Guru Raaj – all have trained under Singh earlier. (Check the list of Indian Wrestlers in WWE here).
WWE Hall of Fame 2021 Induction Ceremony will air on 6 April 2021. Molly Holly, Eric Bischoff and Kane are also announced to be inducted into WWE Hall of Fame Class of 2021. The 2020 Hall of Fame Inductees will also be inducted on the same night.