WWE Hall Of Fame Class of 2021, Inductees List, Date, Location
Check out the list of WWE Hall of Fame Inductees for the year 2021, ceremony details, date and location.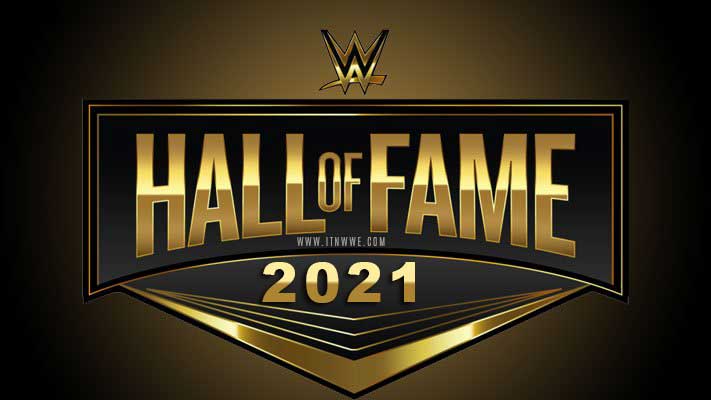 As it has been traditions for years, WWE inducts legendary actors in its Hall of Fame every year with a ceremony during the WrestleMania week. This year's ceremony will air on Tuesday, 6 April 2021. The show will be taped one week earlier in the WWE Thunderdome facility at Tropicana Fields in ST. Peterburg, FL.
The 2021 ceremony will induct the wrestlers from both 2020 and 2021. The ceremony for 2020 was canceled due to the COVID-19 pandemic. 2020 inductees are – JBL, nWO, Davey Boy Smith(British Bulldog), Jushin "Thunder" Liger and The Bella Twins.
WWE Hall of Fame 2021 Inductee List
Kane
Rob Van Dam
Molly Holly
Eric Bischoff
The Great Khali
Ozzy Osbourne(Celebrity Wing)
Rich Hering(Warrior Award)
1. Molly Holly
Molly Holly debuted with WWE in the year 2000, but she was also part of WCW in 1999 where she performed under the ring name Miss Madness & Mona. After starting as the cousin of Hardcore Holly & Crash Holly. However, soon her character was changed to a superhero-esque character with the name "Might Molly" and was partnered with Hurricane.
As Might Molly, she won the Hardcore Championship at WrestleMania X8. After splitting with Hurricane, she returned to Molly Holly Character. From 2002 to 2005, Holly would win WWE Women's Championship twice while working with many legendary women stars like Trish Stratus, Gail Kim, Jazz and others.
2. Eric Bischoff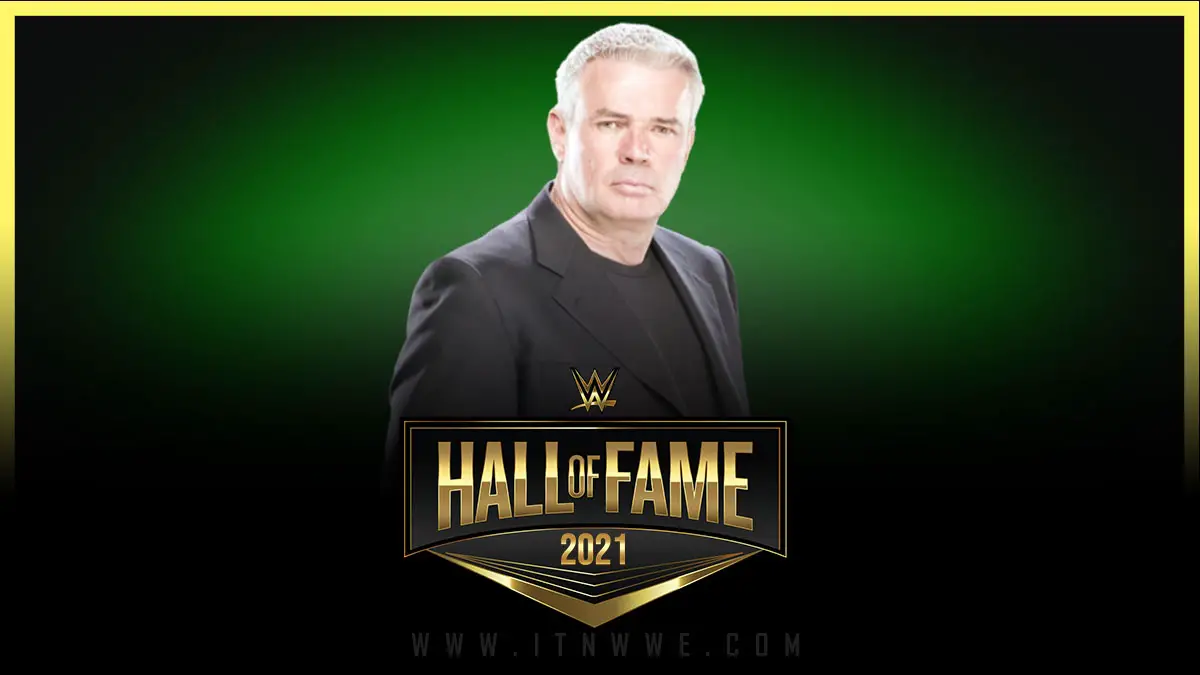 Eric Bishcoff is credited as the person behind the success of WCW Monday Nitro when the show defeated WWE's Monday Night RAW in head to head TV rating for 83 straight weeks from 195 to 1997.
Bischoff later joined WWE and was the first General Manager of RAW, a post he held till 2005. He would later join TNA as a booker and remained with the company from 2010 to 2014. Bischoff returned to WWE in 2019 in the post of SmackDown's Executive Director for a brief period.
3. Kane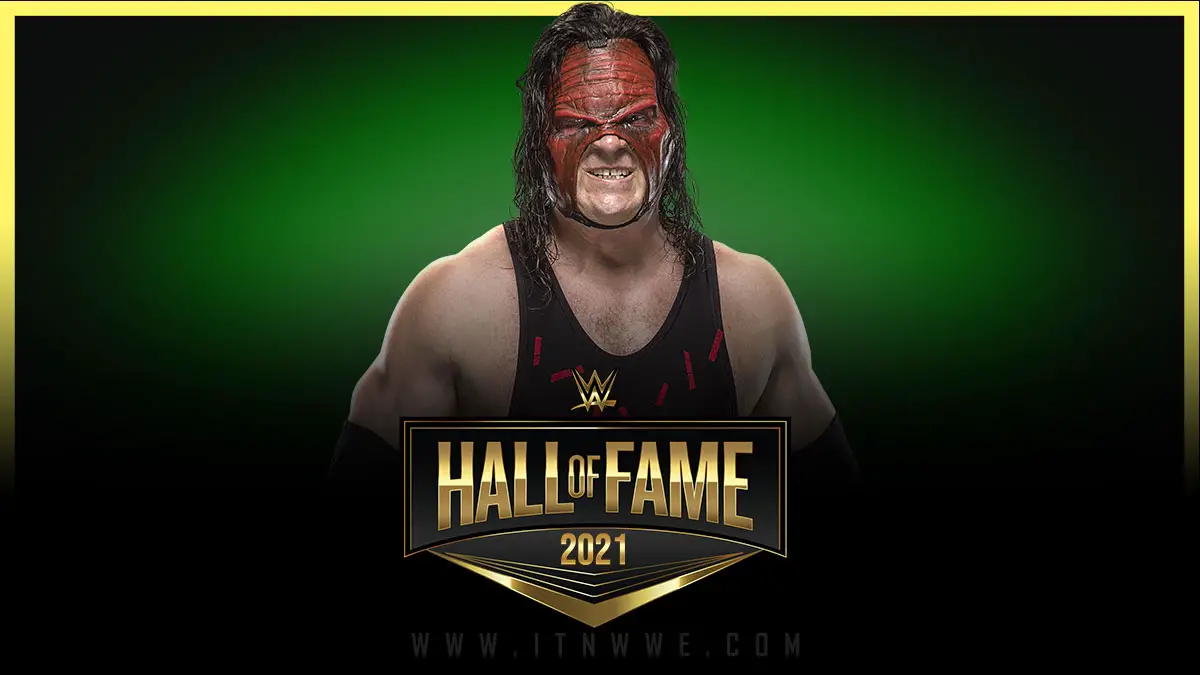 Real Name Glenn Jacobs, Kane started this WWE career in 1995 and played various for two years before being repackaged as the brother of The Undertaker. He re-debuted as Kane on 7 October 1997 at Badd Blood: In Your House by interfering in the first ever Hell in a Cell match between Undertaker and Shawn Michaels. It was explained that Kane was scarred by the fire and wore a mask as well as a costume that covered his whole body.
After defeating Stone Cold Steve Austin to become the WWF champion in 1998, Kane became one of the pillars of the Attitude Era. Kane masked and unmasked a lot of times throughout his WWE career. Another theme that continued throughout his WWE career has been his rivalry as well as tag team runs with the Undertaker.
Kane has won WWF Championship. ECW World Championship and World Heavyweight Championship each one time as well as 12 Tag Team titles with different partners. Kane has also won WWE Intercontinental title, Hardcore title, Money in the Bank, 24/7 Championship and many other titles with the company. He is credited as the Third Grand Slam Champion in WWE History.
4. The Great Khali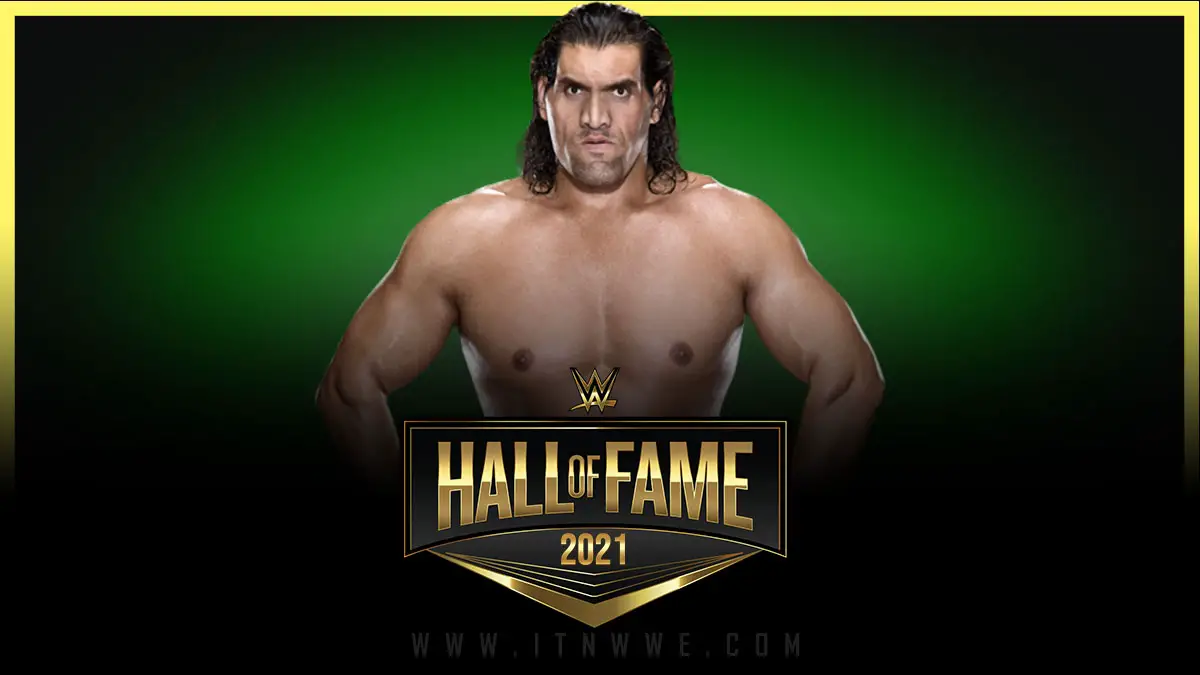 The Great Khali debuted with WWE in 2006 when he attacked the Undertaker on a SmackDown episode. While in WWE, Khali worked on every active brand- ECW, RAW and SmackDown at various point of time.
Khali won the World Heavyweight Championship in 2007 after winning a Battle Royal. He became the first Indian wrestler to hold a World title in WWE. Khali worked with WWE in multiple runs company and had a feud with several big stars like the Undertaker, John Cena, Mark Henry, Big Show, and many others.(Check The Great Khali's Top 5 Wins here).
After leaving WWE, Singh started his own wrestling promotion in India- Continental Wrestling Entertainment(CWE). CWE has produced many WWE Developmental recruits like Dilsher Shanky, Giant Zanjeer, Guru Rajj, Kavita Devi Singh among others. Khali is also the first Indian to be inducted into the WWE Hall of Fame.
5. Rob Van Dam
Real name Robert Szatkowski, Rob Van Dam has a tenured career of 4 decades starting from 1991. From 1991 to 1995, RVD appeared for several independent promotions across US and Japan. He also appeared for WCW breifly at the start of 1993 as Robbie V.
RVD got the fame in ECW, where he started out in 1996, due to his unorthodox style and high flying moves. He would win the ECW Television Championship and ECW World Tag Team Championship twice with his long time tag team partner Sabu.
RVD would sign with WWE in 2001 after WWE's takeover of ECW and spent next 6 years with the company. During this time, WWE Championship, several tag team titles, Intercontinental title, Money in the Bank winner and become a Grand Slam Champion with the company. He was also ranked at #1 in the PWI Top 500 for the year 2002.
RVD also won many prestigious titles with other promotions also like the TNA World Heavyweight title and X-Division title during his two runs with the company. He is also credited for roles in various movies and TV reality shows.
Celebrity Wing– Ozzy Osbourne
Ozzy Osbourne is an English musician who has appeared in WWE multiple times. His most important appearance came at WrestleMania 2 in 1986 where he and Captain Lou Albano were in The British Bulldbogs corner as they won WWF Tag Team Championship.
His next appearance in WWE came on SmackDown on 18 May 2007 where he performed "I Don't Wanna Stop." Osbourne also appeared as the guest host on RAW episode of 2 November 2009.
Warrior Award– Rich Hering
Rich Hering is a long term WWE Employee having started his career with Vincent J McMahon. He is currently  WWE's Senior Vice President of Government Relations and Risk Management.
Also Check: