WWE Superstar Confirms Injury on WWE Backstage This Week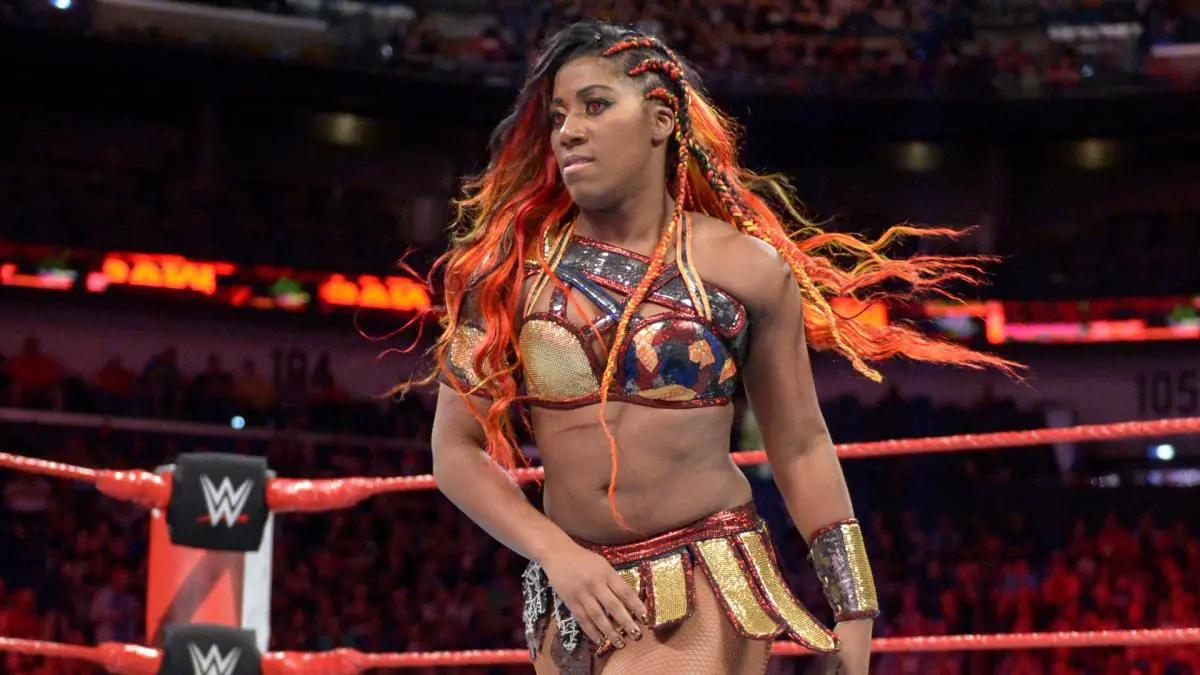 Ember Moon appeared on last night's WWE Backstage episode to reveal that she will be out for in-ring action due to a torn Achilles.
The injury first came into light back October. At the time, a report in Wrestling Observer Newsletter mentioned that Ember Moon is suffering from an ankle or Achilles injury. Now, Ember herself has confirmed that she has torn her Achilles muscles on WWE Backstage.
A torn Achilles could take anything from 6 months to 9 months of recovery time for a wrestler. This would mean Ember Moon would be out of WWE for at least till WrestleMania. This is a major setback for Moon as she also missed the WrestleMania season earlier this year also. She suffered an elbow injury before Royal Rumble but still worked the Royal Rumble match.
Moon noted that she is not sure when she will be back in the ring as doctors have given her a wide range of return dates. But she also mentioned that she could be appearing at WWE Backstage during that time.
WWE Superstar and the New Day member Xavier Woods has also suffered from torn Achilles and is out of action until next summer.