Ember Moon to go for Surgery on her injured Elbow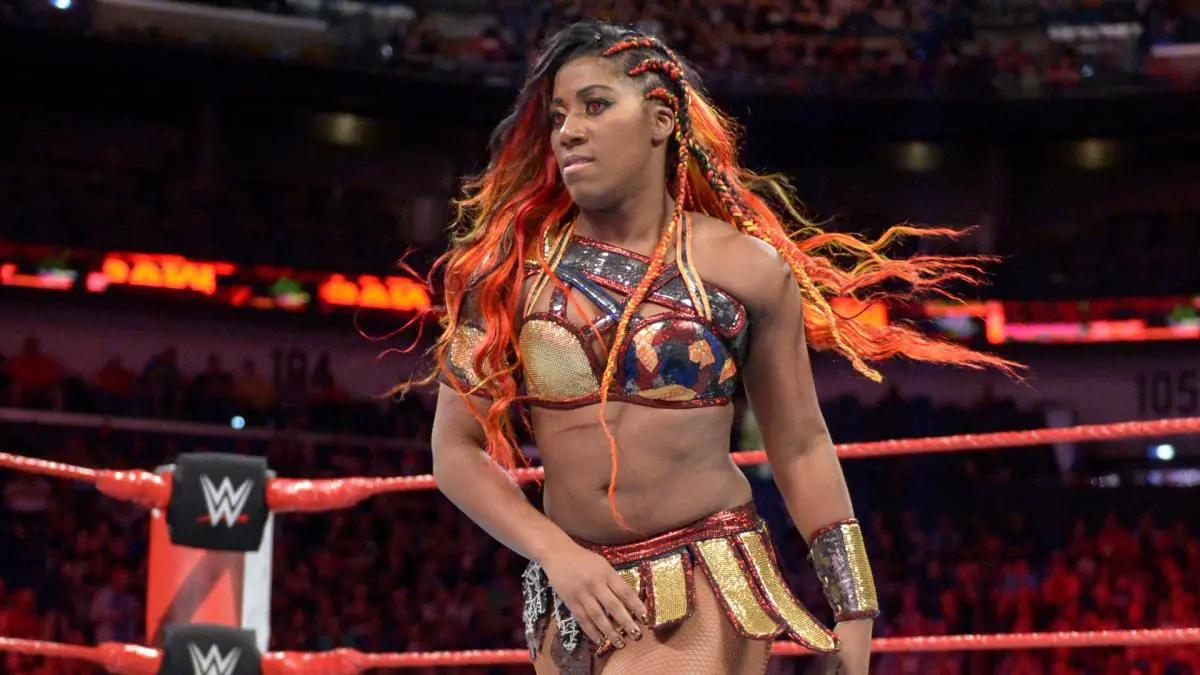 Ember Moon announced that she has to go for surgery on her injured elbow in an interview with WWE that was posted over Social Media.
Moon, who was scheduled to tag with Natalya on RAW against Liv Morgan and Sarah Logan, was pulled from the match and replaced by Dana Brooke. While Moon's injury was mentioned on RAW, it was never specified how or when she was injured. Moon took part in the Women's Royal Rumble match, entering at No. 6.
Moon mentioned in the interview that she was injured when she took part in last year's Royal Rumble and again this year she entered the rumble with an injured elbow. She said this injury will require immediate surgery and she is not sure for how long she is going to be out of action.