Bray Wyatt Scheduled to Appear on Oct 14 WWE SmackDown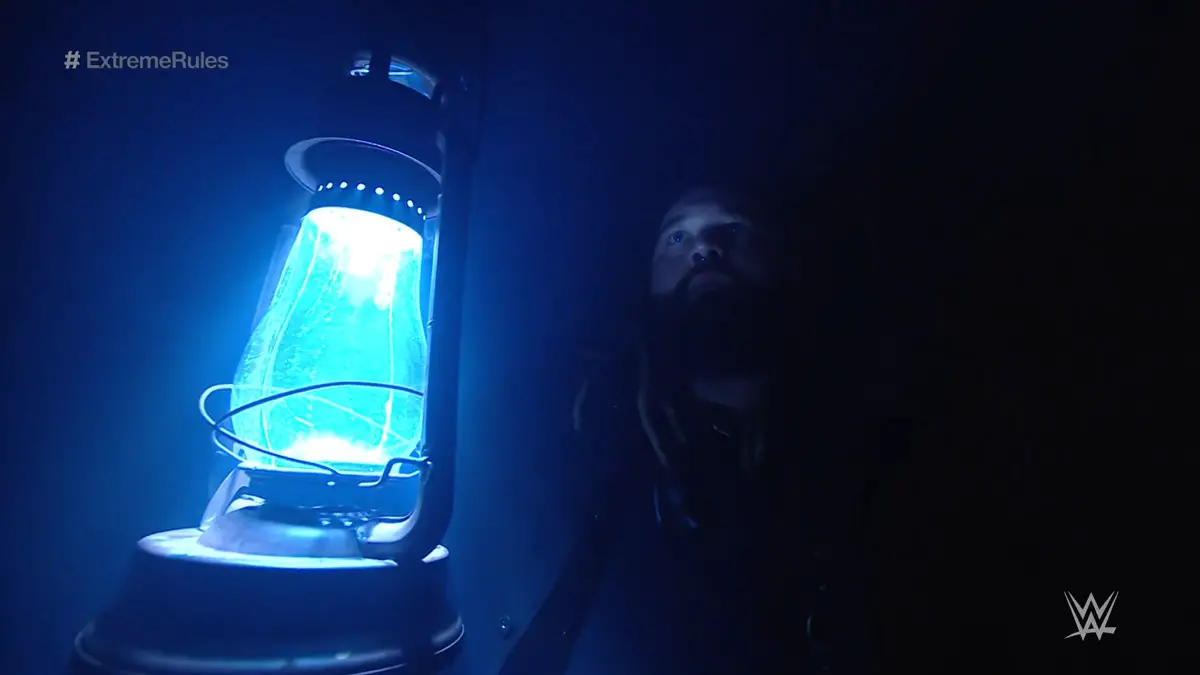 It's been confirmed that Bray Wyatt who returned at WWE Extreme Rules PPV would make his first appearance at the October 14 episode of WWE SmackDown. 
Bray Wyatt made his long-anticipated return after the main event of Extreme Rules. The return was hyped using the White Rabbit storyline using several QR codes that led to clues. 
The October 10 episode of Raw featured another QR code that took the fans to an old-fashioned browser playing "He's got the whole world in his hands" on piano. The page also displayed Wyatt's logo and the word "JNV."
It is believed that JNV translates to October 14, 2022, which is the date of this week's SmackDown. 
A commercial during this week's Raw season premiere also advertised Bray Wyatt for this week's SmackDown. 
It seems like Bray Wyatt will be a part of SmackDown'ss roster moving forward. However, it is yet to be confirmed by WWE. Now, it remains to be seen what the Eaters of the World has in store this Friday.