Terence Crawford Wants to Face Canelo Alvarez at Super Middleweight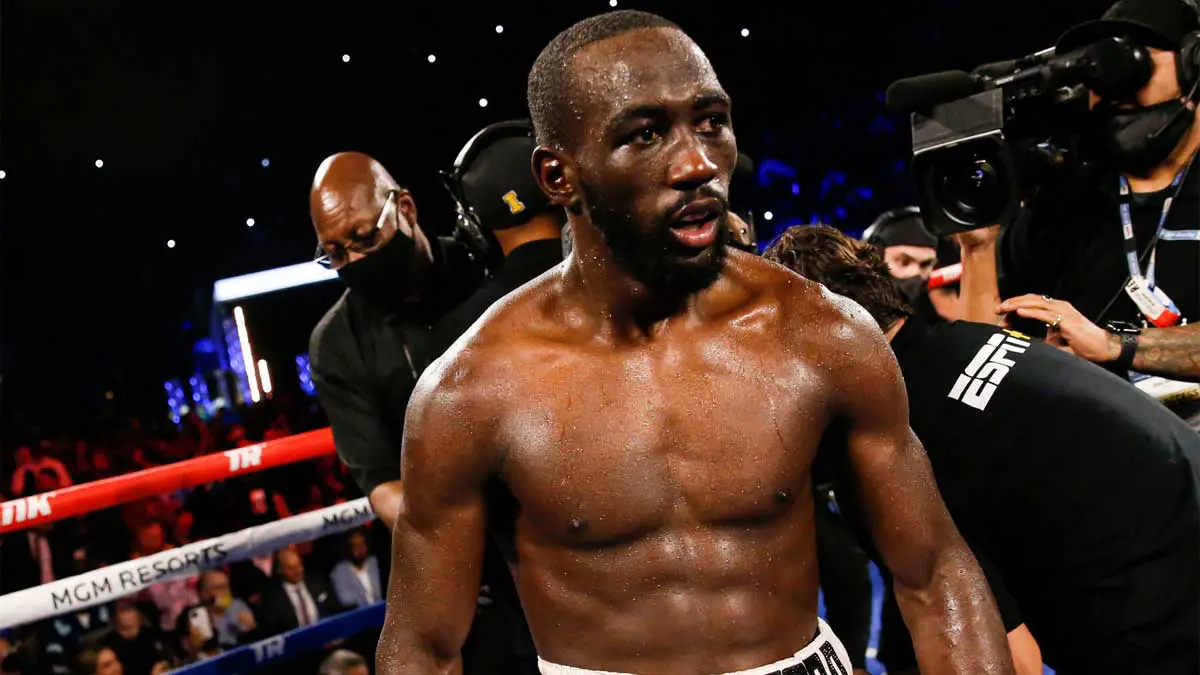 Terence Crawford is willing to face Canelo Alvarez in a Super Middleweight bout. 
The current Undisputed Welterweight Champion Terence Crawford recently proved why he is one of the best in the game when he defeated Errol Spence Jr via ninth-round TKO in July. 
Now, he is eyeing to face the current Undisputed Super Middleweight Champion Canelo Alvarez by putting on 20 pounds. Crawford revealed the same at the 3 Knockdown Rule podcast. 
He stated that if Canelo wins the Charlo fight then he would challenge him for the Undisputed Titles at 168 pounds. He will show everyone that skills pay the bills and that he has all the skills to do everything in that ring. So, if Crawford vs Spence Jr is not the next fight, then it should be Crawford vs Alvarez. 
However, it might not be that simple as Errol Spence Jr has a rematch clause in the contract. So, Terence Crawford's next fight will likely be the rematch and it might take place in December later this year. 
Now, it remains to be seen whether Canelo Alvarez accepts Terence Crawford's challenge after he is done fighting Jermell Charlo. 
Do you think this match will ever happen?