Gervonta Davis Arrested on Domestic Violence Charge, Awaits Bail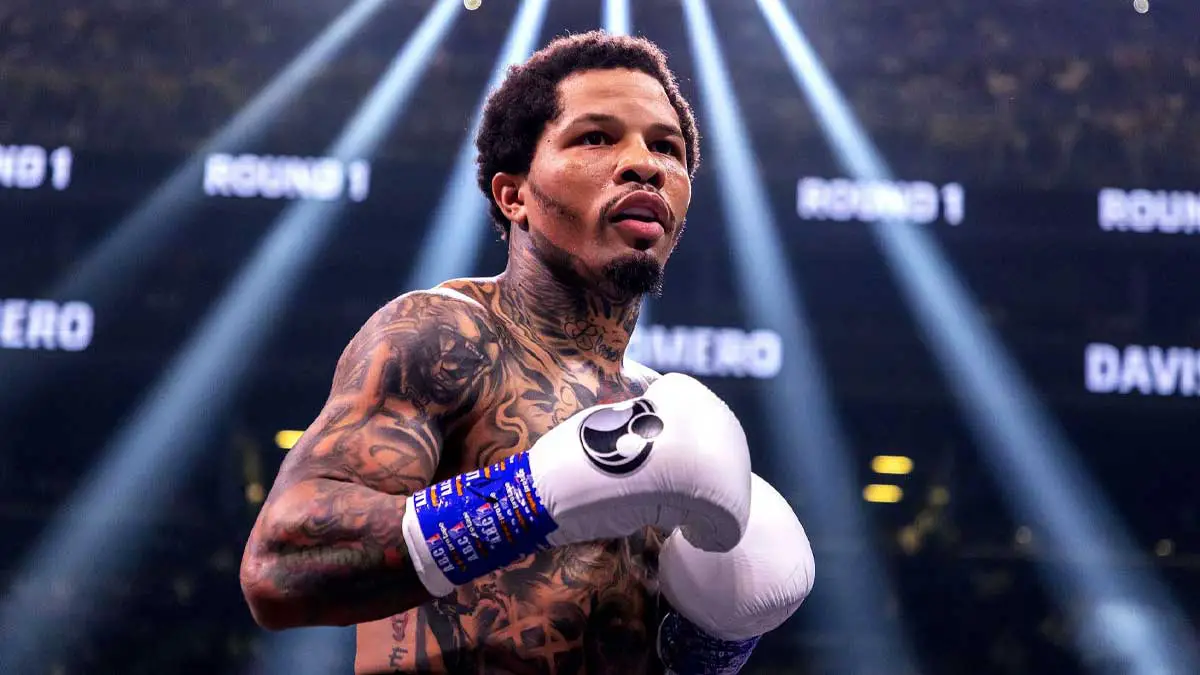 WBA(Regular) Lightweight Champion Gervonta Davis was arrested on December 28, 2022, and jailed just days before his title defense against Hector Garcia.
According to Broward County Sheriff's Office records, Tank Davis was arrested in Parkland, Florida on Tuesday night on a Domestic Violence Charge, causing bodily harm. He is in custody at Broward County's Main Jail Bureau in Fort Lauderdale.
Davis is scheduled to appear at a court hearing Wednesday at 8 AM. His charges will be introduced at this hearing along with bond recommendations, which are not set at this point. Any more details related to his arrest and allegations are not available at this moment.
Gervonta Davis is scheduled to face Hector Garcia on January 7, 2023, in Washington DC. It remains to be seen if the bout is postponed to a later date due to Davis' legal situation. What will also be interesting is to see how it will affect Davis' planned fight against Ryan Garcia which was supposed to take place later in the year.
This is not the first time that Davis is arrested. He was earlier arrested in February 2020 in Miami, FL, on two misdemeanour counts of Simple Battery Domestic Violence against his former girlfriend. That case continued until this month before the prosecution abandoned the charges.
Davis also has 14 charges hanging over his head for his alleged involvement in a hit-and-run case in November 2020. He is accused of fleeing from the scene of an accident which involved a pregnant woman and is also facing a civil suit due to it. He is due to appear in court on February 16 for this case.
Davis was last in action against Rolando "Rolly" Romero to defend his lightweight title in May 2022. The showdown was once cancelled in December 2021 due to allegations of sexual assault against Romero. Davis instead fought Isaac Cruz on that date and managed to retain his title.