Bray Wyatt Challenge Strowman For Universal Title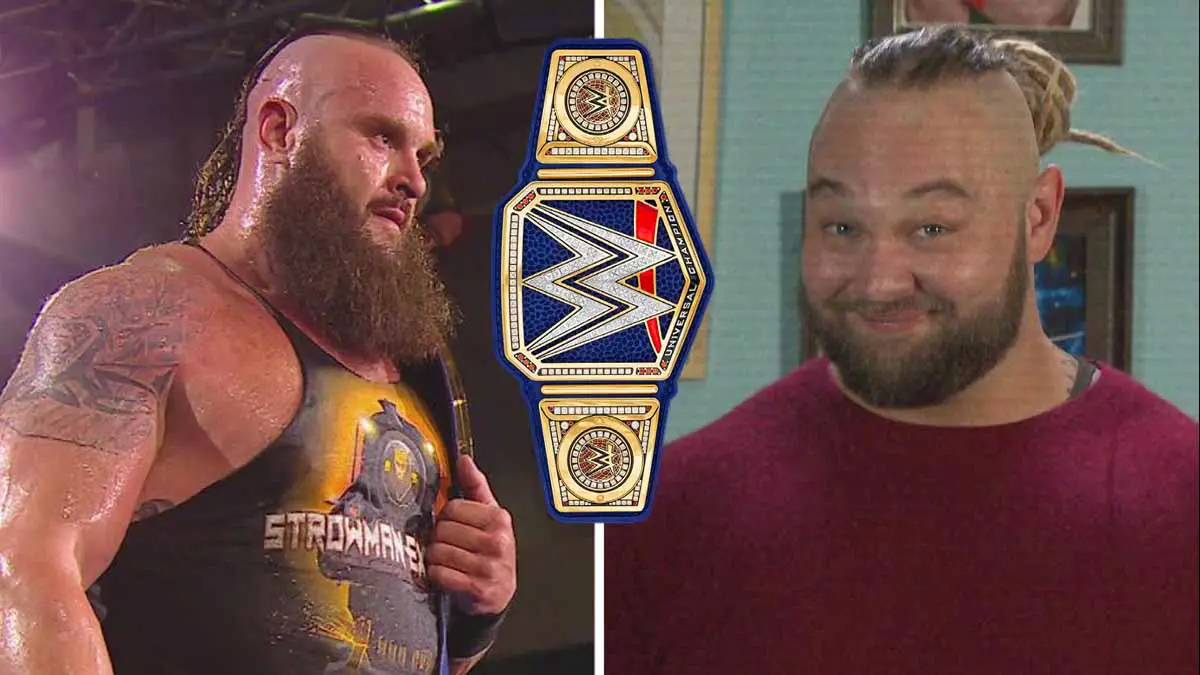 WWE Universal Champion Braun Strowman has been challenged by former Champion Bray Wyatt on SmackDown last night, likely for a match at Money in the Bank PPV.
Braun Strowman won his first World Championship at WrestleMania 36, defeating Goldberg. He opened SmackDown this week and was soon interrupted by Shinsuke Nakamura. Nakamura put forward a challenge for him and later hit a kick to Strowman's face to agitate him.
Strowman faced Nakamura in the main event match of the night and was able to retain the title successfully. However, before he could even get together his breath, Bray Wyatt appeared on the big screen from Firefly Fun House.
The segment started with Wyatt showing flashes of his match against John Cena and pointed out how he finished him at WrestleMania. Wyatt recalled how Strowman was once in the Wyatt family and betrayed him. Wyatt said he could forgive Strowman but his puppets disagreed with him.
Strowman told him that he is not there to play games with him. Wyatt replied that he wants back the Universal Championship and will also take Strowman out. Strowman retorted that he is ready to "Let Him In" anytime he wants, as the segment came to a close.
It is likely that the Universal Championship match between Bray Wyatt and Braun Strowman will be taking place at Money in the Bank 2020. The event is speculated to air from the WWE Performance Center facility from Orlando, FL on 10 May 2020.
It is also indicated that Bray Wyatt might be the one to face Strowman as himself and not as The Fiend. Keep following this space for more info.