WWE SmackDown Results & Updates- 10 April 2020
SmWelcome to ITN's Live Results & Updates Blog for WWE Friday Night SmackDown episode of 10 April 2020(4/10/2020).
Date- 10 April 2020
Location- WWE Performance Center, Orlando, FL, US
Time- 8 PM EST(11 April 2020 12 AM GMT/5:30 AM IST)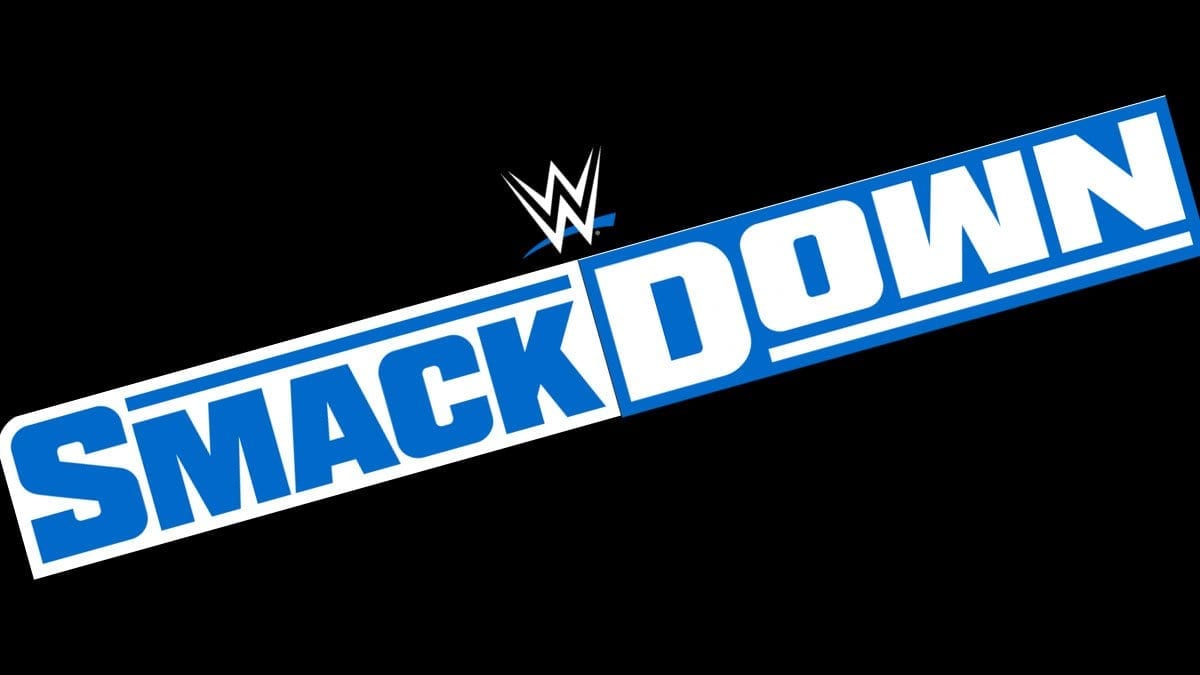 Braun Strowman comes out with his newly won WWE Universal Championship. He mentioned how he took the opportunity presented to him at WrestleMania and won the Universal title. Shinsuke Nakamura interrupts him and does a knock-knock joke. He tells Strowman that he is knocking on his door for an opportunity for Universal Championship. Cesaro tries to attack Strowman from behind but Strowman manages to send him out. Nakamura hits a kick to Strowman before running back to the ramp.
Alexa Bliss & Nikki Cross defeated Kabuki Warriors(Asuka & Kairi Sane) to retain their WWE Women's Tag Team Championship. Kairi Sane was pinned after a Twisted Bliss, followed by swinging neck breaker from Cross.
Elias comes out on top of the perch. He mentions taking care of Corbin at WrestleMania and then starts performing a song, saying he wants to win the Money in the Bank.
Dolph Ziggler defeated Tucker in a singles match. Before the match, Sonya Deville and Ziggler yells at the announcers for showing a video package from WrestleMania where Otis defeated Ziggler. Tucker comes out and shows some photos of Otis and Mandy Rose together. Deville provides a distraction as the match start for Ziggler to take advantage. Tucker kept fighting back but lost ultimately after a superkick from Ziggler at the end.
WWE SmackDown Tag Team Champions The Miz and John Morrison brag about their win at WrestleMania. Miz even says he is the first person to defend his title at WrestleMania from his couch. The Usos and New Day interrupt them. Kofi demands that the other members of the team should also compete for the title who did not get the chance at WrestleMania. Miz says that he is not medically cleared for action tonight. The match is set for next week.
The Forgotten Sons(Steve Cutler and Wesley Blake) defeated Lucha House Party in a tag team match. Jaxson Ryker was also with Cutler & Blake at the ringside. This looks like the SmackDown call-up for Forgotten Sons.
Dana Brooke and Carmella challenge Bliss & Cross for Tag Team title in a backstage segment. After some discussion, the challenge is accepted. No date is announced for the match though.
Bayley and Sasha Banks come out to the ring. They say that Paige tried to ruin their WrestleMania and friendship but that did not happen. Tamina comes out and challenges Bayley. Bayley tells her she can get the title shot if she could beat Sasha. Sasha is not happy with this. Sasha vs Tamina is announced for next week.
Sheamus defeated Cal Bloom in a quick match after a brogue kick.
Dana Brooke vs Naomi and Cesaro vs Daniel Bryan are announced for next week's SmackDown as the qualifiers for Money in the Bank match.
Braun Strowman defeated Shinsuke Nakamura to retain his WWE Universal Championship. Cesaro provided a distraction but Nakamura could not keep advantage for much. Strowman dominated most of the match. Nakamura catches him with a kinshasa as he enters the ring during the last minute of the match. But Strowman kicked out and countered the second kinshasa into a powerslam to get the win.
After the match, Bray Wyatt appeared on the screen from Firefly Fun House. Wyatt brings up how Braun was in Wyatt Family back in the day and how he betrayed him. Wyatt says he will forgive Strowman if he says sorry. Strowman replies that he will not play his game. Wyatt says he has something that he wants. Strowman mocks Wyatt by saying that he is ready to let him in.
SmackDown Results Chronology