WWE Possibly Going Outdoor After Thunderdome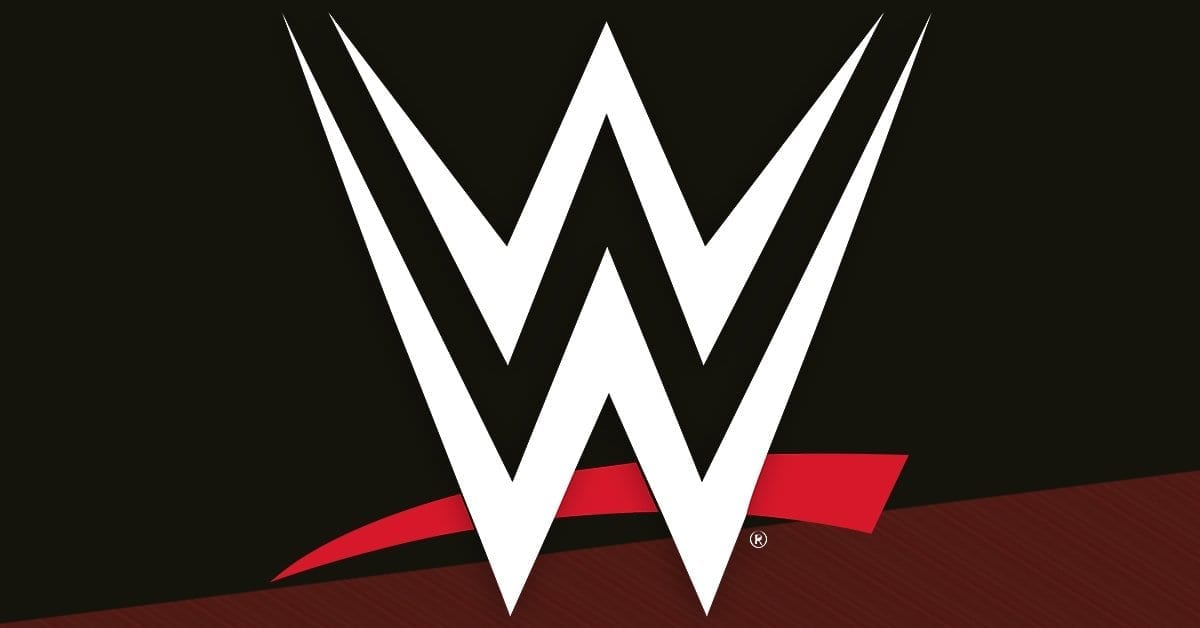 WWE may be planning to host WWE RAW and SmackDown shows at outdoor locations after their contract with Amway Center ends.
Popular Twitter handle WrestleVotes posted today that WWE has put together a small team to figure out the feasibility to host the shows at outdoor venues. The company wants to host RAW and SmackDown from the same location each week.
With the onset of winter, WWE is looking for locations in the Southern part of the United States which can provide good weather conditions. The idea is said to be still under consideration and any further step will taken after due diligence.
You can see the tweet from WrestleVotes below:
WWE's current contract with Amway Center ends on 30 October. And it seems like the contract might not be renewed since WWE has likely moved Hell in a Cell PPV from 1 November to 25 October in order to accommodate the PPV under Thunderdome presentation.
The idea behind outdoor location might be to get the fans back to the shows with social distancing. If that turns out to be the case, WWE might stop using Thunderdome altogether.
The company is expecting they can get the fans back to the arena before Royal Rumble 2021. But they might be targeting for Survivor Series 2020 to be held in an outdoor location with limited fans.