Clash of Champions 2020 Date Spoiler, WWE's Amway Center Contract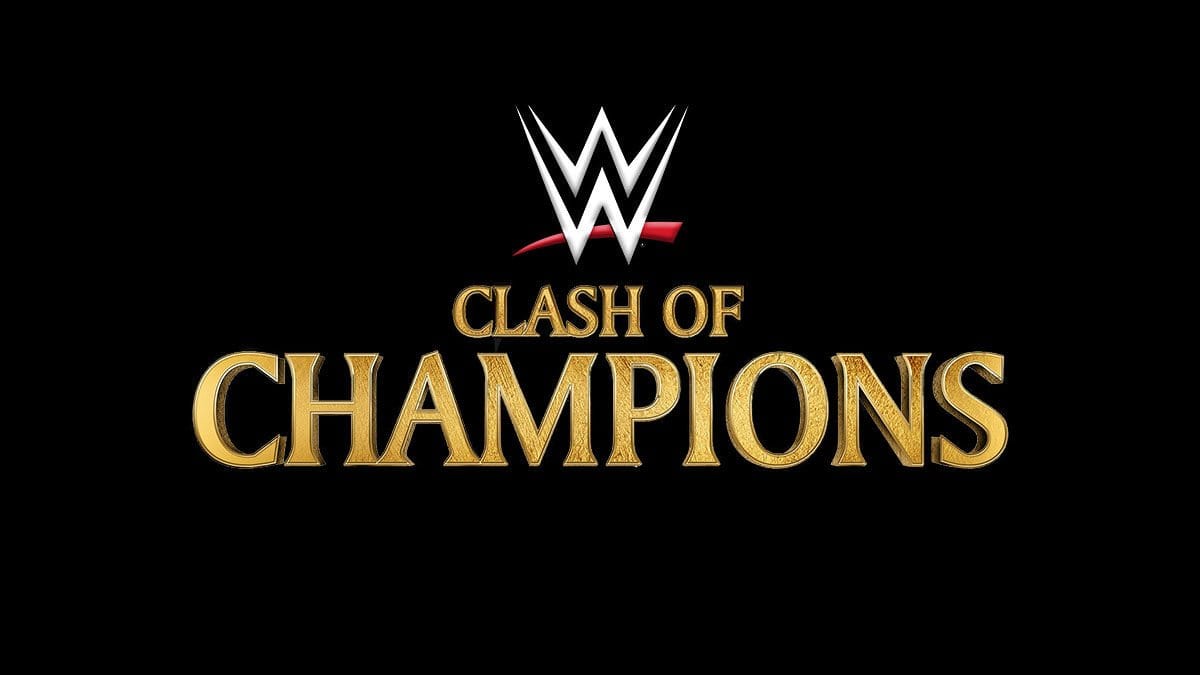 The date for WWE Clash of Champions PPV 2020 edition might have been spoiled by the latest contract leak related to WWE.
Spectrum New 13's Greg Angel got access to the contract between WWE and Amway Center. The contract mentions WWE will hold one more PPV at Amway Center after Payback 2020. This PPV is currently scheduled for 27 September 2020.
Now, PWInsider is reporting that Clash of Champions is the PPV that will take place on that day. The website wrote on their site, "The 2020 WWE Clash of Champions PPV, originally slated for Sunday 9/20 has been pushed back a week to 9/27."
As per earlier leak regarding WWE's PPV schedule, Clash of Champions was slated for 20 September. Hell in a Cell 2020 PPV was also listed for 18 October. But, as per the contract, WWE will not hold any other PPV until 31 October. This would indicate for Hell in a Cell to take place on 1 November now. For the latest WWE PPV schedule, you can follow this page.
Greg Angel's leaked contract also detailed the charges WWE will be paying to the arena. With a total of around $200,000 being paid as the rent for 78 days, each Monday and Friday are charge for $10,000, every PPV Sunday will be charged at $12,500. Every day WWE personnel would work inside the building will be charged at $7,500 while $2,500 will be charged for vacant days.
The contract also makes it clear that no fans will be allowed in arena until 30th October episode of SmackDown. But it seems WWE will keep holding ThunderDome presentation until then.