Report: WWE Making Big Changes to PLE/PPV Calender from 2023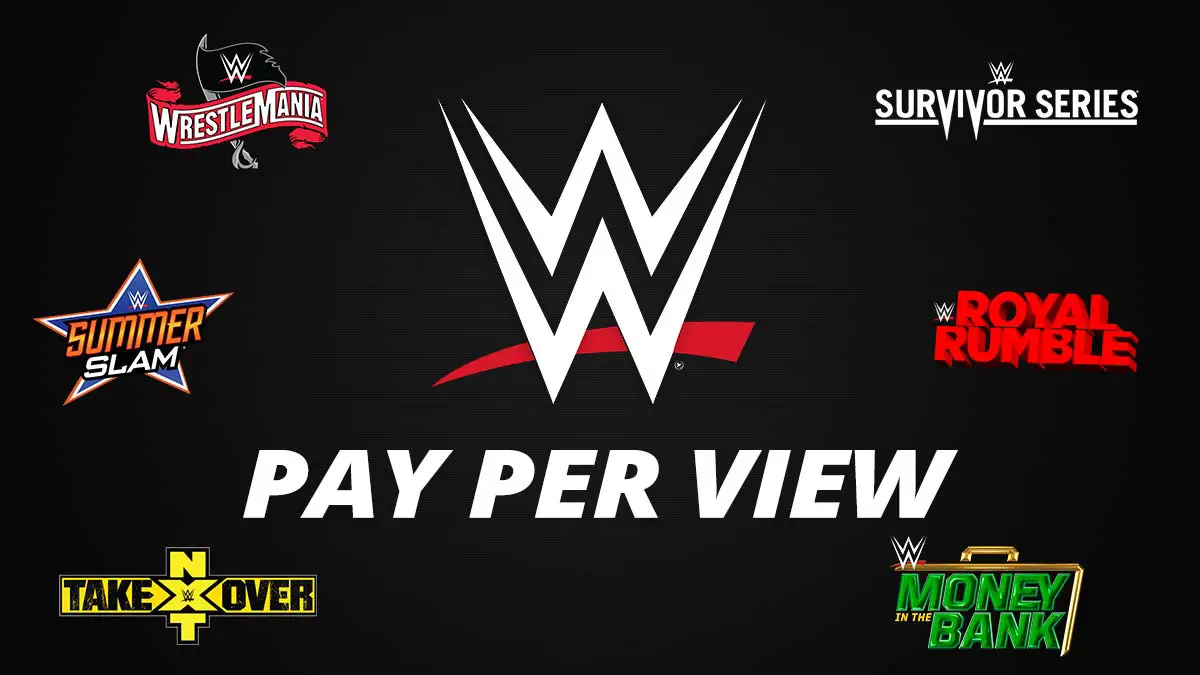 WWE is looking to make changes to its Premium Live Events Schedule from 2023 and will reduce the number of shows in a year going forward.
Earlier in the day, Wrestlenomics reported that Day 1 2023 event was canceled by WWE. It would mean that there will be no WWE PLE in between Survivor Series 2022 and Royal Rumble 2023.
Later, Xero News tweeted ore PLEs are due to be canceled or replaced in 2023. International Live Events will replace the canceled shows. Elimination Chamber is expected to continue taking place in Saudi Arabia going forward.
Additionally, an UK Premium Live Event will replace another event later in the year. Clash at the Castle 2022 event was the first PLE from WWE in UK in 30 years. Also, Hell in a Cell event is said to be canceled from 2023 onwards. King of the Ring will make a return. WWE's All-Female event, Evolution 2 was earlier reported to be in discussion for 2023.
Big events like WrestleMania, Royal Rumble, Summerslam and International events are going to have special focus and feel going forward. New set designs are expected for these special events. Similar report later came from Bryan Alvarez of Wrestling Observer Radio.
We were already hearing rumors around Extreme Rules 2022 being the last event in the series. It might turn out to be the case after all.
WWE held 27 PLE/PPVs in 2019 including NXT & NXT UK events, the highest in a year in its history. The number came down to 21 in 2020 and to 19 in 2021. WWE will end up holding a total of 17 PLEs in 2022. It remains to be seen what number will it come down in 2023, especially with NXT Europe starting next year.
Keep tuned in for more news and updates.