Report: WWE Plans to Boost Women's Division, Evolution 2 in 2023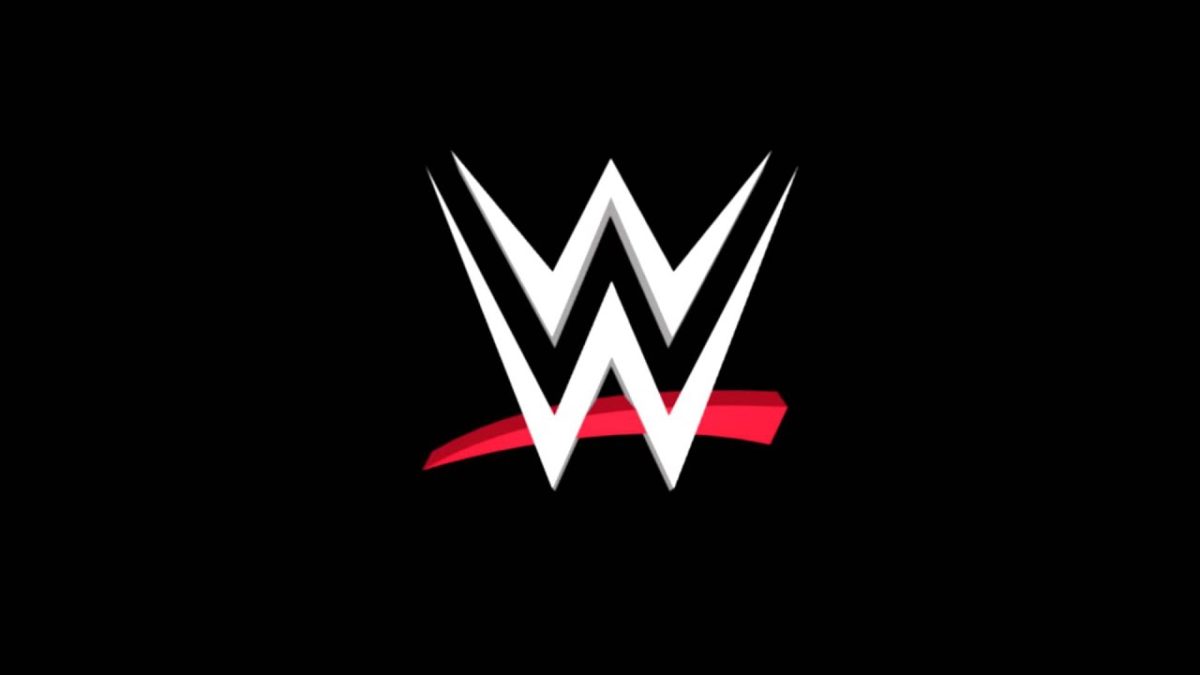 2023 might turn out to be a big year for women's division in WWE if a recent report is to be believed.
As per Xero News Twitter Account, new WWE Creative team is planning to bolster WWE Roster with new women's talent. Additionally, we might end up seeing Evolution 2 PLE event, and the return of Queen of the Ring and Mae Young Classic tournaments.
New Additions to Roster & Women's Midcard Title
Xero News earlier tweeted that a mid-card title is in work for WWE women's division. Not confirmed, but the title is expected to be called Women's Intercontinental Championship. However, no timeline was reported on when the title might get introduced. Now, does the women's division needs a mid-card title when there are very few legitimate competitors for the two world titles?
Xero News has added that WWE might be looking to add upto 20 new women talent across its brand to bolster the division. If this ends up being the case and the competition increases, it could be justified to add a new women's title. The report also suggests that there is going to be a massive focus on WWE Women's Tag Team Championship also in 2023. And the company will try to make the tag titles as relevant as possible.
A European title is also in the plan for the men's division. The title is expected to be contested on the main roster or NXT until NXT Europe kicks off next year. WWE also introduced NXT UK Championship in a similar manner as it was first introduced on NXT in 2017 before moving it to NXT UK in 2018.
Evolution 2 & Other Tournaments
In another tweet on Wednesday, Xero News reported that Evolution 2 is being spoken about for 2023 WWE PLE schedule. However, the event is not considered a priority as of now. If it takes place, Summer or late 2023 is said to be the spot for the show.
The first Evolution event took place in October 2018. At the time, women's division was red hot with the arrival of Ronda Rousey and the rise of Becky Lynch as "The Man." The event saw Becky Lynch battling Charlotte Flair in the first-ever Last Woman Standing match, and Ronda Rousey defeating Nikki Bella in the main event.
Triple H's regime will also see the returns of King of the Ring(KOTR) and Queen of the Ring(QOTR) tournaments as well as Mae Young Classic in 2023. KOTR and QOTR tournaments last took place in 2021 with the finals taking place at Crown Jewel 2021 event.
WWE held Mae Young Classic tournaments in 2017 and 2018. WWE brought in several new talent from the independent circuit to compete with NXT talent. Kairi Sane won the 2017 tournament defeating Shayna Baszler in the final. Toni Storm defeated Io Shirai(Iyo Sky) in 2018 final. The return of the Mae Young Classic once again points towards WWE trying to add more talent to women's division.