WrestleMania 37: Roman Reigns & Edge Updates, Bray Wyatt vs Randy Orton?
There have been multiple reports in the last couple of weeks that WWE does not have plans in place for WrestleMania 37. But there seems to be some progress in that aspect as the Royal Rumble 2021 comes around.
Roman Reigns' WrestleMania 37 Match is Finalized!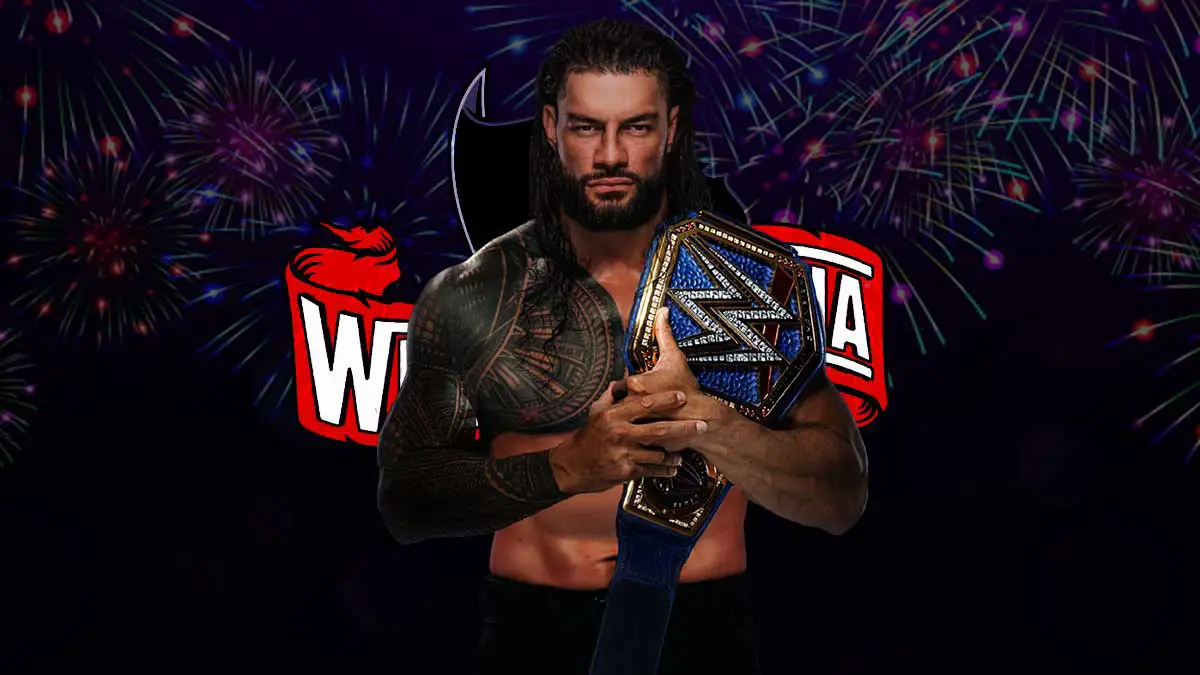 While the rest of the card for WrestleMania is still up in the air, Roman Reigns' match is already finalized by WWE. This report is coming from the latest Wrestling Observer Newsletter. And this should not come as a surprise with the way The Tribal Cheif character is progressing.
The report did not mention who Reigns will be facing. However, Shinsuke Nakamura is denied as being a possible opponent.
There have been rumors that Roman will finally take on Goldberg at this year's WrestleMania after the match was canceled last year. That match seems unlikely now as Goldberg got into a program with WWE Champion Drew McIntyre for Royal Rumble.
Randy Orton vs The Fiend Stretched to WrestleMania?
In more updates on WrestleMania 37, WON mentions that Randy Orton vs Edge match, which was long-rumored, is not happening now.
There were some reports earlier on how WWE is planning for a Firefly Fun House match at Royal Rumble. The Fiend was supposed to return in the buildup for Royal Rumble and set up a match against Randy Orton. But those plans did not materialize and Alexa Bliss was used to
Now, WWE is planning to stretch this feud up to set up a WrestleMania rematch between them. Orton and Wyatt earlier faced-off at WrestleMania 33 in 2017 for WWE Championship.
Edge to Win Royal Rumble Then?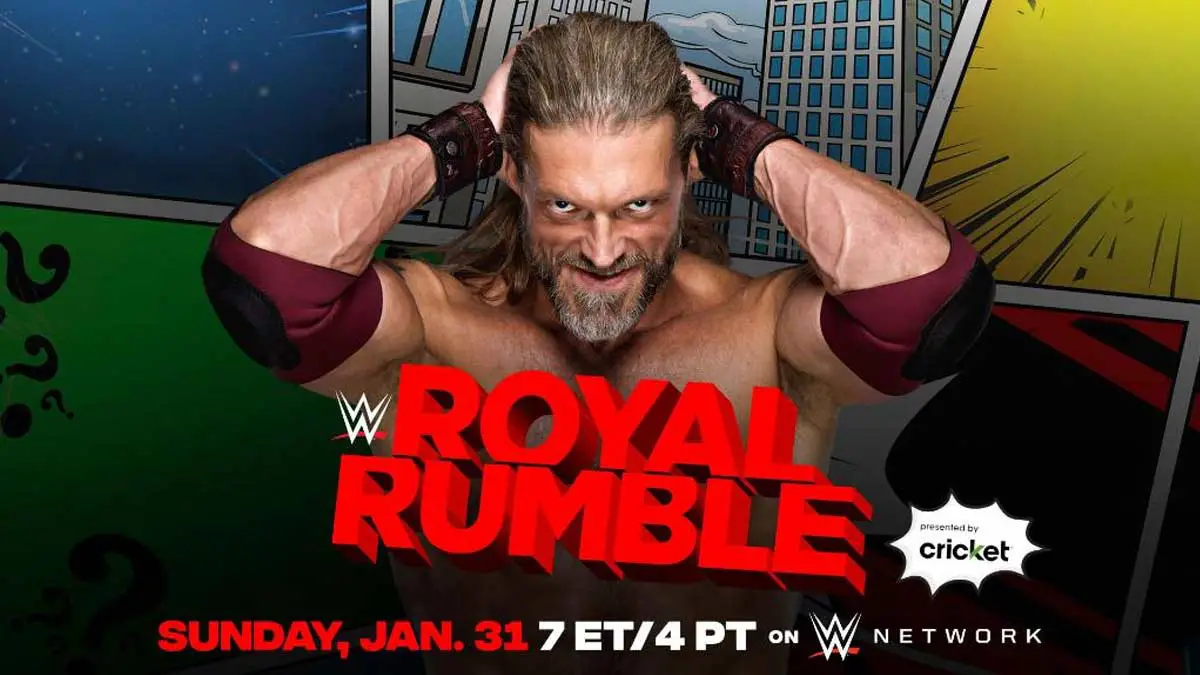 WWE Hall of Famer Edge mentioned in his promo that he wants to go after the World title. With the feud with Orton out of the window, it seems like WWE is indeed planing for Edge to challenge either World Champion at the Grandest Stage of Them All.
This week's WON mentions that with Orton busy with Wyatt, WWE has kept Edge open for Reigns or McIntyre since his promo was strong about going after the title.
Edge is currently part of the creative team at RAW. So, it would hint towards a higher probability that he will go after the WWE Championship. However, the bigger question arises here is whether he wins Royal Rumble to reach that goal or will he find some other way to get the title shot at WrestleMania 37.