WWE & AEW Rumor Roundup: Contracts Declined, Match for Royal Rumble & More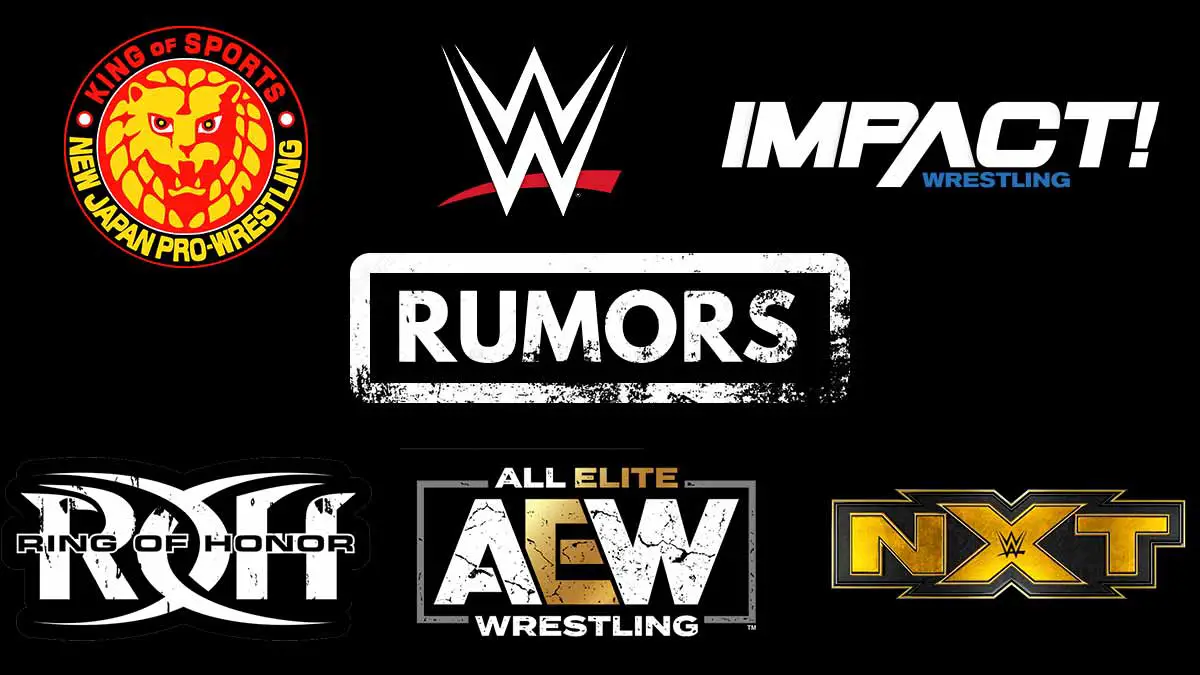 Looking at the latest rumors from WWE and AEW featuring new contract offers from WWE which were declined, Riho's Status with Stardom, match at Royal Rumble 2021, former WWE star returning and more.
1. New WWE Contract Offers Declined
As per Fightful Select, several WWE wrestlers declined the new contract offers in mid to late 2020. The new offers were described by the talent as disappointing in comparison to the one that WWE offered the previous year.
WWE offered premium contracts to almost every wrestler on the roster in 2019 in order for them to avoid going to AEW. The likes of Braun Strowman, Randy Orton, Becky Lynch, Jinder Mahal, and others signed contract extensions with major bumps in the salary.
However, the COVID-19 pandemic has forced company's hands and they even had to release many wrestlers back in April 2020. The new contract offers has also seen the affect of the uncertain times.
As per Fightful, another reason for the lower offers is that WWE is out of "talent hoarding mode." The situation has led many WWE talent to re-evaluate the offers. Most of the WWE stars are now waiting until the situation gets "more normal." WWE also seemed to be on board with the idea.
2. Riho's Stardom Stint is Over
Though she is under contract with AEW, Riho has been working with Stardom for the last few months. Former AEW Women's Champion was unable to return to US due after the COVID-19 pandemic struck. AEW then allowed her to work in Stardom events for the time being.
Wrestling Observer Newsletter is reporting that Riho will continue to work with Stardom. As per the report, AEW put a condition that Riho will not lose any of her matches during this stint.
Also, Stardom wanted to sign Riho exclusively. But her contract with AEW prevents her from doing so. This prevents Stardom from presenting Riho as a big deal and keeping her unbeaten in the promotion. All this has resulted in Riho's stint with Stardom coming to an end.
3. Kairi Sane Denied Stardom Appearance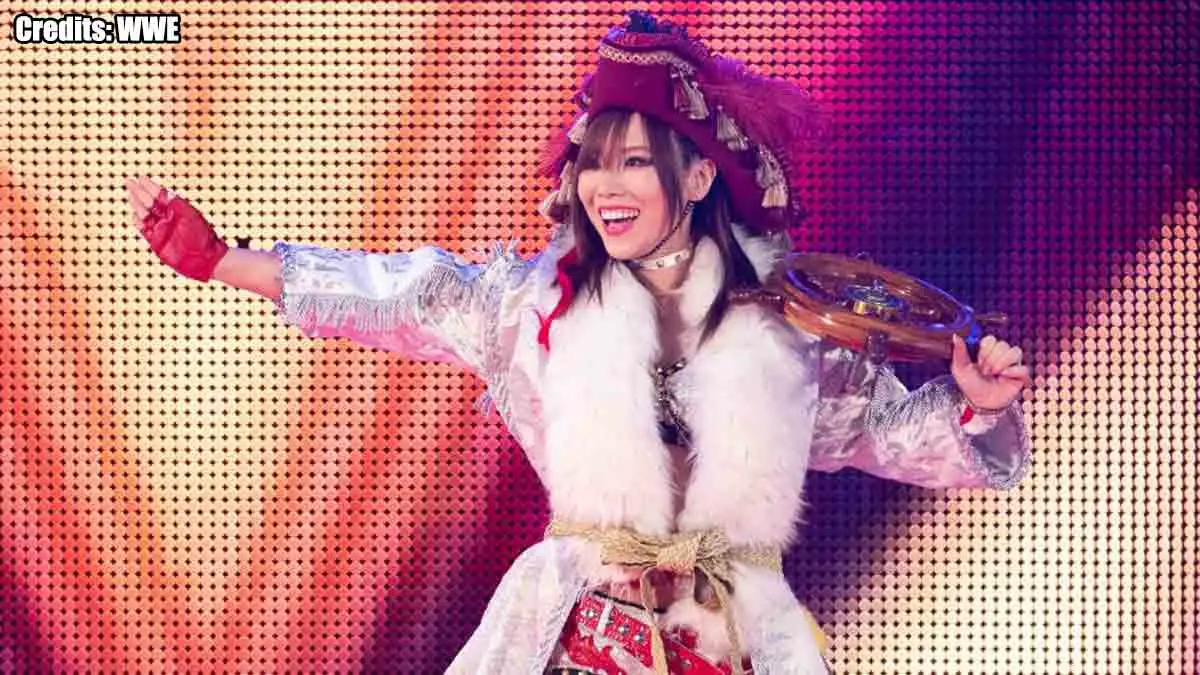 In another news related to Stardom, Kairi Sane was also denied a chance to feature in the promotion recently by WWE. Wrestling Observer Newsletter mentioned that former Women's Tag Team Champion even went to WWE's Japan office to get clearance, but all her efforts were in vain.
Sane is still under a WWE contract but has stopped working for the company after July 2020 and moved back to Japan to be with her husband.
The Pirate Princess wanted to appear on Stardom's big event on 3 March 2020. Stardom is planning to bring back many former stars for the event. But the one off appearance is denied by WWE.
4. Firefly Fun House Match To Return at Royal Rumble 2021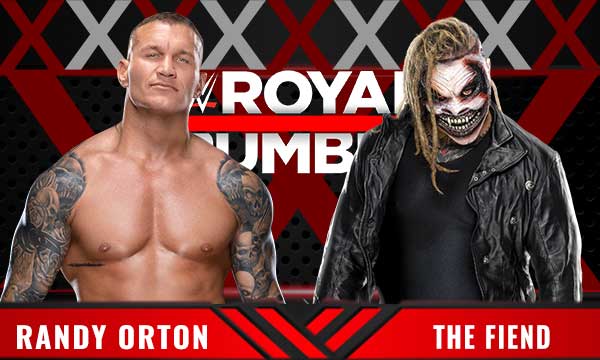 Earlier, it was reported that WWE is planning for a big gimmick match between Randy Orton and The Fiend(Bray Wyatt) for Royal Rumble 2021 PPV. There were discussions going on in the company about what to call the match.
Wrestling Observer Newsletter is now reporting that WWE has a tentative plan to call it a 'Firefly Fun House Match'. If you recall, John Cena vs The Fiend match at WrestleMania 36 was also called the Firefly Fun House match, which turned out to be anything but a match.
The Fiend is currently off TV after Orton burned him down in the closing segment of TLC 2020 PPV. In two RAW episodes since then, Alexa Bliss is continuing the storyline with Orton.
5. Eva Marie Return Rumors
The rumor and speculation about Eva Marie's return to WWE are still going on. The rumors started back in October when it was reported that former Total Divas star will be returning soon.
Then, it was expected that Marie will be returning on this Monday's RAW Legends Night. However, she is not advertised for the show yet. Now, Fightful Select is reporting that Eva Marie was backstage during 14 December episode of WWE RAW and was even dressed to do promos.
Marie joined WWE in 2013 and continued to work till 2017. Outside of WWE, she has since worked on several reality shows, started an audio podcast show and a fashion brand.