Update on Big E Neck's Injury After One-Year Scans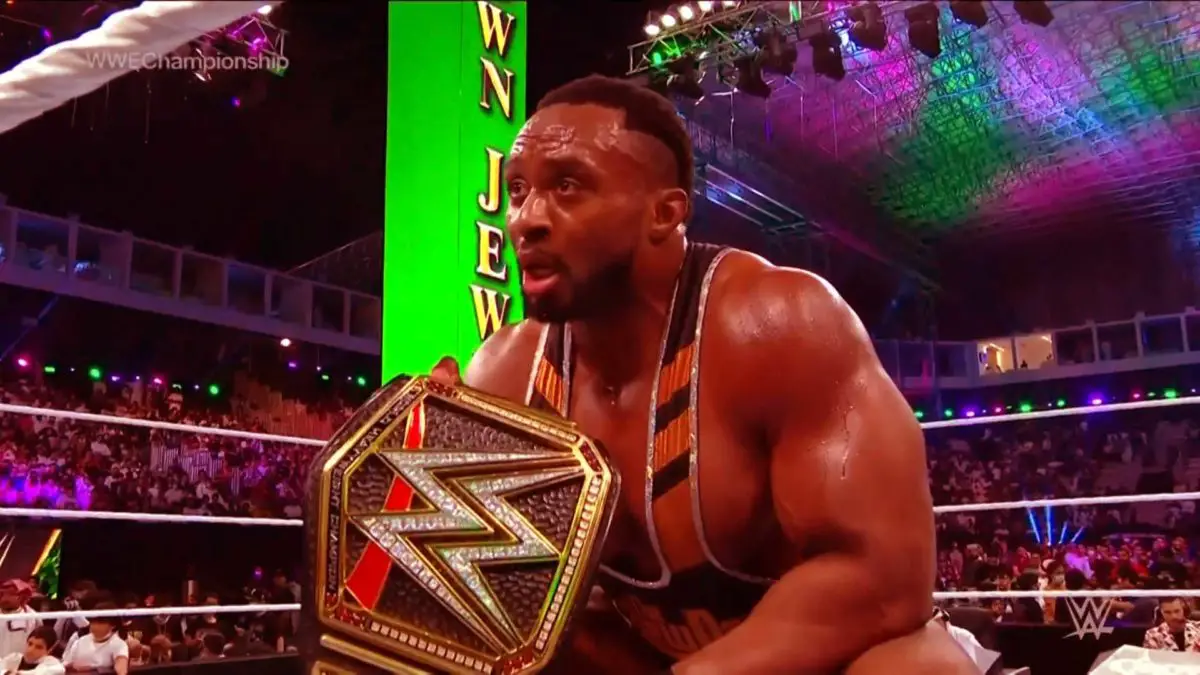 Big E has provided an update on his neck injury after getting the post-injury one-year scans of his neck. 
The former WWE Champion Big E appeared on the Battleground podcast where he gave an update on his condition. He already revealed that he would get the one-year scan after WrestleMania. 
Big E stated that he suffered a complicated fracture as he broke his C1 and C2 in two places, and hence it will take a little more time to heal. He recently did the one-year scan which was a little late due to WrestleMania. Now, he will sit down with the doctors to figure out what will be the next step in his career. 
The good thing is that Big E stated that he doesn't feel any pain in his neck, has no function issues, and feels great. But, it goes without saying that there are several parameters for anyone's neck to be in the condition to deal with the pressure of the ring. 
Big E suffered this injury on the March 11, 2022, episode of SmackDown. He ate a belly-to-belly suplex by Ridge Holland and landed on his neck. Big E hasn't competed in in-ring competition, but he is quite active outside the ring. 
But, it seems like we have to wait a little bit more to know when and whether Big E will return to the in-ring competition.