Big E Updates on His Horrific Neck Injury, Surgery Not Required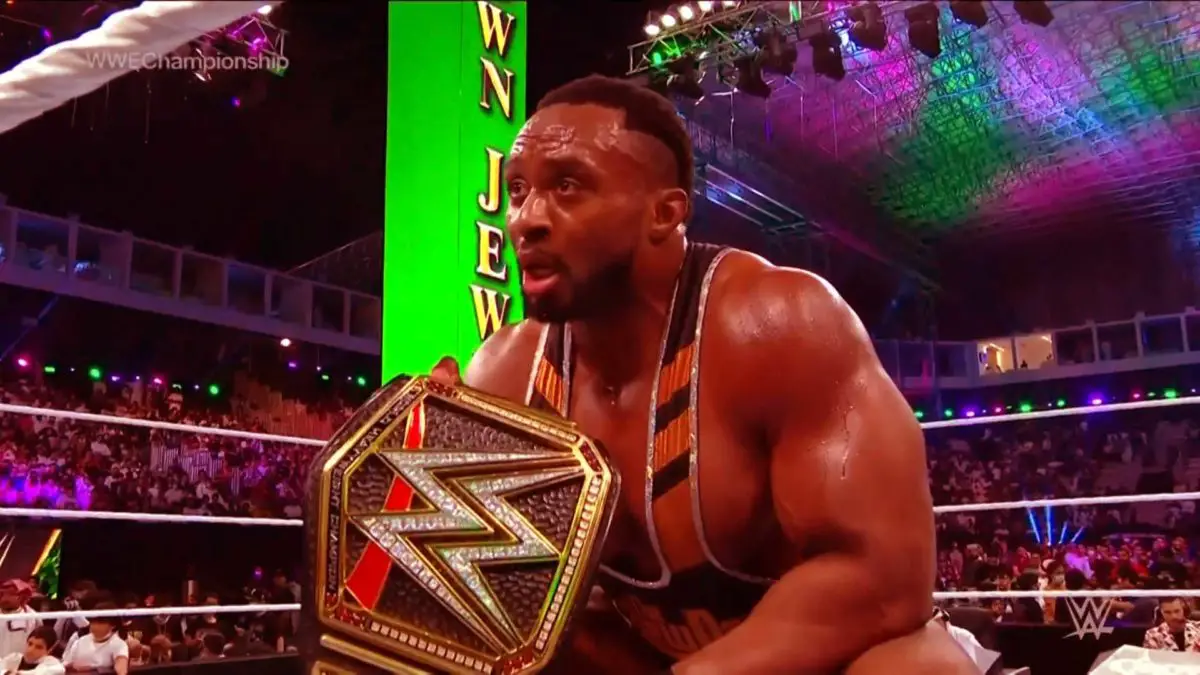 Big E has suffered a neck injury on SmackDown this week he landed on his head.
During this week's SmackDown episode, Big E joined his New Day teammate Kofi Kingston to take on Sheamus and Ridge Holland. The match also saw the introduction of Pete Dunne as Sheamus and Holland's stablemate "Butch."
During the match, Holland hits Big E with a belly-to-belly suplex on the floor. But, Big E ended up falling on his head. The medical team immediately checked him at ringside while Kofi Kingston finished the match by himself. Big E was stretchered out of the arena.
Big E later posted on Twitter to update on his injury, being told that he might have broken his neck and that he is not able to move his finger.
"I can't thank all of you beautiful people enough, for all of your concern, and your messages, it's very heart-warming. I can move all my digits [fingers], you see that? That's nice, it's always a good thing. Strength feels fine, but unfortunately right now, they tell me my neck is broken. So there's that. But once again, thank you everybody. I'm gonna be alright, I'll be good. Don't worry, go to sleep, don't worry about 'ol me. But for real, thank you and I appreciate all of you, for real."
Later, Big E provided more updates after the scans and informed that he has fractured C1 & C6 sections of his spine, but has no damage to the spinal cord or ligaments.
"So, I got some really good news, uh, all things considered. The C1 and C6 are indeed fractured, not displacement though which is a very good thing. And I don't have any damage to my spinal cord, no ligament damage, and no surgery which I'm very thankful for."
Many wrestlers and wrestling fans poured in positive messages and prayers for Big E on social media. Many WWE Stars visited him at the hospital also including teammates Kofi Kingston and Xavier Woods, Drew McIntyre and Ridge Holland. Big E also acknowledged all the support
"It's meant a ton to me that so many of you have been so kind and reached out, stopped in to see me, texted me. I know I sound like a broken record but I feel very grateful, and I'm going to be alright."
A fracture to the C6 section will require around 8 to 12 weeks to recover. The recovery for C1 might take more time. Our prayers are with Big E for quick recovery.