Triple H Appointed as Head of WWE Creative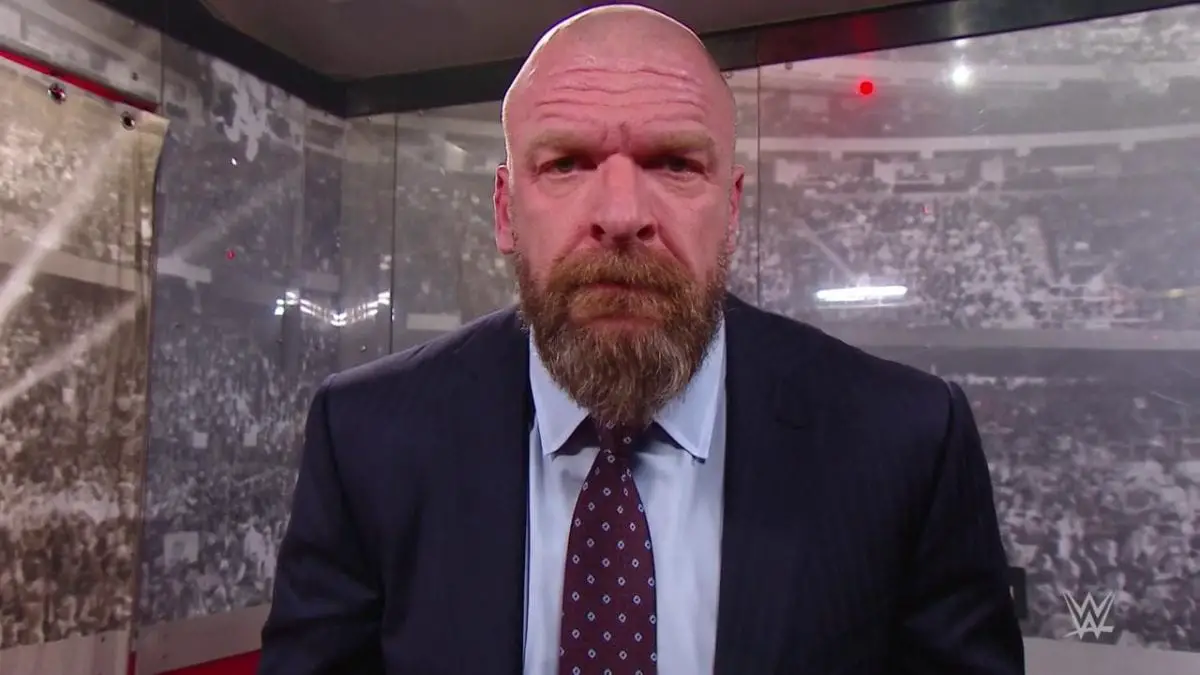 WWE Creative is about to witness a major change in the game. After the retirement of Vince McMahon, the board members appointed a new head of creative and he is none other than Paul "Triple H" Levesque. 
WWE officially announced that Stephanie McMahon has been appointed as Chairwoman of the Board whereas Triple H will take all the responsibilities of WWE creative along with his regular duties. 
Last week on Friday, Vince McMahon announced his retirement and after a few hours, Triple H was named EVP, Talent Relations. The decision came after he was alleged to pay $12 million to several former employees regarding sexual misconduct and infidelity. 
It was also reported that the WWE locker room was a bit concerned regarding Bruce Prichard leading the WWE creative team. He was heavily involved in last Friday's SmackDown that took place only a few hours after VKM's retirement. 
Netizens all around the internet find this news to be extremely satisfying. Now, it will be interesting to see what kind of change Triple H will bring to the WWE creative.