Triple H to Resume His Position as EVP, Talent Relations in WWE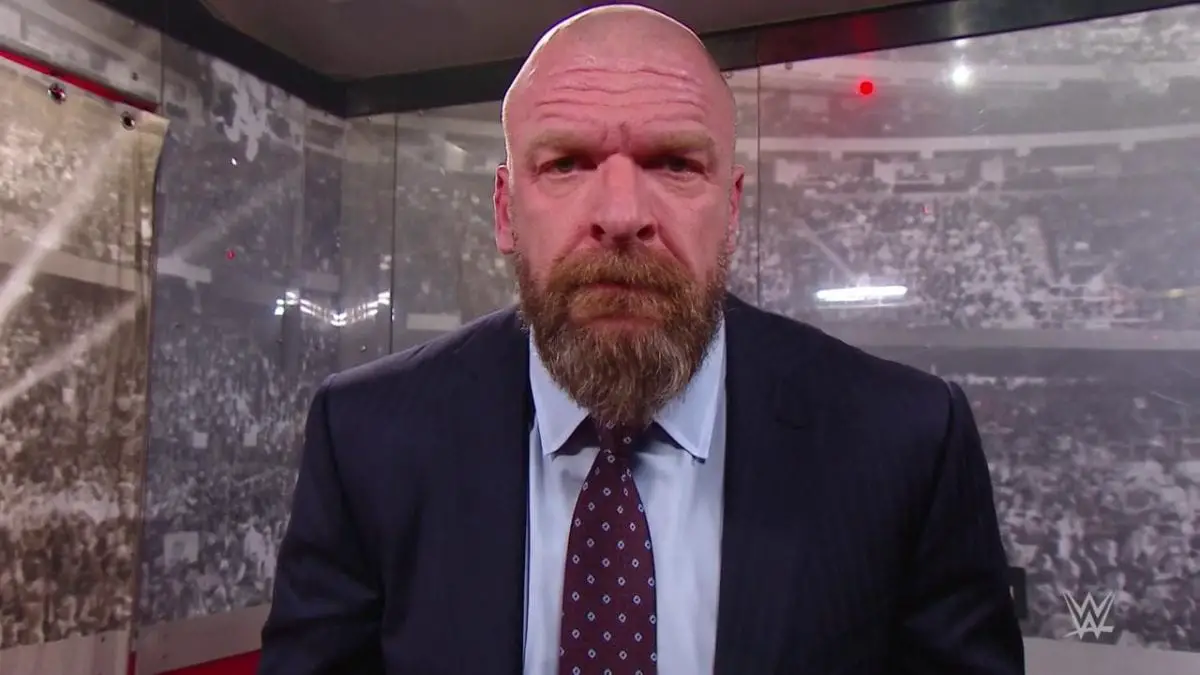 The Game is back!
Earlier today, WWE officially announced that Paul "Triple H" Levesque would resume his executive position as EVP, Talent Relations. 
Triple H replaced John Laurinaitis who was on leave ever since a report indicated that he played a role in Vince McMahon's 'hush money' controversy. 
After WWE announced this news, Triple H issued a statement that he is looking forward to returning to his prior position as Talent Relations Head. He also added that he is healthy, fired up, and most importantly ready to take charge. 
WWE named Triple H an EVP of Talent Relations back in 2011. After two years, he got a promotion in 2013 and became the EVP of Global Talent Strategy & Development. Triple H was also one of the creative minds behind NXT. However, he left this position after suffering a cardiac event last year. 
It also became the very reason behind the retirement from in-ring competition. Triple H bid his farewell to the squared circle by leaving his boots in the ring this year at WrestleMania.