WWE Announces Tables, Ladders & Chairs: Enter the Storm
TLC 2020 PPV tag line is 'Enter the Storm.'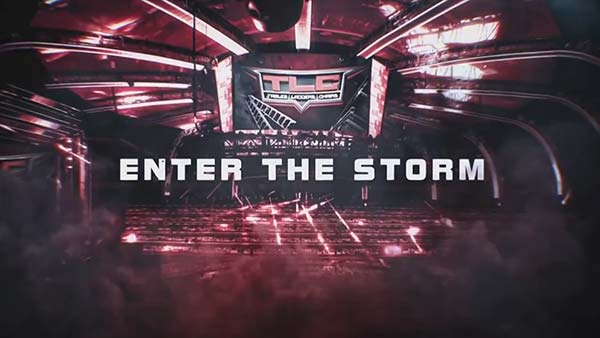 WWE has confirmed the date for WWE Tables, Ladders & Chairs: Enter The Storm PPV for 20 December 2020.
WWE released the first promo for the December month PPV during Survivor Series 2020. The date for the event was more or less confirmed with previous leaks, WWE has not put their stamp on the date now.
You can check the weather themed promo for TLC 2020 below:
Tables, Ladders & Chairs will end the WWE PPV Calendar. NXT TakeOver WarGames 2020 will air prior to this event on 6 December 2020.
Both WWE champion Drew McIntyre and Universal Champion Roman Reigns are expected to defend their titles at the event. Sasha Banks vs Carmella is also looking set to clash. For the latest info on TLC 2020, you can follow this link.