WWE SmackDown Overnight Viewership & Ratings: 26 February 2021
This week's overnight numbers for WWE SmackDown is projecting a slight downfall in viewership and ratings.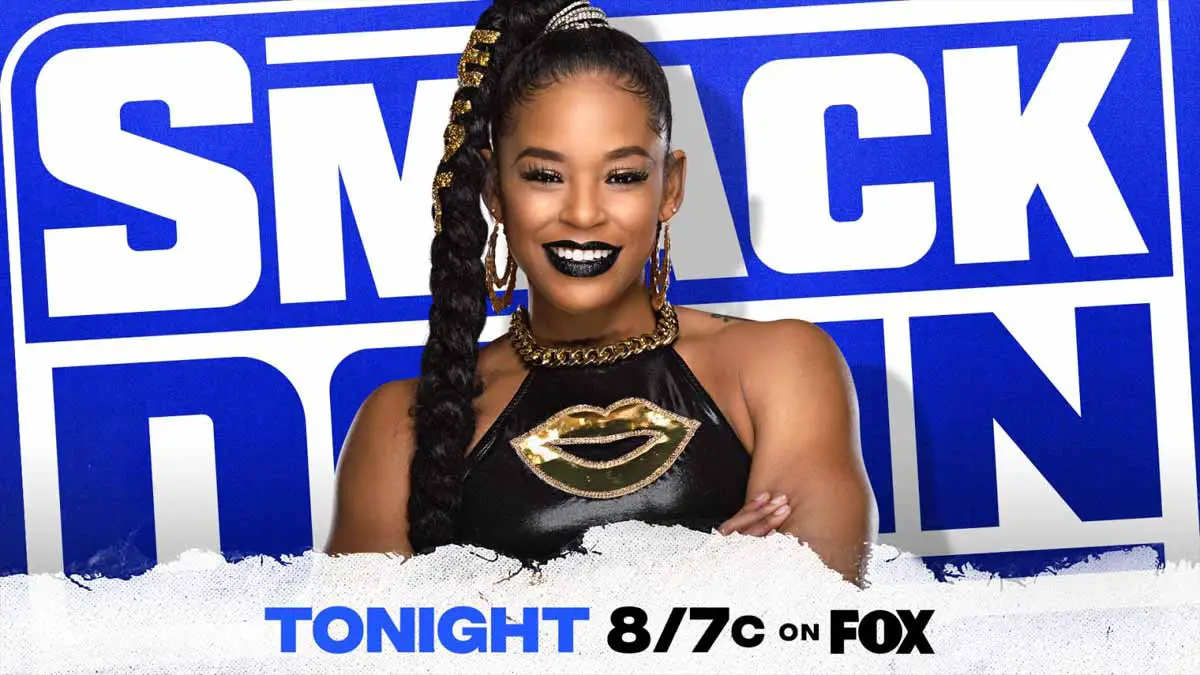 26 February 2021 edition of SmackDown drew an average of 2.051 million viewers in the overnight ratings, as per Showbuzz Daily. The first hour drew 2.090 million viewers and the second hour went down to 2.012 million viewers.
Last week's overnight viewership for SmackDown was at 2.072 million viewers. But the final numbers were at 2.217 million. So, we can expect the final numbers for this week to increase to around 2.2 million. If these numbers hold up, it would be down 7.5% in viewership from the last week.
SmackDown also drew an average of 0.5 rating in the 18-49 demographic, which was #3 for the night. The top two spots went to ABC's Shark Tank (0.7) and 20/20(0.6). SmackDown was at #2 in the demographic last week with a 0.59 rating.
SmackDown was #8 for the night in overall viewership, behind Shark Tank, 20/20, MacGyver, Magnum P.I., Blue Bloods, The Blacklist, and Dateline NBC. Shark Tank topped here also with 4.453 million viewers.
This week's SmackDown featured the fallout from Elimination Chamber 2021 PPV. The show had Daniel Bryan vs Jey Uso match in the main event with the Universal title match implications for Fastlane. Also, Bianca Beliar announced Sasha Banks as her opponent for WrestleMania 37.
You can check here for the complete results & updates from SmackDown 26 February episode.