WWE SmackDown Overnight Viewership & Ratings – 19 February 2021
Just like WWE RAW last week, SmackDown also added good amount of viewers for the go-home edition of Elimination Chamber 2021 PPV.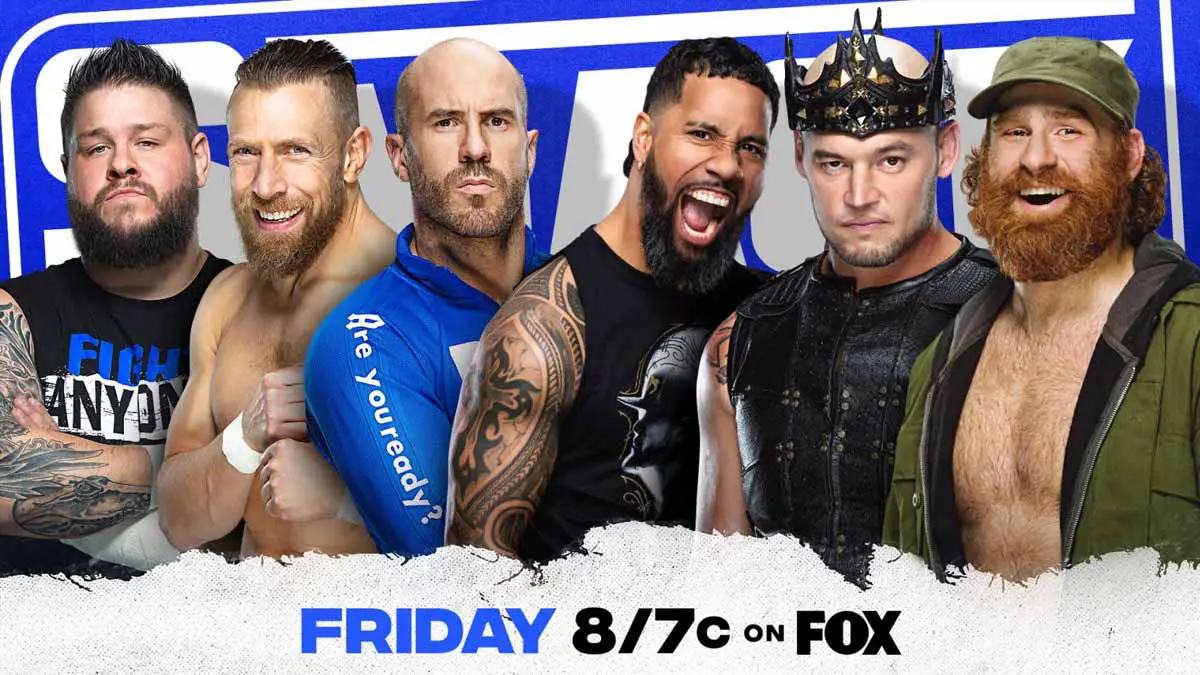 19 February 2021 edition of SmackDown drew an average of 2.217 million viewers on FOX as per the data from Showbuzz Daily. This is 11.4% up from last week's viewership of 1.99 million viewers.
The overnight ratings released on Saturday had SmackDown at average of 2.072 million viewers. The overnight ratings had hour one at 2.038 million viewers and hour two at 2.105 million viewers.
SmackDown was #8 for the night among the networks in viewership. SmackDown was ranked at #2 on the night in the 18-49 demographic with an average of 0.59 rating. Shark Tank got the top spot in the key demo with 0.72 rating.
19 February edition of WWE SmackDown featured a 6 man tag team match between the participants for the Elimination Chamber match, along with Roman Reigns closing the show by spearing Edge.
The show also featured heel turns of Otis & Chad Gable as well as brutal attack from Apollo Crews on WWE Intercontinental Champion Big E.
This week's RAW episode was also up by 5.5% with 1.81 million viewers.