WWE RAW Ratings & Viewership: 15 February 2021
The Elimination Chamber go-home episode of RAW saw a slight increase in viewership.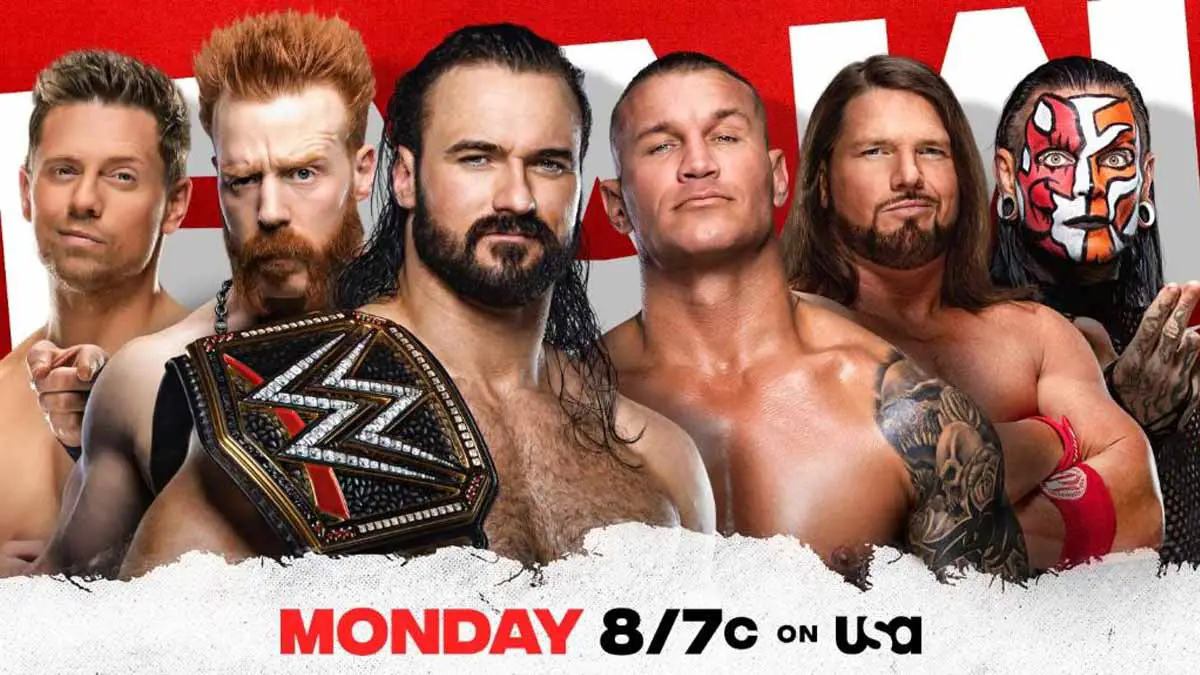 15 February 2021's live edition of WWE RAW drew an average of 1.810 million viewers on the USA Network, according to Showbuzz Daily. The viewership was up by 5.5% from the previous week's 1.715 million.
The hourly viewership breakup for the show is as follows:
1st hour – 1.935 million viewers (last week – 1.821 million)
2nd hour – 1.806 million viewers (last week – 1.735 million)
3rd hour – 1.690 million viewers (last week – 1.589 million)
In the key 18-49 demographic, RAW scored 0.57 rating which saw them tied with Below Deck at #1 spot in the Cable top 150 for 15 February 2021. This is fourth week in a row where RAW has been at number 1 position in the key demo.
Overall, RAW was ranked #19 for the night in viewership on cable, one spot down from last week's #18 spot. Also, RAW viewership was down 25.7% from the same week in 2020, while the 18-49 demo rating was down 27.9% from the same week in 2020.
Last Friday's SmackDown was down 19% in viewership and ratings from previous year's show.
15 February edition of WWE RAW featured the Gauntlet match for the last entry spot in the WWE Championship Elimination Chamber match this Sunday. Sheamus went on to win the match after last eliminating WWE Champion Drew McIntyre.