Samoa Joe's Absence Attributed to An Injury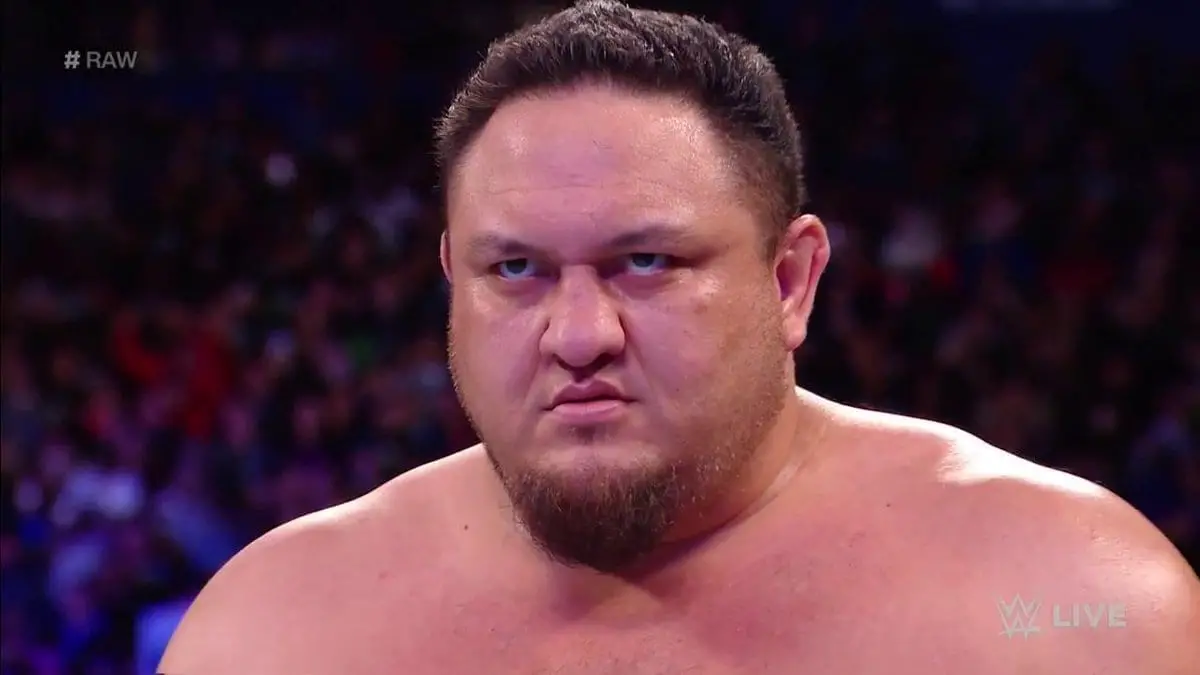 Samoa Joe has been absent from WWE TV for one month now and the latest report is attributing it to a thumb injury.
Samoa Joe last wrestled on WWE TV in the semifinal of the King of the Ring 2019 tournament. He faced the eventual tournament winner and Ricochet in the triple threat match and ended up getting the pin from Corbin. Joe also worked the WWE Supershow live event the night before RAW where he lost to Roman Reigns.
Now, PWinsider is reporting that he broke his thumb around that match. He is on road to recovery and is awaiting his clearance from the WWE medical team. The case can be considered similar to Drew McIntyre who is also awaiting input from the WWE creative team after his medical clearance. More WWE wrestlers recently added to the injury list are Sasha Banks and Bray Wyatt.
Samoa Joe had a pretty eventful and a mixed year till now in 2019. He became the WWE United States Champion back in March, which was his first singles title in WWE Main roster. Later, his two PPV matches against Rey Mysterio at WrestleMania and Money in the Bank, both of which ended in under a minute or so.
He lost the United States title to Mysterio in the Match at Money in the Bank. But was later granted the title back after Mysterio got injured. However, he will lose the title again at Stomping Grounds 2019 to Ricochet.