Randy Orton's Injury Might Be An Angle, WWE Releases Statement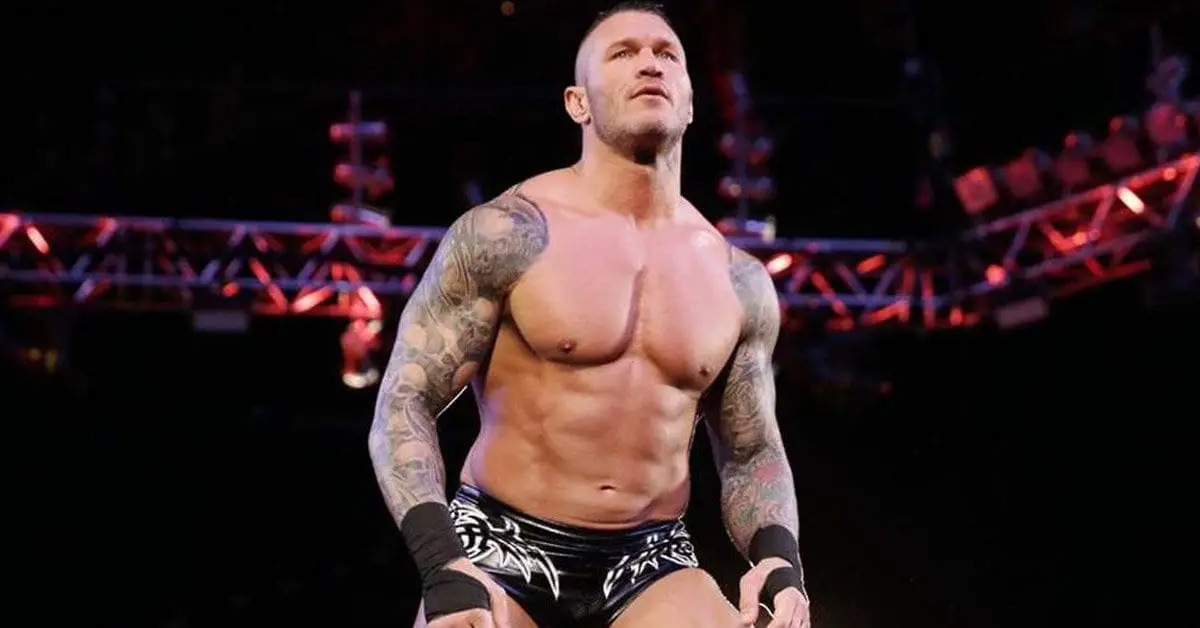 WWE has released the statement over Randy Orton's injury amid the news that it might a work from WWE to set up an angle with AJ Styles further.
Randy Orton reportedly suffered an injury to his left knee during WWE's live event in Hersey, PA last night. The match against AJ Styles was stopped mid-way due to the severity of the injury. Orton was helped to the back by the WWE officials after he was unable to put any sort of weight on his leg.
Now, F4WOnline is reporting that the injury to Randy is part of a storyline and not legitimate. As per Dave Meltzer, the story will play out on TV later.
We also previously noted how Styles was working on Orton's knee on 16 December 2019 episode of RAW. The same angle was continued for a bit during the 6-man tag team match at RAW 23 December. This is the same knee for which Orton underwent the meniscus tear repair in May 2019.
If this injury indeed turns out to be an angle from WWE, it will the second significant piece of storyline that was played on WWE's house show. Earlier, WWE United States Championship changed hands when Andrade defeated Rey Mysterio for the title.
Amid all this, WWE has released a statement that the extent of any potential injuries suffered by Orton is not yet known. The note also mentioned that Orton is undergoing medical evaluation.