The Miz Turns On John Morrison at WWE RAW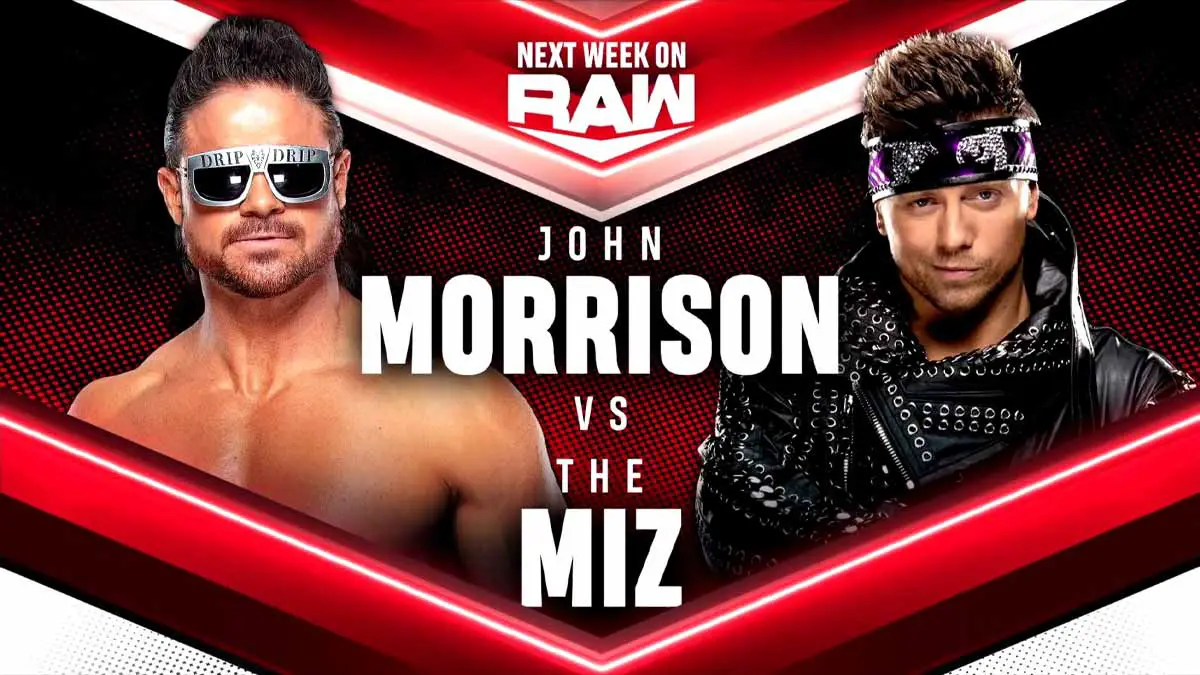 During this week's WWE RAW, The Miz finally turned on his long-time best friend John Morrison after weeks of tension between them.
John Morrison was paired with The Miz ever since he made his return to the WWE back in January 2020. However, the post-SummerSlam edition of Raw finally marked the end of their partnership.
John Morrison hosted a Moist Tv segment with the celebrity Youtuber Logan Paul. Miz eventually joined the segment but he wasn't happy about the fact that Morrison didn't introduce him. Both of them ended up having an argument while Logan Paul left the ring.
Xavier Woods made his way to the ring and interrupted the duo. After that, The Miz faced Woods in a singles match. Morrison was there on the ringside supporting his friend. He even tried to interfere but that backfired and Xavier Woods got the victory.
After the match, John Morrison apologized to his friend and tried to convince him that it was an accident. However, The Miz was furious and he attacked Morrison ending their partnership. Miz beat up Morrison for a while and put him down for good by delivering a Skull Crushing Finale to him.
Later, John Morrison appeared backstage and said he will put an end to the Miz when he meets him inside the ring next week on Raw. WWE also confirmed the Miz vs John Morrison match for 30 August edition of RAW.
Earlier, Morrison got miffed with the Miz on the premiere of Moist TV on 16 August edition of WWE RAW, after it was revealed that the Miz was faking his injury for a while. Morrison pit Miz against Damian Priest in a singles match in which Miz lost.
Keep tuned in for more news and updates on WWE RAW.