WWE Fires Mark Carrano Over Mickie James Incident, Other Changes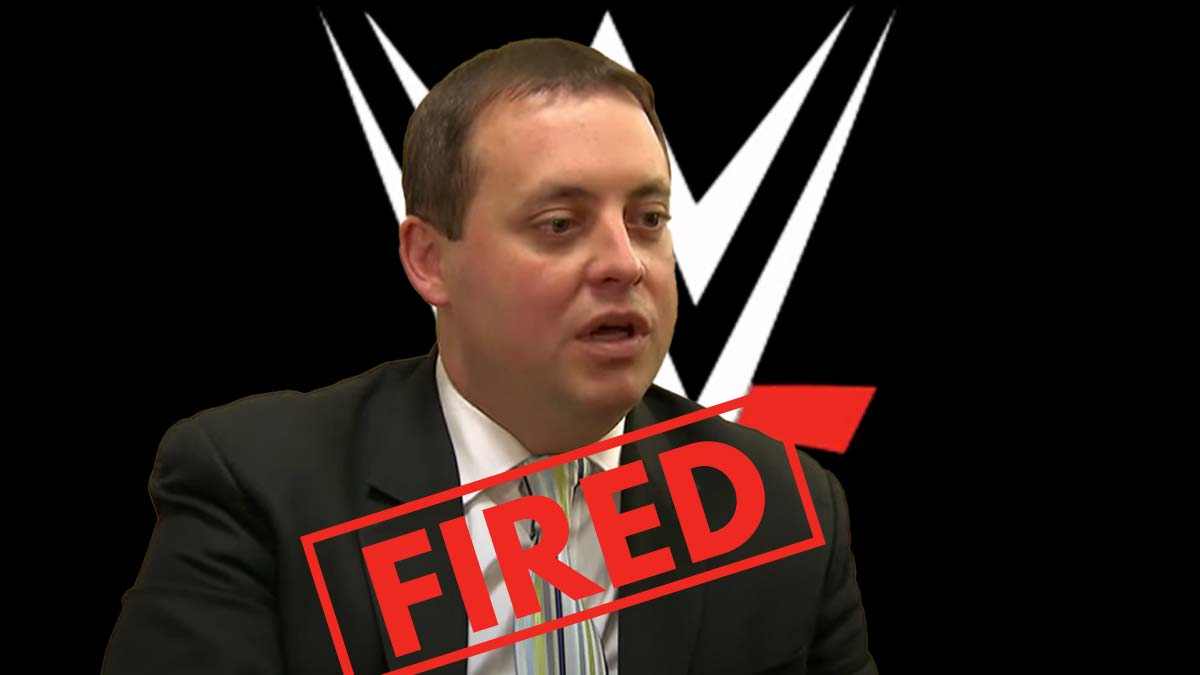 WWE has fired their head to Talent Relations Mark Carrano over the incident which saw Mickie James being sent her belongings in a garbage bag. There have been more reports that are indicating that WWE is cleaning house in the Talent Relations after this incident.
The complete details for the incident and WWE's response on it is covered below.
Mickie James Gets a Garbage Bag
WWE released 10 wrestlers last week citing budget cuts and the veteran Mickie James was one of those releases. James posted a video on Instagram showing how she got her leftover belongings in a Garbage bag from WWE. Later, Former WWE Women's Champion took to Twitter and tagged WWE Chairman Vince McMahon with the picture of Garbage Bag.
Other former WWE stars – Maria Kanellis and Gail Kim – also posted that they got a similar Garbage Bag package upon their release. It seems that these sort of incidents have been taking place for a long time, going as far as 10 years back. You can see all those tweets below.
Triple H & Stephaine McMahon Responds
After the tweet, WWE Executive Vice President of Global Talent Strategy & Development Triple H took to twitter to inform that they took immediate action upon learning of the disrepectful treatment.
Stephaine McMahon also tweeted that she is embrassed at the incident and apologized to Mickie James from herself and on behalf of WWE.
Mark Carrano Fired & Other Talent Relations Changes
Wrestling Inc then reported that Senior Director of Talent Relations Mark Carrano has been fired from WWE over the incident.
Gail Kim then tweeted that Carrano might not be directly responsible for this particular incident but indicated of wrongful behaviour from him in the past.
Former WWE Star Darren Young also posted on Twitter that he was harassed by Carrano during his time in WWE but he stayed quite about it at the time.
Before this, PWInsider reported that WWE made several changes in the Talent Relations department. The report mentioned that Nicole Zeoli(Director of Talent Relations) was let go from longer with WWE. Zeoli was with WWE for 11 years.
WWE Referee John Cone was also removed from his position in Talents Relations but will continue to work as a referee. PWInsider also noted that there were several other departures from Talent Relations but they could not confirm it.
John Laurinaitis is still the head of Talent Relations though. He was brought back in the fold earlier this year.
Changes in Other WWE Departments
PWInsider also reported some changes in other departments in WWE. Mead Rust, former Vice President of Communications, has been replaced by Chris Legentil. This change is being credited to WWE President Nick Khan putting his own people in key positions.
The report also added that Manager of Publicity and Corporate Communications Joe Villa is also gone from WWE after 22 years of service to the company.
Other Wrestling Journalists have also tweeted that some serious internal changes were done by WWE on Thursday.
Stay tuned for more updates on this issue, Meanwhile, you can check here for all the releases from WWE in 2021.