WWE Releases 10 Wrestlers Including Samoa Joe, Peyton Royce, Kalisto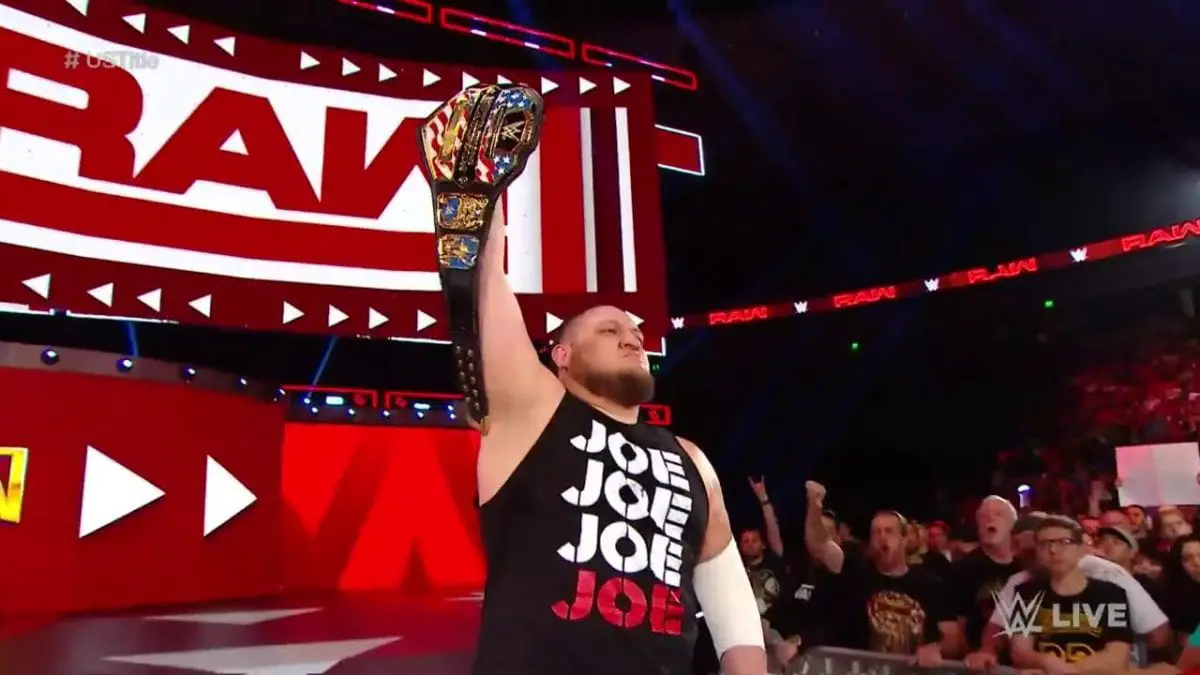 WWE has released a bunch of wrestlers in what was reported to be a budget cut exercise post WrestleMania.
First, WWE announced the release of Billie Kay and Mickie James on their website and social media accounts to catch everyone by surprise. Billie Kay last worked at WrestleMania 37 night 1 in the tag team roulette match. James has not appeared on WWE TV since September 2020.
Sean Ross Sapp of Fightful reported after this announcement that John Laurinaitis, the head of WWE Talent Relations, had made the phone calls about WWE releases to the respective talents. Laurinaitis provided budget cuts as the reason for the departures. April 15 marks one year to the day since WWE dumped around 40% of their employees in 2020.
In a second tweet, WWE then informed about the releases of Samoa Joe, Chelsea Green, Tucker, Kalisto, Bo Dallas and Wesley Blake. The company wished all talents all the best in all of their future endeavors.
Samoa Joe is the most high profile name among all these releases. He was working as a commentator for WWE RAW from more than one year now after suffering concussion issues. He last worked at WrestleMania 37. Joe reportedly wanted to get back in the ring, but WWE decided against it since he reportedly was not cleared medically.
The other names like Chelsea Green, Tucker, Kalisto, Bo Dallas and Wesley Blake were not used in recent times.
Later in the day, Peyton Royce was announced to let go off via another tweet. Her last match came just three weeks back against Asuka on WWE RAW.
Lastly, Mojo Rawley was announced to be released late in the evening.
Several reactions are coming out from fans and the wrestling community and are largely negative in nature. We will keep covering more updates on this. Meanwhile, you can check here for all the latest WWE releases.