Elton Prince Suffered Shoulder Injury, Ridge Holland Faces Backlash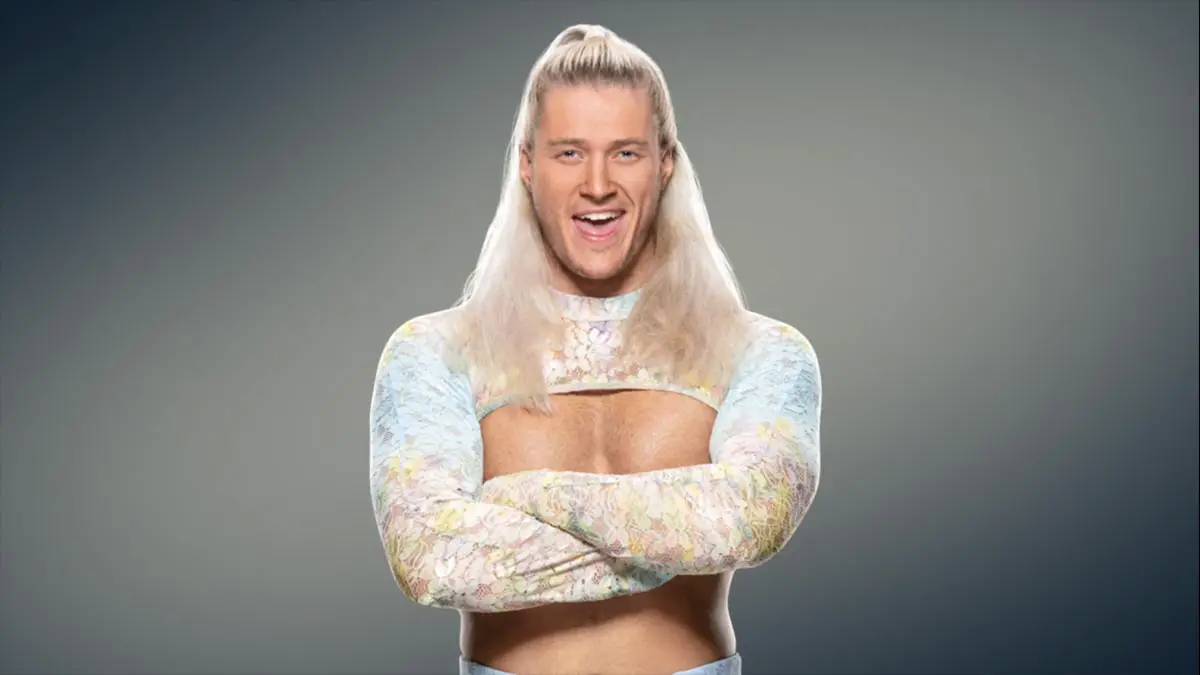 Elton Prince has suffered a separated shoulder injury during WWE SmackDown July 14, 2023 episode.
Prince, along with his Pretty Deadly tag team partner Kit Wilson, faced Sheamus and Ridge Holland on SmackDown last Friday. He suffered an injury during the same match but was able to finish the match. Prince, in fact, carried out the finish of the match by exposing a turnbuckle and sending Holland into it to get the pinfall.
Later on SmackDown LowDown, Prince was seen wearing a sling. Prince also said that this might be a career-ending injury for an average person, but not for him. While it was considered as part of some storyline angle initially, PWInsider later reported that Holland suffered a separated shoulder injury during the match.
Ridge Holland also took to Twitter to address the injury. It seems that the injury happened when Holland hits a back-body drop on Prince after a hot tag. Holland clarified that the injury was out of his control, and he wished a speedy recovery for Prince.
However, Holland still had to face backlash due to the injury and ended up deactivating his Twitter account due to these negative reactions. Last year, Big E suffered a neck injury after being hit by a belly-to-belly suplex from Holland, and remains out of action.
Separated Shoulder injury can take anywhere from a couple of weeks to six months to heal, and may even require surgery. It remains to be seen what is the extent of Prince's injury. Keep tuned in to our injury tracker for more updates.