WWE Now Exclusive Interview of Dilsher Shanky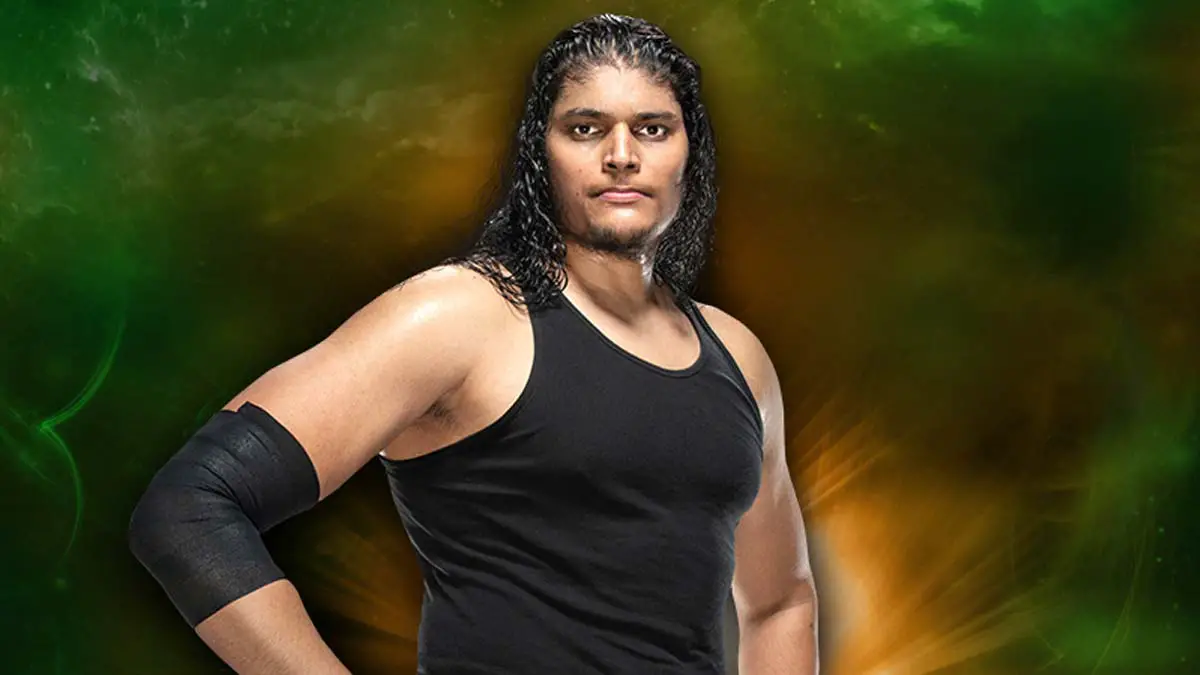 Ahead of its Superstar Spectacle India event on 26 January 2021, WWE has released the exclusive interviews of Dilsher Shanky from the time when he was selected from WWE India Tryouts for WWE Developmental Contract.
Between working as an Accountant in college to having roles in Indian Movies, Dilsher Shanky(real name Gurvinder Singh) has worked many odd jobs. As Gayelyn Mendoza joined him before he left for WWE Performance Center. Shanky acknowledged that it was a great feeling when he got selected for WWE Developmental contract.
Shanky detailed his journey from University to following his passion for pro-wrestling and called it a difficult transition. He described how he got injured so many times during the initial months and even had doubts about his future in wrestling.
Shanky was then asked about the time when he got to know about his selection to Orlando Performance Center. He detailed the scene and how Canyon Ceman (Senior Director of Talent Development and Talent Scout) Matt Bloom (Head Trainer) told him about his selection.
Shanky was asked about the importance of the opportunity and platform from WWE. Shanky replied, "The journey that I set on… The point where I started off from… The place I originate from, the family I belong to, what I was doing I was working a job at the university as an accountant… I was going into modeling. Then how did I end up in wrestling? I can't put this feeling into words."
Dilsher Shanky is one of the new stars from WWE's Capitol Wrestling Center who will feature in WWE India's Superstar Spectacle event on 26 January 2021. WWE is expected to release more India Exclusive promotional material to promote the event(like the Giant Zanjeet Special Promo Video). Keep following this site for all the latest updates for Superstar Spectacle.