WWE Announces India Republic Day Special- Superstar Spectacle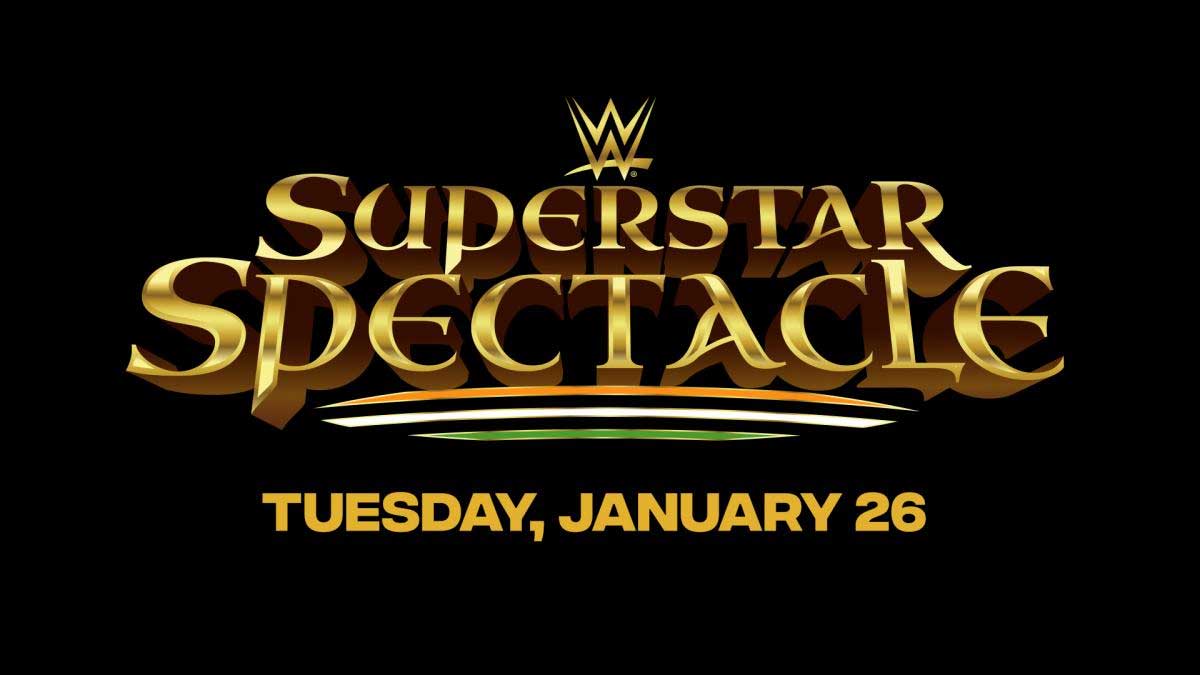 WWE has confirmed a WWE India Special event- Superstar Spectacle – on India's Republic Day(26 January 2021).
The first promo for the event aired in India during the RAW Legends night episode on 4 January 2021. The event is currently advertised as a one night only two hours show with WWE's Indian performers in focus.
WWE Superstar Spectacle event will air on various Sony Sports Network channels – Sony Ten 1, Sony Ten 3 and Sony MAX. Sony Network is WWE's official Broadcaster in India. Ten 3 and Sony Max are likely to feature the commentary in Hindi language as well. The event is also likely to be available on Sony's LIV app for online streaming.
As per earlier reports, the show was taped earlier this week at the WWE ThunderDome facility. WWE's official press release also confirmed that the show will emanate from ThunderDome.
WWE has also announced that a few contemporary stars will feature in matches like WWE Champion Drew McIntyre, Rey Mysterio, Charlotte Flair, AJ Styles, Bayley, The New Day, Shinsuke Nakamura, Cesaro, SmackDown Tag Team Champions Dolph Ziggler & Robert Roode, Natalya, Ricochet and others. An appearance by WWE Hall of Famer Ric Flair is also confirmed.
Among the Indian Talent, WWE is advertising former WWE Champion Jinder Mahal, Bollywood Starz(Samir and Sunil Singh), Indus Sher(Rinku and Saurav) and NXT Superstars like Jeet Rama, Kavita Devi, and Guru Raaj. Two trainees from The Great Khali's training center – Giant Zanjeer and Dilsher Shanky are also announced for the event.
WWE Programming in India
Indian is reportedly the biggest market for WWE after the United States. Also, it remains the second most watched sports property to be watched in India after cricket. India ranks #1 for WWE YouTube consumption and #1 in WWE Facebook followers.
WWE has started recruiting Indian athletes with special try-out camps in the country starting from 2019. Prior to that also, many athletes were selected for WWE Developmental contract and NXT. Prior to that, there have been WWE recruits from India(and Indian origin) who have appeared in WWE. You can check the complete list of Indian Wrestlers in WWE here.
There have been talks about WWE starting a special weekly progamming in "NXT India" just like its counterpart in UK. The Superstar Spectacle event could be a test run to check if there is an audience for the show or not.
WWE has been producing India specific shows for a long time. WWE Now India features special interviews with WWE Superstars all year long which are available just for Indian Audience. Example in case is the latest interview with AJ Styles. Back in November, WWE also aired a one-hour special interview with The Undertaker.
This comes apart from special visits from several WWE Superstars like Charlotte Flair, The New Day Trio, Matt Hardy and Triple H among others.