Dilsher Shanky (Shanky Singh)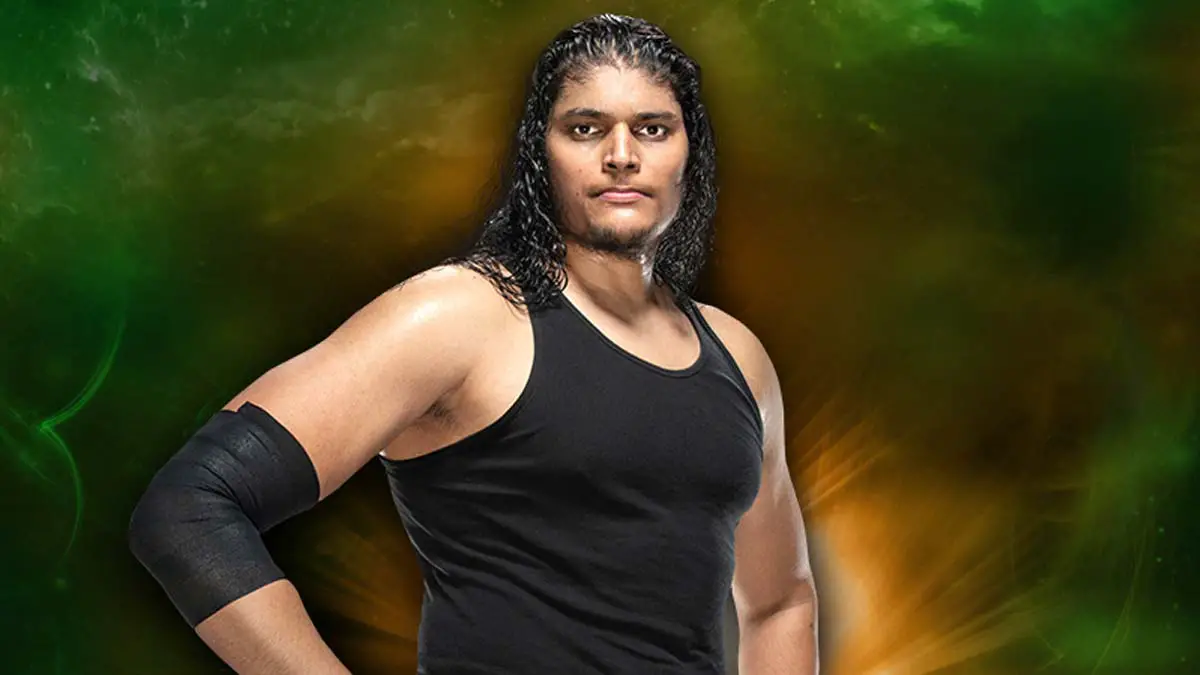 Dilsher Shanky

(Bio)
Date Of Birth: 19 June 1991
Real Name: Gurvinder Singh Malhotra
Birth Place: Jagadhri, Haryana, India
Height: 7 feet (213.36 cm)
Weight: 141 KGS (310.8 Pound)
Wrestling Career
Ring Name: Shanky Singh, Sherdil Shanky, Dilsher Shanky
Billed from: Jalandhar, Punjab, India
Trained by: Dalip Singh Rana (The Great Khali)
Debut: 2015

Early Life:
Gurviner Singh belongs to Jagadhari, Haryana where he spent most of his childhood. A student of commerce in college, he later worked as an accountant for a while. He started pursuing other careers. He has also acted in Bharat movie alongside Salman Khan.
Wrestling Career:
Continental Wrestling Entertainment (CWE)
Gurvinder was introduced to The Great Khali who took a special interest in him due to his size. He joined CWE in 2015 and debuted under the ring name "Shanky Singh." In an interview with WWE, Gurvinder mentioned how he got injured a lot during the initial months of his training.
Shanky went on to win CWE's first Royal Rumble on 28 February 2016 in Dehradun, Uttarakhand, India. He later won CWE Heavyweight Championship from Sahil Sangwan in 2017. His most famous feud in CWE came against Farooq Khan who took away the CWE title from him. Shanky won back the title from Farooq to become a two-time CWE Heavyweight Champion.
WWE
Gurvinder Singh was selected for a developmental contract with WWE and to train in WWE Performance Center from India Tryouts in Mumbai. WWE announced his selection, along with 2 others, in January 2020. He was advertised for his first appearance in WWE at Superstar Spectacle event as Dilsher Shanky. Previously, he was also seen as part of the trainee crowd on several NXT episodes as well in RAW Underground.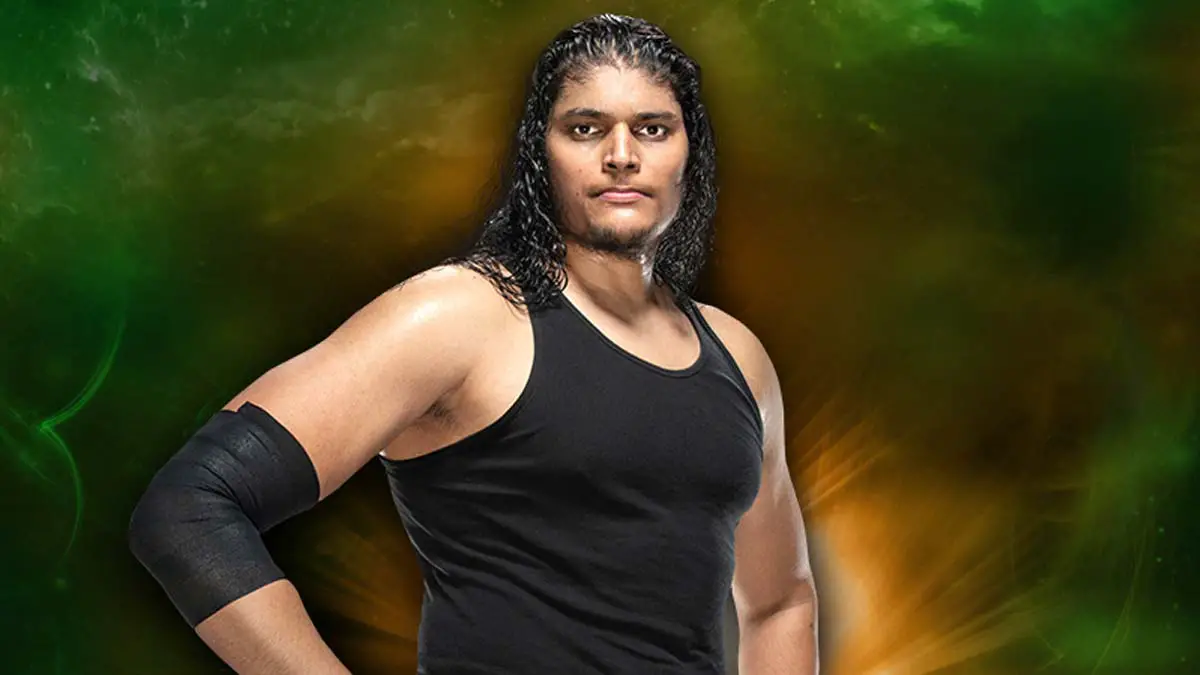 Total Matches: 27
Total Wins: 22 (81.5%)
Total Losses: 5 (18.5%)
Total Draws: 0 (0.0%)
09 Sep 2017 | CWE | Sahil Sangwan (c) def Shanky Singh | CWE Heavyweight Title
09 Sep 2017 | CWE | Battle Royal | Winner: Shanky Singh
16 Sep 2017 | CWE | Shanky Singh def Harman
23 Sep 2017 | CWE | Mr. Prajapati & Raghudev def Pankaj & Shanky Singh
30 Sep 2017 | CWE | Sahil Sangwan (c) def Shanky Singh | CWE Heavyweight Title
14 Oct 2017 | CWE | Giant Wonder & Shanky Singh def Awesh & Super Khalsa
21 Oct 2017 | CWE | Shanky Singh (c) def Sahil Sangwan | CWE Heavyweight Title
28 Oct 2017 | CWE | Shanky Singh (c) def Awesh | CWE Heavyweight Title
04 Nov 2017 | CWE | Shanky Singh (c) def Awesh & Sahil Sangwan | CWE Heavyweight Title Three Way
11 Nov 2017 | CWE | Shanky Singh (c) def Awesh | CWE Heavyweight Title
18 Nov 2017 | CWE | Shanky Singh (c) def Faruqua Khan | CWE Heavyweight Title
25 Nov 2017 | CWE | Shanky Singh (c) def Facade and Sahil Sangwan | CWE Heavyweight Title Three Way
09 Dec 2017 | CWE | Shanky Singh (c) def Awesh | CWE Heavyweight Title
16 Dec 2017 | CWE | Shanky Singh (c) def Mr. Understand | CWE Heavyweight Title
24 Feb 2018 | CWE | Shanky Singh def Crimson | CWE Heavyweight Title
03 Mar 2018 | CWE | Shanky Singh def Harman
24 Mar 2018 |CWE | Shanky Singh def Faruqua Khan | CWE Heavyweight Title
07 Apr 2018 | CWE | Neeraj, Parul & Shanky Singh defeat Faruqua Khan, Hitler & Sahil Sangwan
14 Apr 2018 | CWE | Faruqua Khan (c) def Shanky Singh | CWE Heavyweight Title
05 May 2018 | CWE | Shanky Singh defeats Faruqua Khan (c) | CWE Heavyweight Title
12 May 2018 | CWE | Shanky Singh (c) def Faruqua Khan | CWE Heavyweight Title
26 May 2018 | CWE | Shanky Singh (c) def Faruqua Khan | CWE Heavyweight Title
02 Jun 2018 | CWE | Shanky Singh (c) defeats Xavier Justice | CWE Heavyweight Title
09 Jun 2018 | CWE | Shanky Singh (c) defeats Xavier Justice 
04 Jul 2018 | CWE | Shanky Singh def Crimson
07 Jul 2018 | CWE | Shanky Singh def Crimson 
21 Jul 2018 | CWE | Super VIP def Shanky Singh | CWE Heavyweight Title