Jinder Mahal Forms an All-India Stable with Rinku & Dilsher Shanky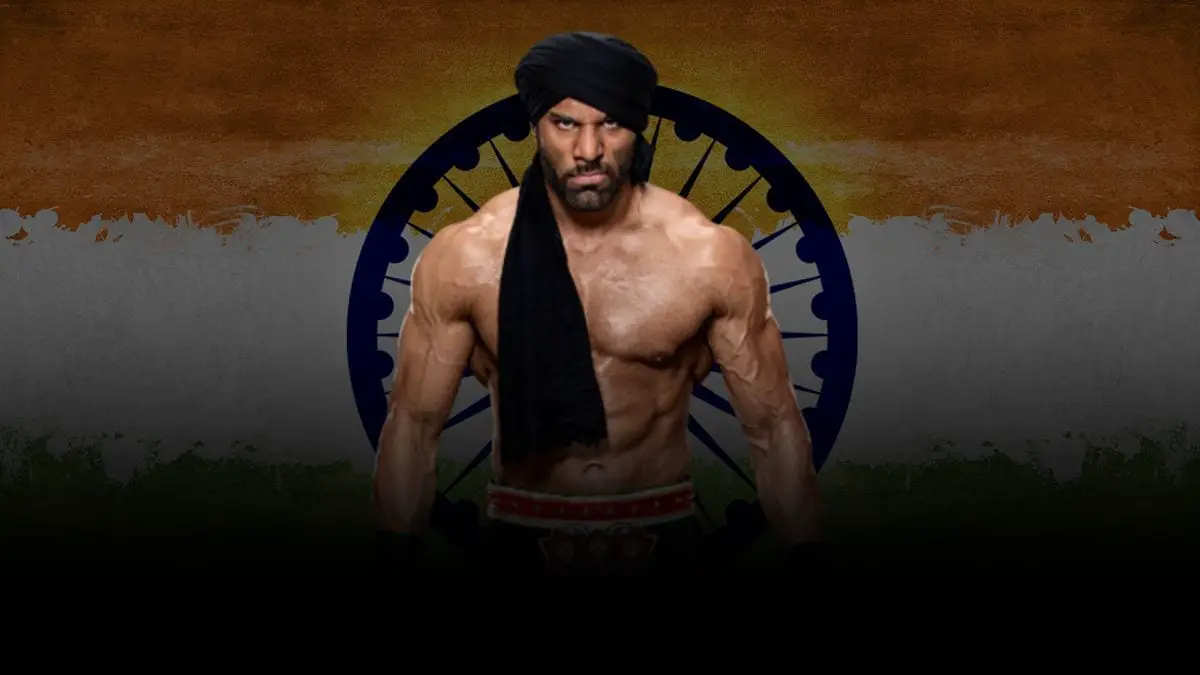 Former WWE Champion Jinder Mahal has made his return to the WWE ring in the tapings of WWE Main Event show for this week.
Jinder Mahal last appeared at WWE India Superstar Spectacle where he teamed up with the Bollywood Boys to face Drew McIntyre and Rinku Singh & Saurav Gurjar from Indus Sher in a defeat. That match was his first appearance since he was sidelined due to a knee injury in May 2020.
Former WWE Champion faced Jeff Hardy in a singles action and won the match. He also had Indian WWE Developmental recruits Rinku Singh and Dilsher Shanky with him. It seems that Bollywood Boys have been replaced in Mahal's stable with these two men.
Another interesting note is Rinku's tag team partner in Indus Sher – Saurav Gurjar – was nowhere to be seen. It is speculated that Saurav has not returned yet from his India visit.
You can see the leaked pictures from this week's Main Event tapings below. Ricochet also faced Mustafa Ali on the show in a singles match.