AJ Styles Exclusive: I Would Not Pick A Boneyard Match Against Undertaker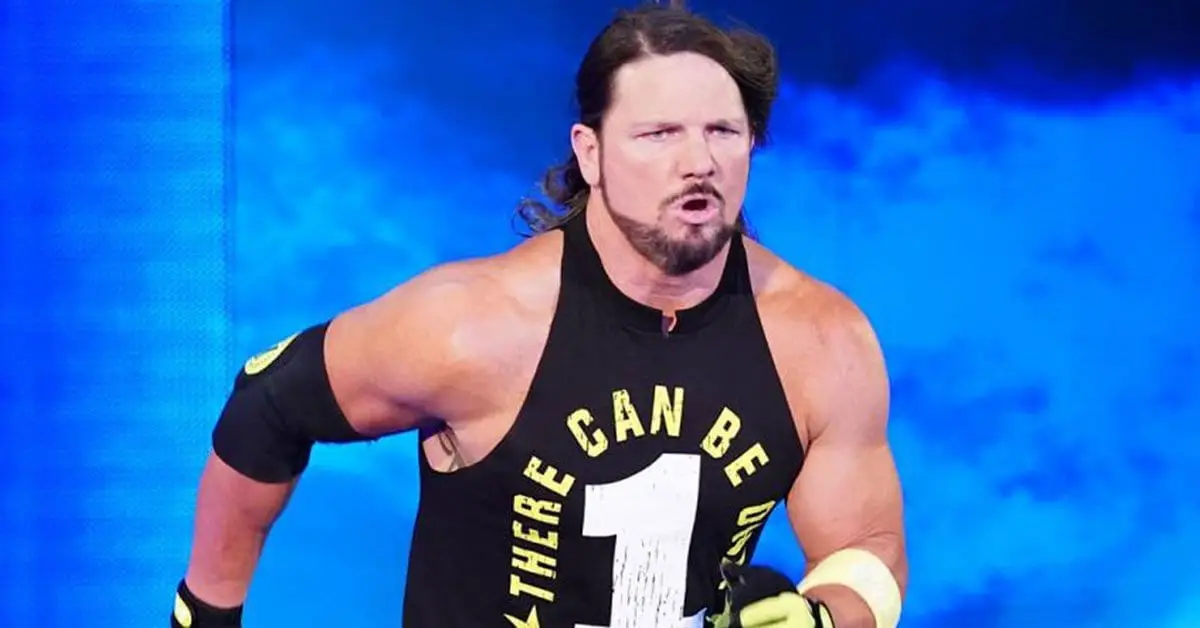 AJ Styles joined WWE India' Ganelyn Mendoza for an interview where he discussed being the final opponent for the Undertaker in a Boneyard match, top 3 superstars that he sees huge potential in among other things.
AJ Styles on being Undertaker's Last Opponent
AJ Styles debuted on WWE at Royal Rumble 2016 event in what can be described as a watershed moment for WWE fans. He completes 5 years in WWE this month and was asked to comment on his journey with the promotion. Styles replied that he kind of fit right in WWE and so far has every minute of his WWE journey.
The Phenomenal faced "The Phenom" The Undertaker at WrestleMania 36 in a boneyard match, which has now turned out to be Taker's last match. Styles was asked what was it like facing the Undertaker at WrestleMania.
Styles said he never thought he would have the opportunity to face the Undertaker, and it is pretty unbelievable and a great honor that it turned out to be his last match.
Styles was then quizzed whether he would do anything differently if he were to revisit the Boneyard match. Styles replied that he would change the Boneyard match stipulation itself as it is Undertaker's forte.
Styles' Picks from WWE Who Have Great Potential
The discussion then moved towards the current roster of WWE and Styles was asked to pick 3 up and coming wrestlers who he sees huge potential in. Styles said Matt Riddle and Keith Lee have the potential to become huge stars in the future.
You can check the complete interview with AJ Styles below, where he also talked about Indian Food, and the change he would like to make in his look or attire.
Please h/t link to this article or itnwwe.com in case you use quotes from this article.