Cryptic Message Emerged After Calling on Bray Wyatt's Number on SmackDown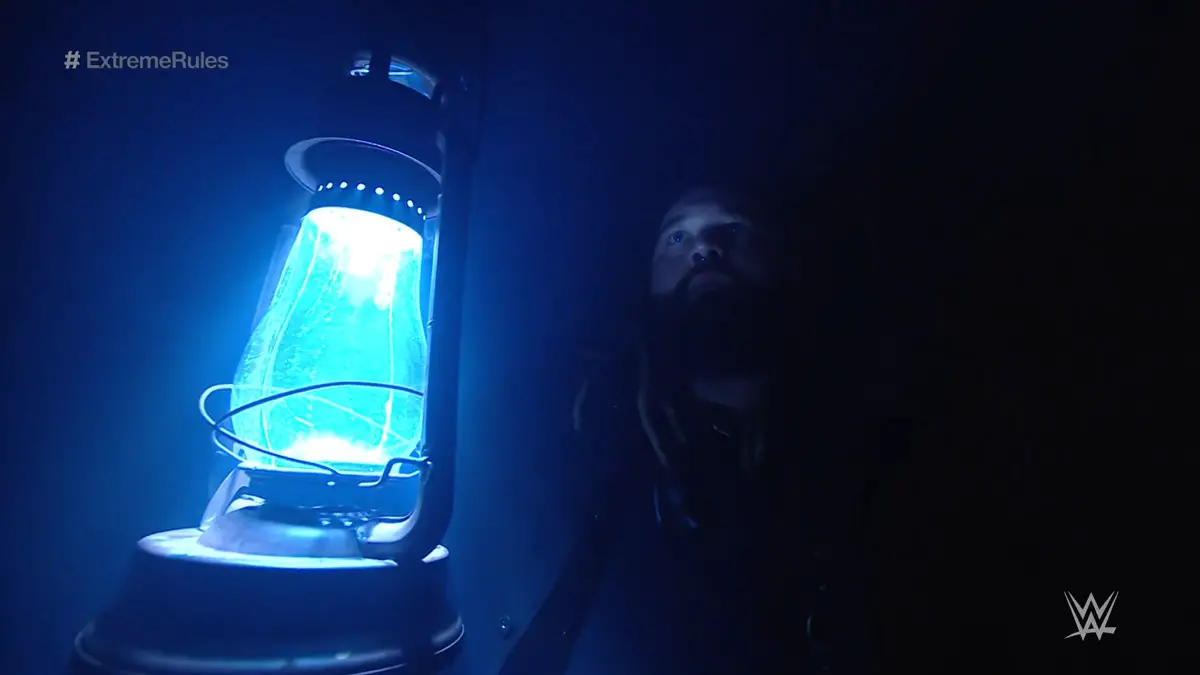 Bray Wyatt has been the talk of the town ever since he made his return to WWE at the Extreme Rules 2022 PPV event. 
It began with QR codes leading to cryptic messages which all culminated in a great return storyline. However, the series of cryptic messages didn't stop after Wyatt's return. 
On the latest episode of SmackDown, when a video displayed a phone number on the screen. When a fan tried to call on this number, he heard the voice of Wyatt's psychiatrist. 
He stated that the patient suffers from grandeur delusions. After explaining the condition a bit, the voice stated that the patient is a danger to themselves and anyone they encounter. 
Bray Wyatt is currently involved in a storyline with LA Knight. The latter slapped Wyatt when he tried to make peace with him. However, later he was mysteriously attacked by someone backstage. 
There is another interesting character, Uncle Howdy. He is the alter ego of Bray Wyatt who constantly provokes Wyatt during his segments. 
Now, the fans are very curious to see where this storyline will lead and whether there will be a match between Bray Wyatt and LA Knight or not.